What Do These Graphic Designers Have in Common?
Graphic Design for Screen Printing – Inspired by Famous Designers
At SpeedySep, as well as most other graphic design houses for screen printing, we appreciate – and draw inspiration from – those who have gone before us. These pioneers in color, texture, shapes, and fonts had great ideas and created powerful images. 
Most of these designers did not have the technology for digital vectorizing and color separation that we have today. These tools enable us to take their work further.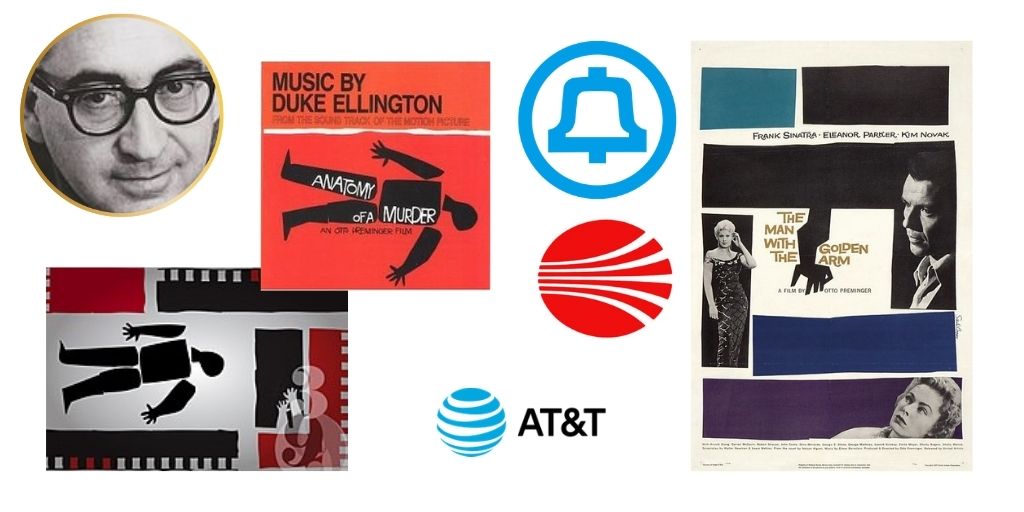 With humble beginnings as an artist creating print ads for 1940s Hollywood, Saul Bass was fearless about the graphic representation of controversial film topics. He became famous for creating the title sequence for The Man with the Golden Arm in 1955. 
Bass produced a large portfolio of graphic designs from the 1940s through the 1990s. His work includes logo design for prominent corporations like Bell, Continental Airlines, and AT&T.
His designs are relatively simple but full of energy and symbolism. A lot like these graphic designs we created for screen printers: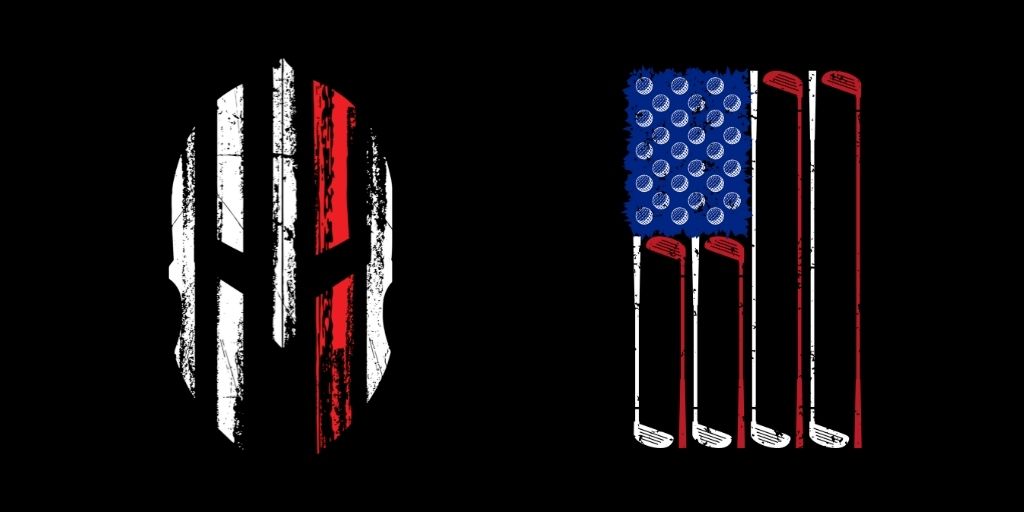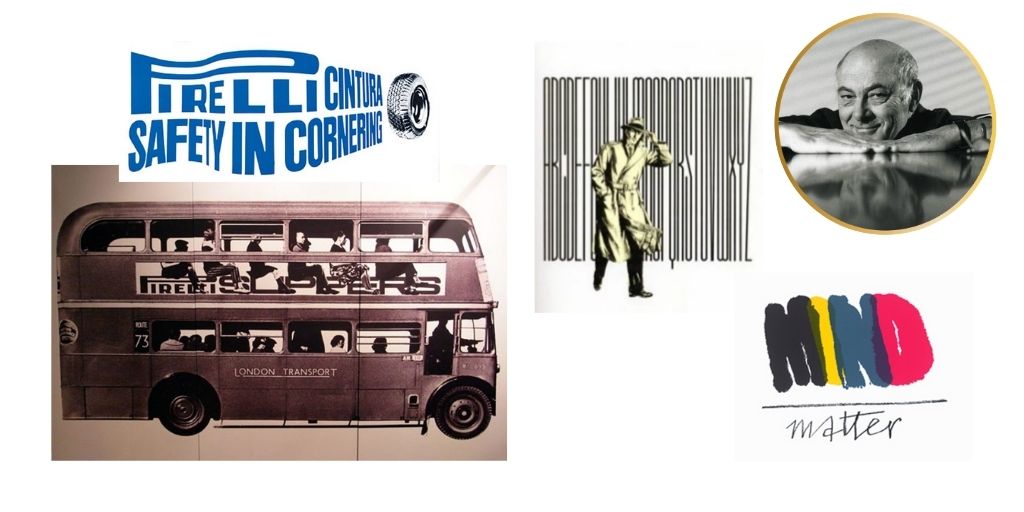 Almost 10 years younger than Saul Bass, Alan Fletcher was an Englishman born in Kenya. He studied art at several prestigious schools including the Royal College of Art in London and the Yale School of Art and Architecture in New Haven, Connecticut.
Remarkably, he crossed paths with Saul Bass in Los Angeles, when Fletcher worked for Bass for a short time. He later went to Milan to create graphic designs for Saul Bass's client, Pirelli.
Fletcher founded the design house, Pentagram, with four partners in 1972. Their clients included Lloyd's of London and – of course – Pirelli. Some of his designs are still in use today.
Fletcher's style is complex. The design elements may not have been complicated, but the completed images made viewers look twice to understand the subtle message of the work.
We like hidden meanings that create an "aha" moment. Here are some examples of our graphic design work for screen printing clients: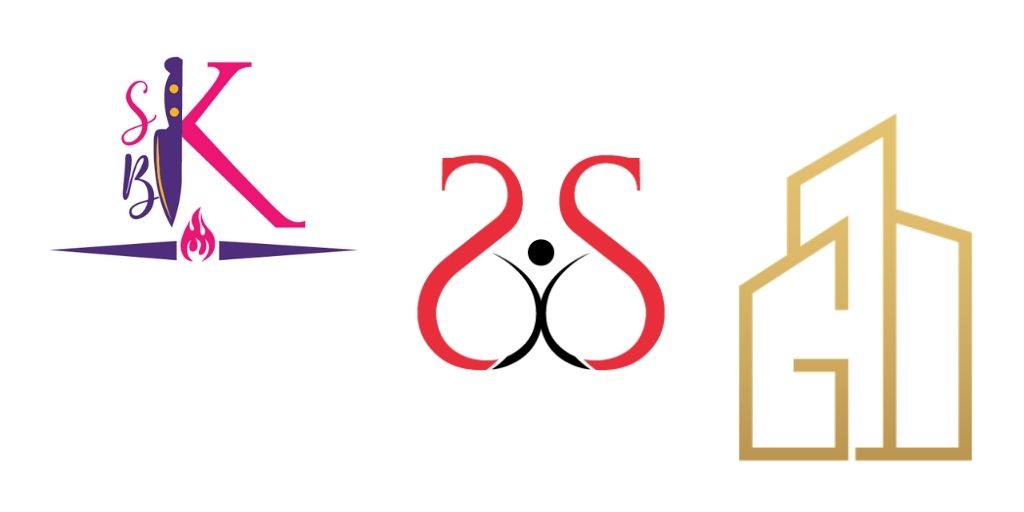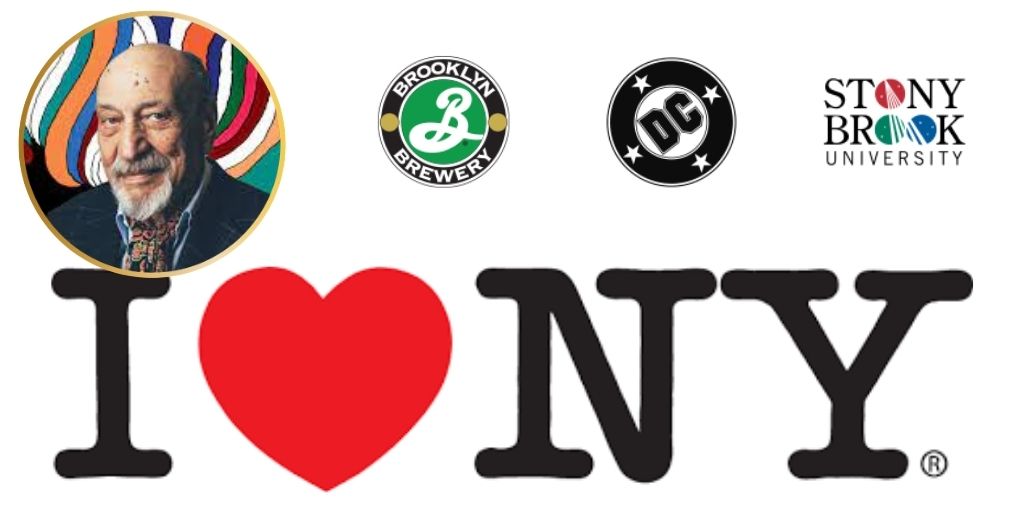 In addition to graphic design work for print, Milton Glaser created architectural designs. He designed over 400 posters, and his work for magazines and other publications was prolific.
In the 1960s, Glaser was trending along with the best of the psychedelic designs that symbolize that time period. As time went on, his work evolved with new trends and social changes.
One of his most famous designs was created in 1977 to help New York City increase tourism. The success of the "I Love New York" campaign was legendary, and Milton Glaser's graphic design is still used in its original form and in hundreds of variations.
Here are some examples of graphic design work we have done for screen printing, that draw inspiration from Glaser's designs: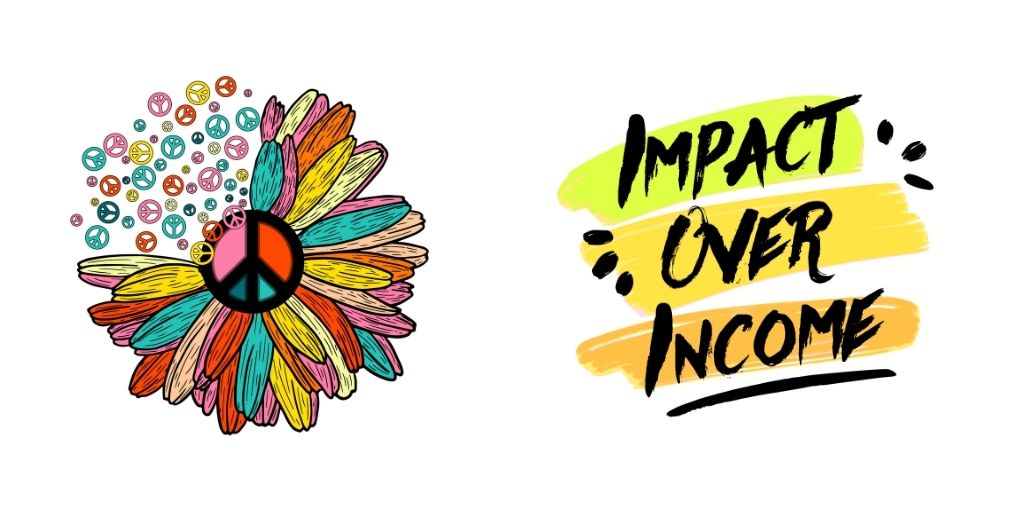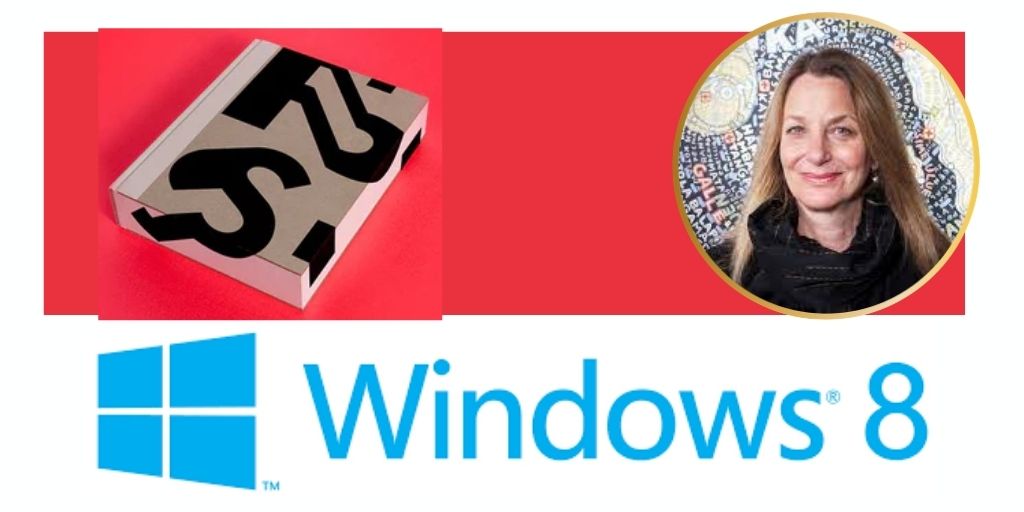 Younger than Bass, Fletcher, and Glaser, Paula Sher is currently a part of Pentagram founded by Alan Fletcher in 1972. Her early work reflects the seemingly unlimited potential of technology.
Sher has created an amazing number of designs – for print media as well as corporate logos. She is famous for her redesign of the Microsoft Windows flag logo into the soaring, limitless windows that first appeared when Windows 8 was released.
The dimensionality Paula Sher explored – with lines disappearing into space – is one of our favorite inspirations. Here are graphic designs we created for a couple of our screen printing clients: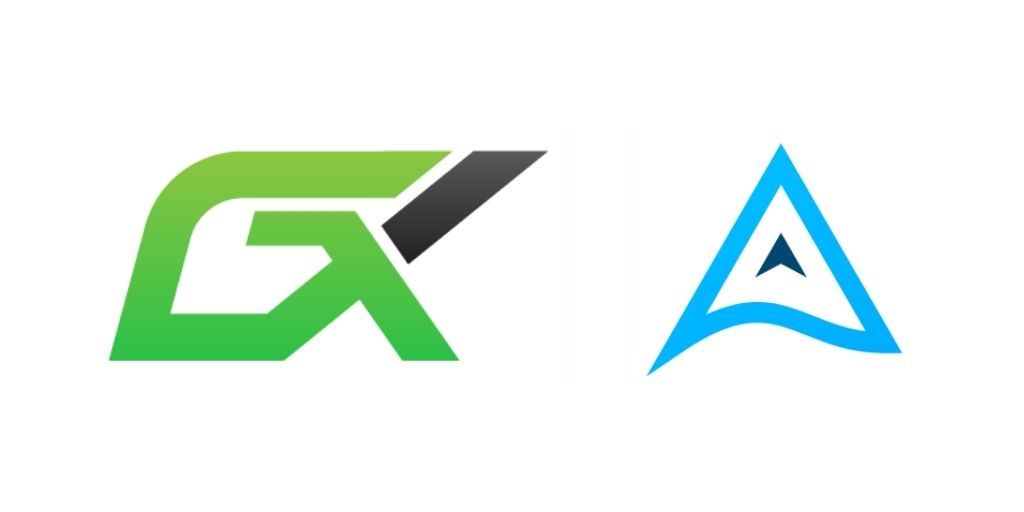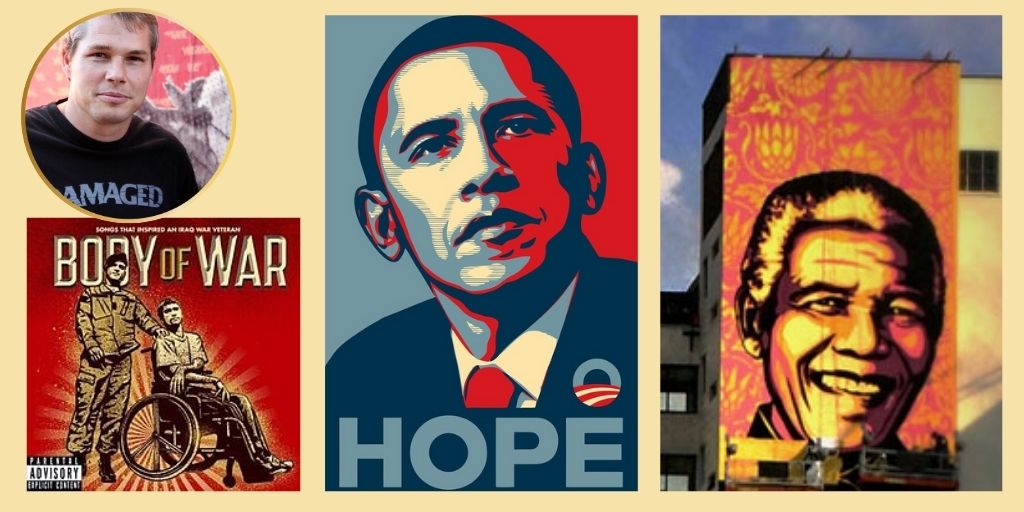 Born in 1970, Shepard Fairey came from a generation and social segment that adore skateboarding. Part of the culture is color combinations that startle and amaze, and Fairey was no coward when it came to using surprising colors to shade and highlight his work.
One of his most famous graphic design presentations is the series of posters he created for Barack Obama's 2008 presidential campaign. He also created the cover art for an album titled Body of War: Songs that Inspired an Iraq War and donated the work for use in the documentary, Body of War.
Taking Fairey's use of startling color shading to portray emotion, we created these graphic designs for screen printing: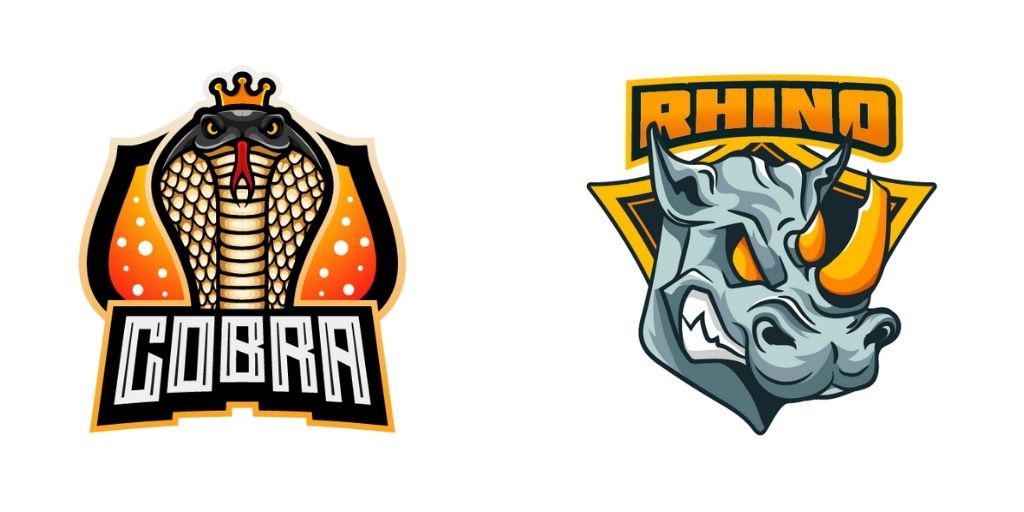 If you need designs that are innovative, traditional, surprising, or minimalist, SpeedySep is your best choice. If you need graphic designs in a hurry, SpeedySep is also your best choice.
Try us today – the first design is free!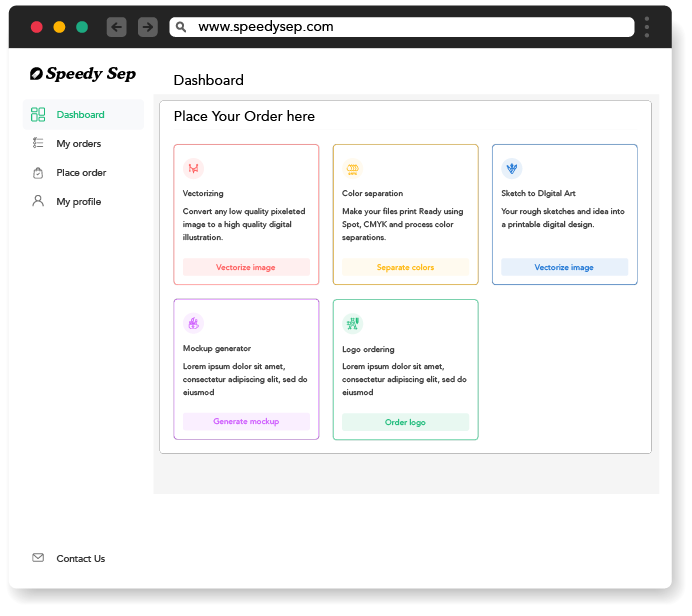 Hey, have you tried Speedy Sep ?
Speedy Sep helps screen printers and apparel brands with unique t-shirt designs; provide print-ready color separations; and convert your artwork to vector format … all in record time.
Try if free for 7 days
and automate your print shop.
Never miss another
deadline
Create unique t-shirt designs, get your color separations and convert your artwork to vector format.
"Before outsourcing my art department I had no idea how much money I could save. Now, it all goes in my pocket."