Top 25 Color Palettes for 2021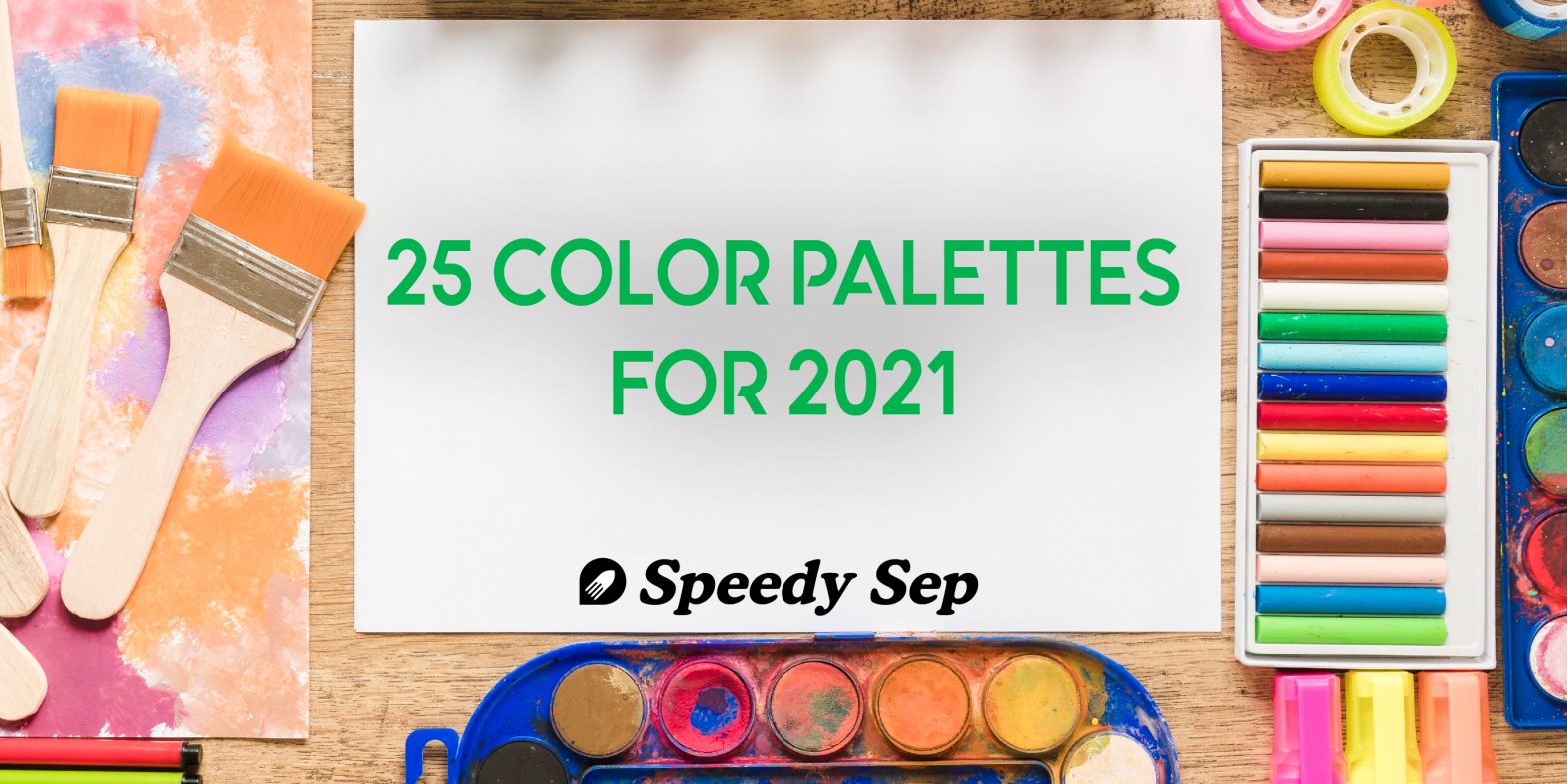 Being the second year of the decade, paint manufacturers are releasing their paint trends for the year ahead. After coming out of a challenging year, we expect to see softer hues that will lift our spirits.
In the fashion world, colors are a vital part of the trend and most designers are not left behind when it comes to choosing the right colors for their designs. If you do screen-printing for custom t-shirts, nothing will make your design stand out other than high-quality color. Whether you want dark or light tones, you are likely to find the best color combinations for your style.
In this article, we will explore some trendy t-shirt color palettes that we hope to see in 2021.
Rich Brown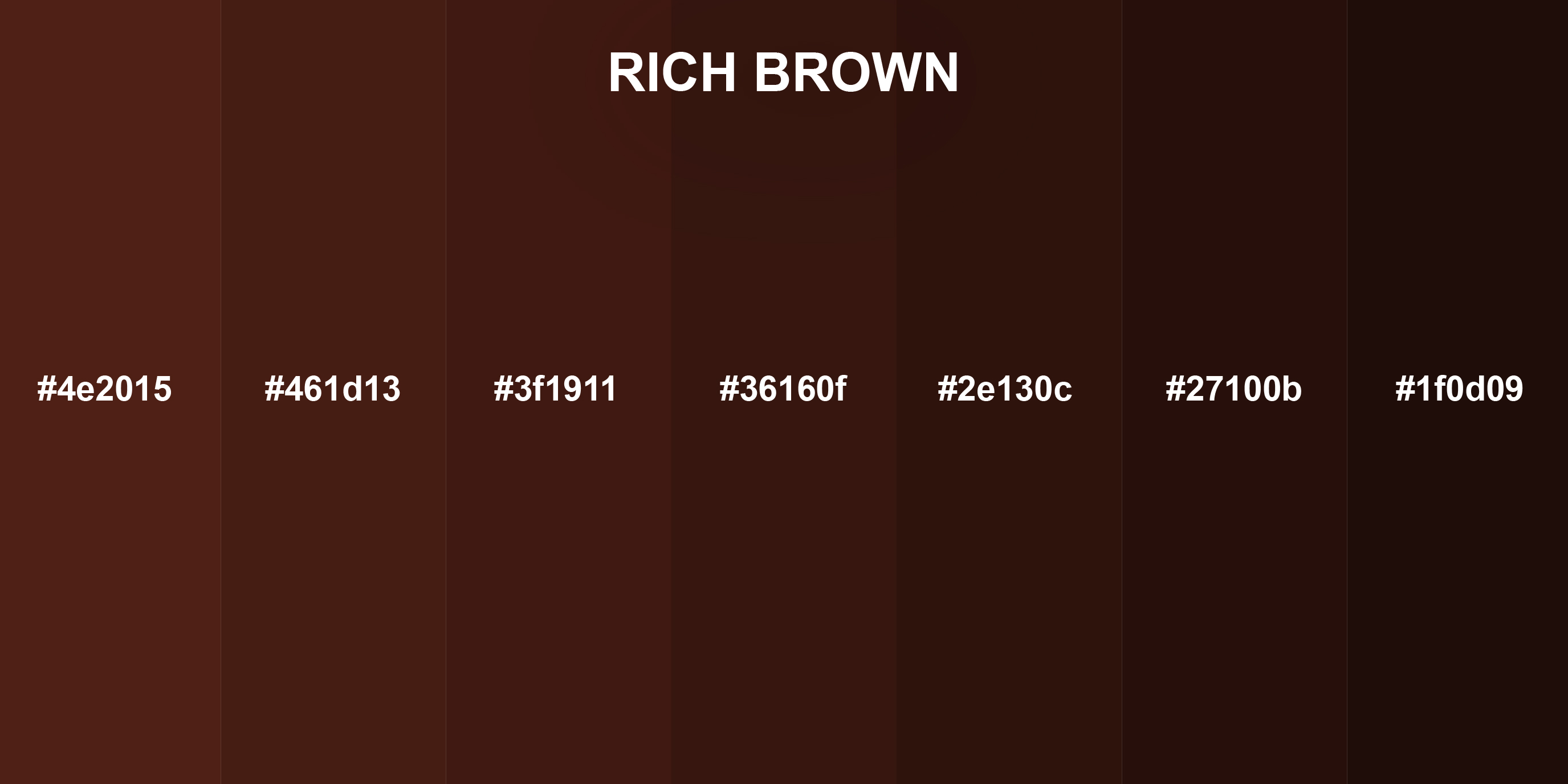 Brown is a rich color that you can use in your designs to enhance contrasting colors. This palette works well on midnight header with most colors, though it can be somewhat limited.
Jewel Tones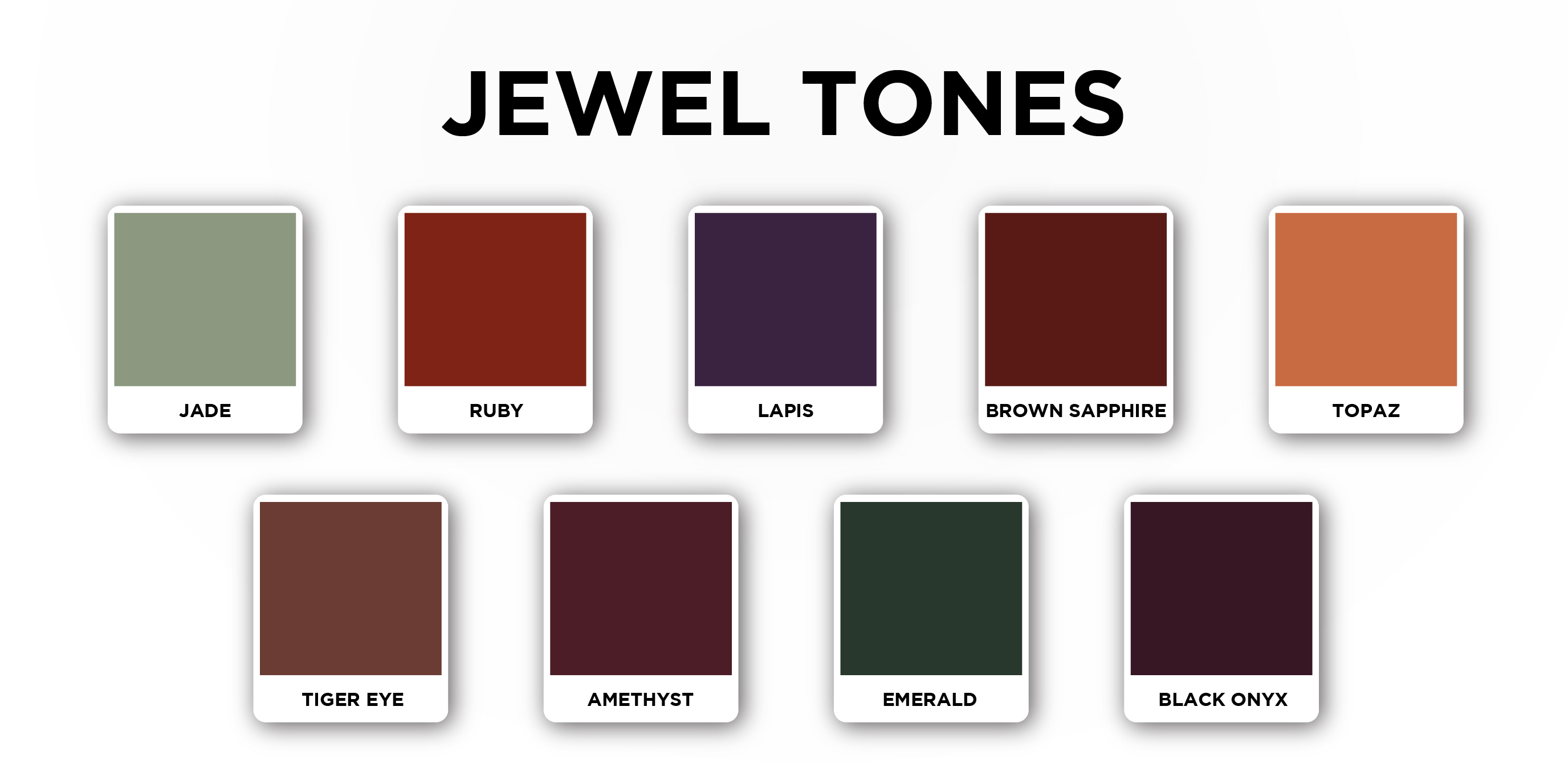 After a decade filled with gray and whites, we will now begin to see more bold and rich jewel tones. Most designers will embrace this color for inspiration and to lift their mood.
Seafoam Green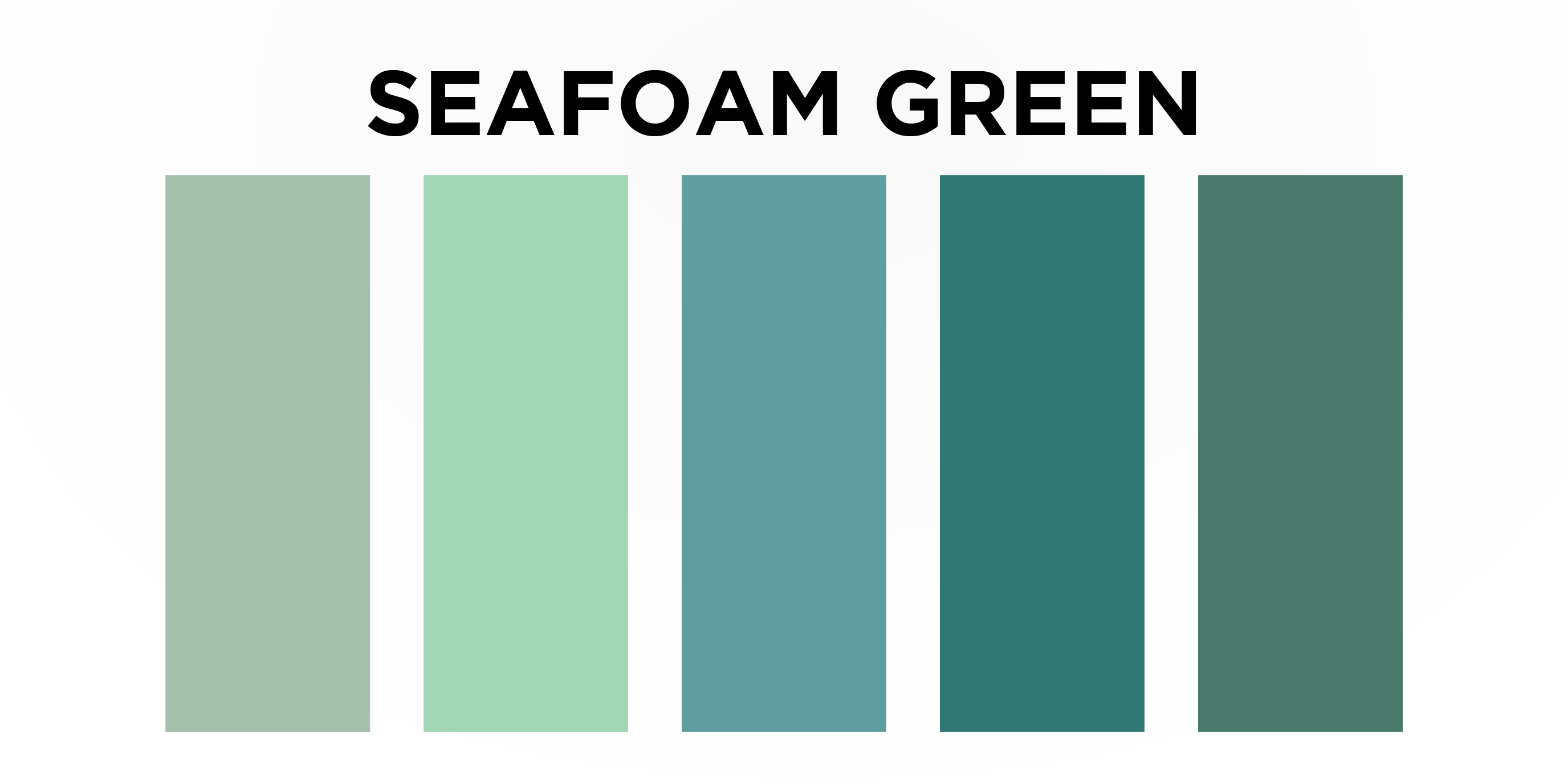 Seafoam green is a soft-green tone that most designers are likely to adopt in 2021. This 1950's color is definitely making a comeback in 2021. The blue color adds a restful feel and is opposite on the red-orange on the color wheel.
It is easy on the eyes and can go well when paired with neutrals like taupe or white for a fresh look. You can also add life to this color when you contrast it with shades like salmon, coral and tangerine. Looks great and black garments.
Moody Tones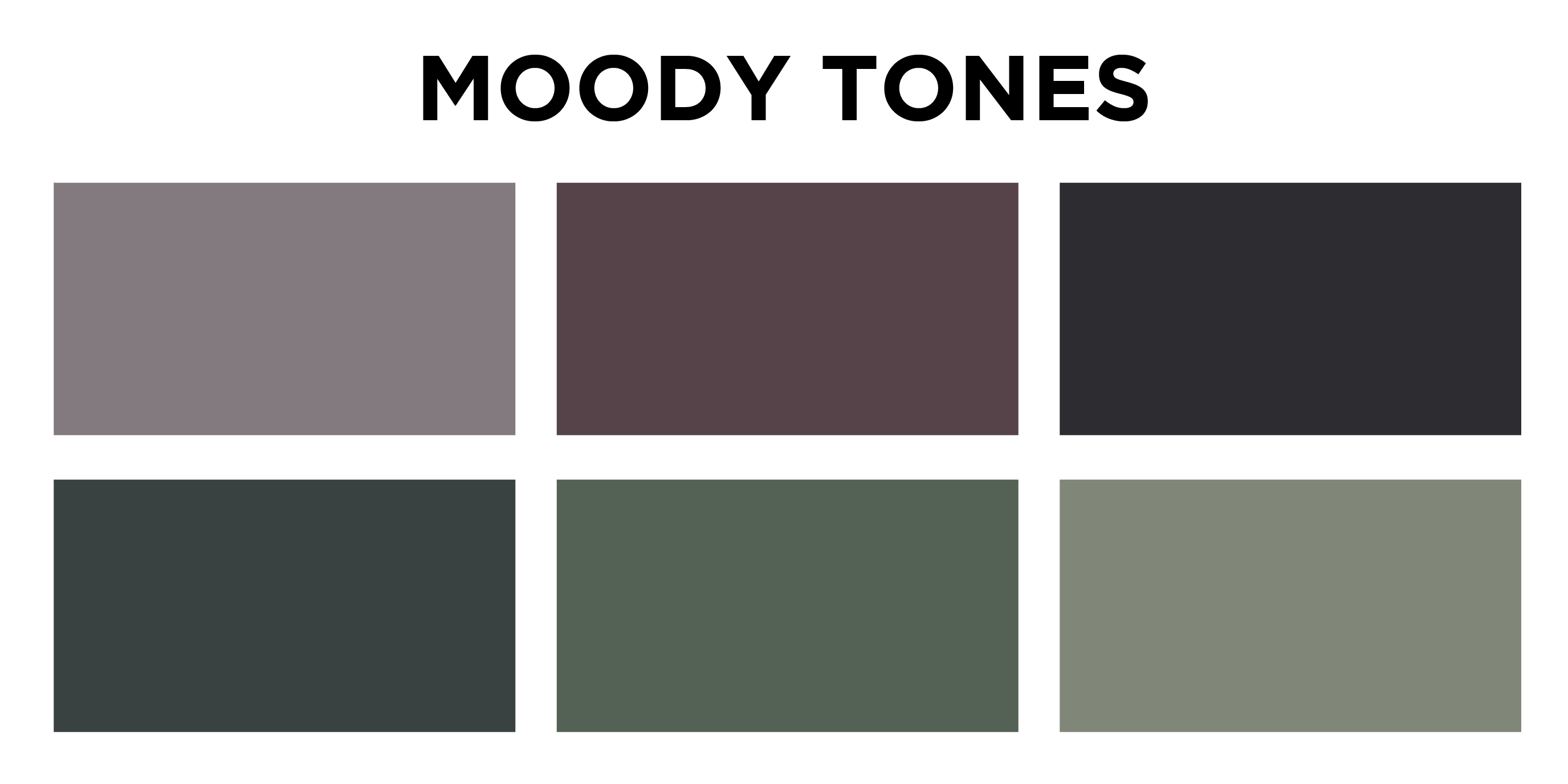 In 2021, moody tones will be used as an alternative for black. Moody hues come in deeper shades of grays, greens, dark blues and browns. You can use these colors to get creative with your t-shirt printing.
Nature-Inspired Hues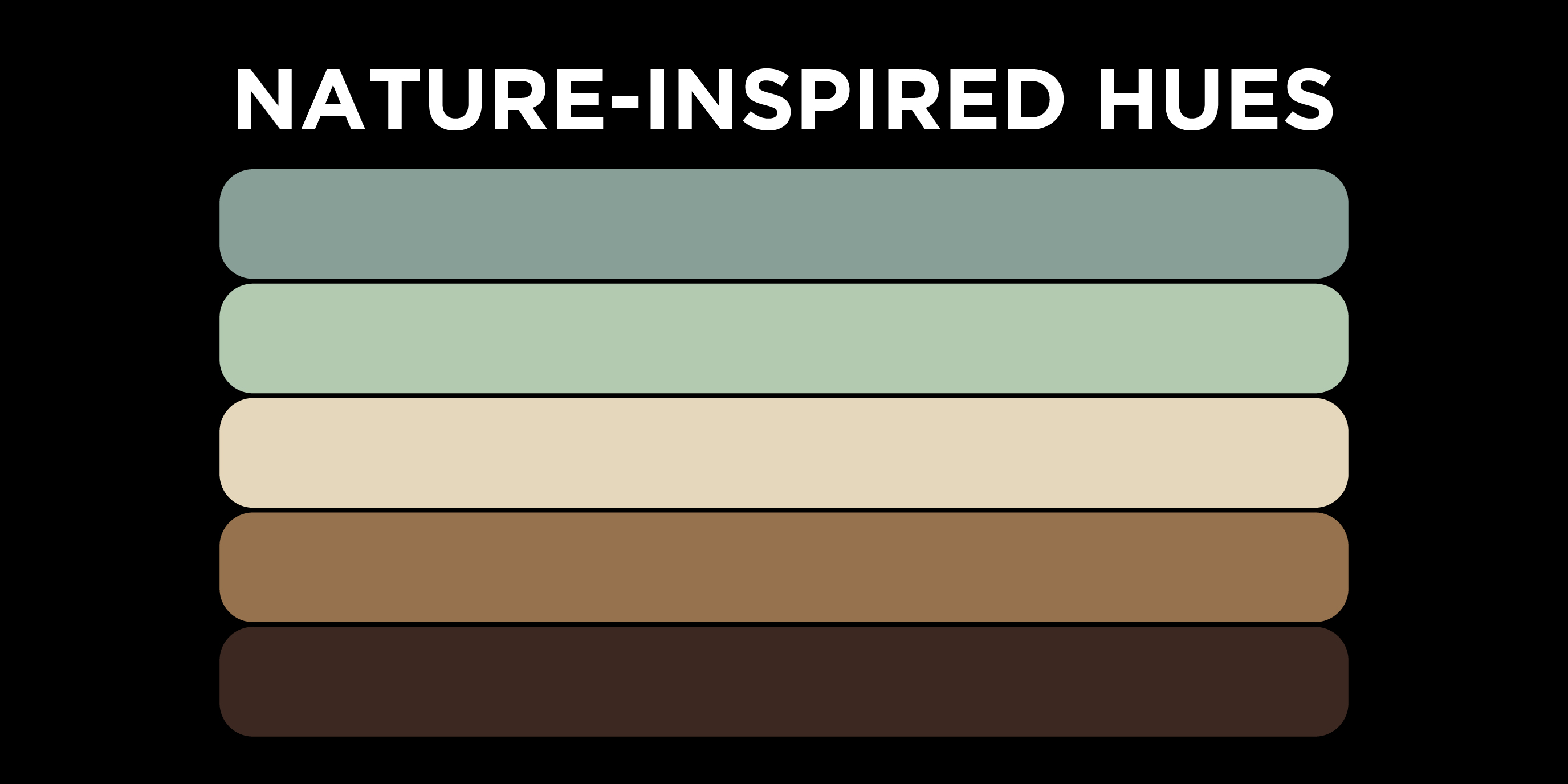 This New Year, tones inspired by nature will be trendy. Nature-inspired tones are a common choice for most designs because of their relaxing and nurturing qualities. These colors are linked to wellness, something that we all need now more than ever.
Colors like spice tones, diffused clay and muted moss green are expected to unfold throughout the year.
Leafy Green
If you love nature, one way to bring it into your art is by incorporating green paint colors in your designs. Leafy green color is not only refreshing and relaxing but also makes a huge statement. This color palette comes in many tones including leafy tones.
Blush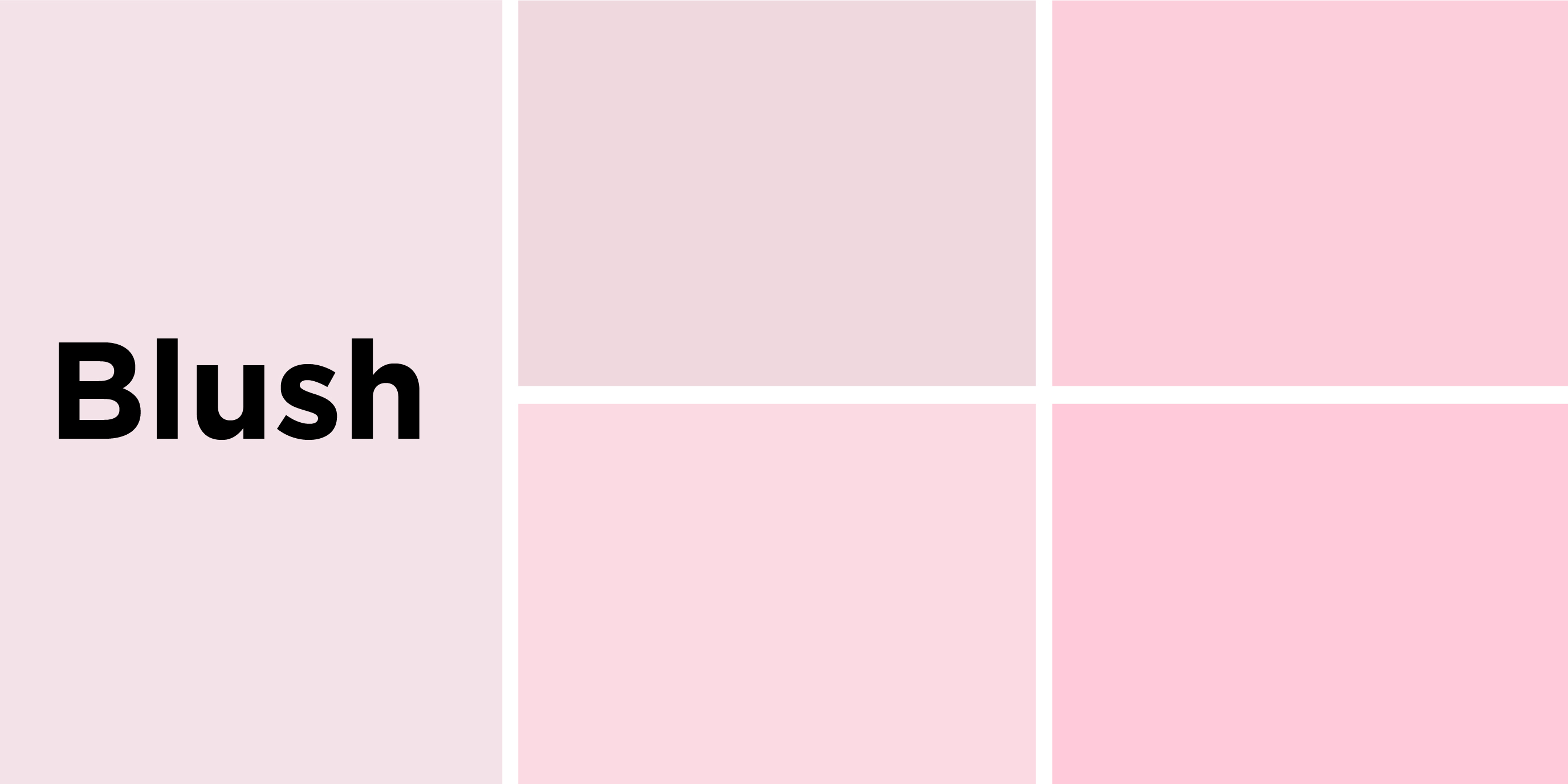 While blush may look girly, most designers are likely to embrace this unique color when doing screen printing. It is a great alternative to all-white color and it works well with other colors like black. It is also a good choice if you don't want to go overboard with pink.
Neutrals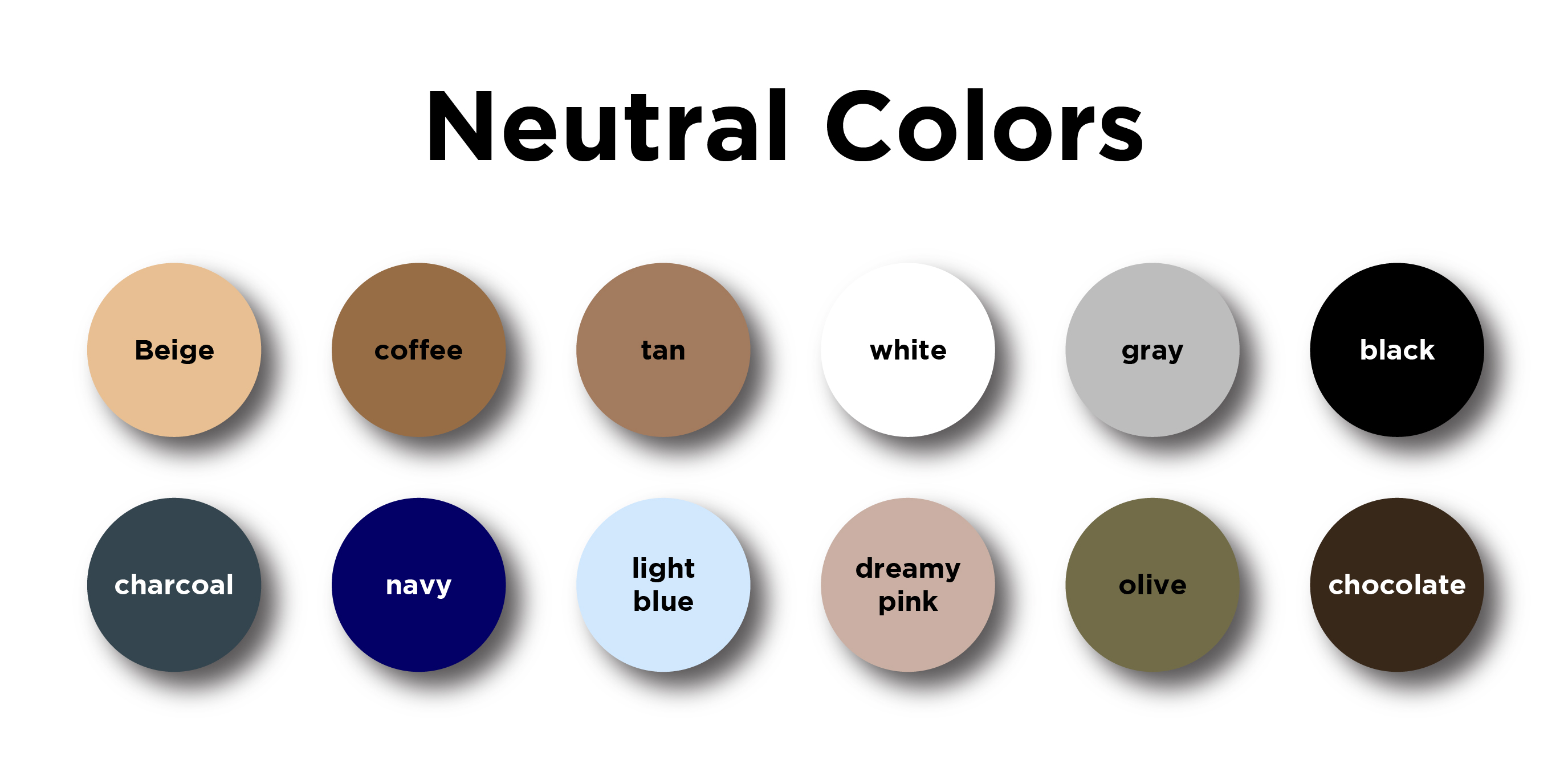 Neutral colors give a relaxed and restful look. Neutral colors like gray and olive feel natural and go well with most colors. If you want to bring out your creative ways, you can combine with brighter colors. You can also create a monochromatic color scheme with shades of dark colors like espresso brown.
Chalky White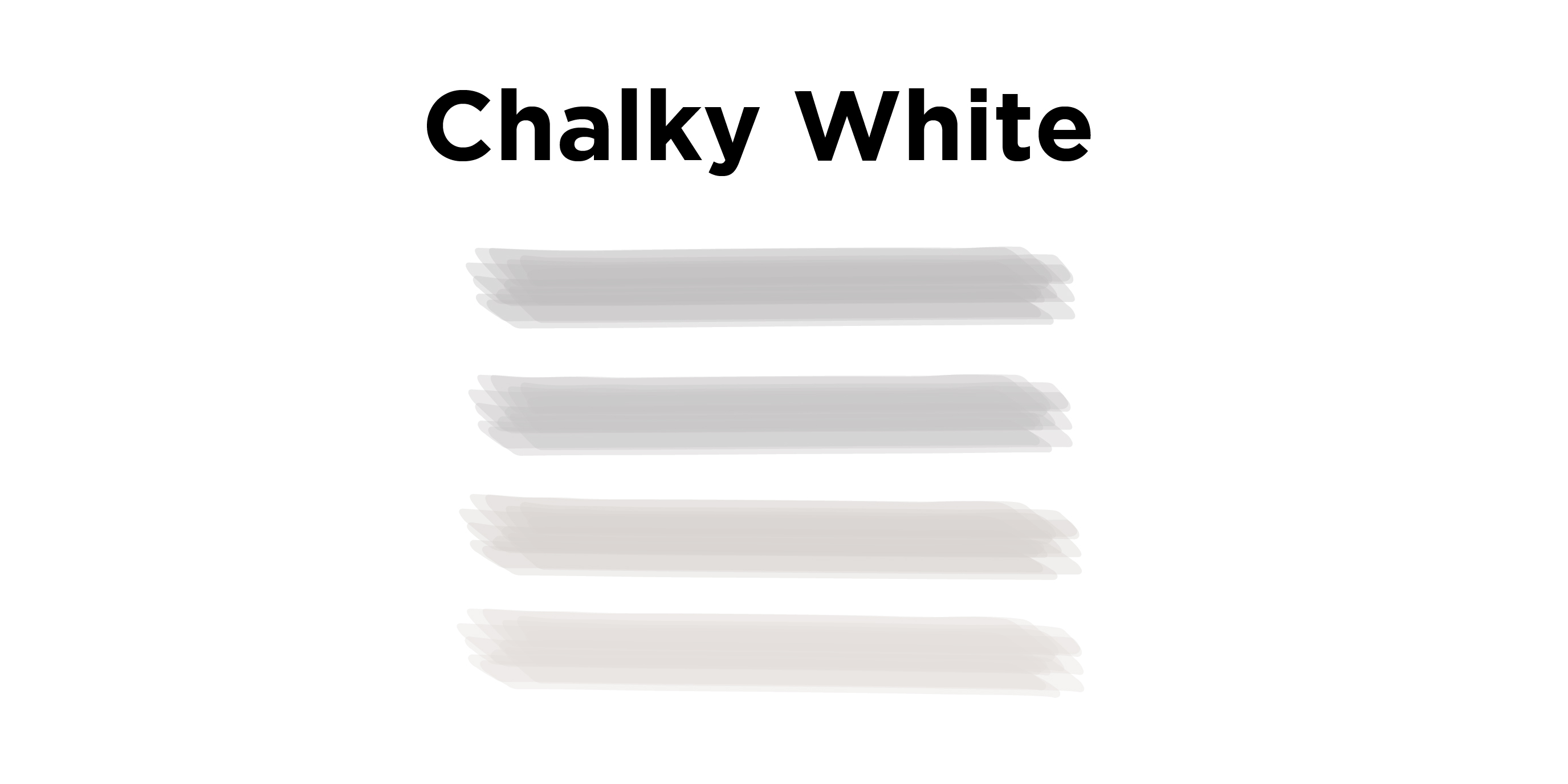 If you want an alternative white color for your design, chalky white is an ideal choice. This is a beautiful shade of white, that is more of nature. With this color, you can print on dark and neutral t-shirts with ease.
Dark Tones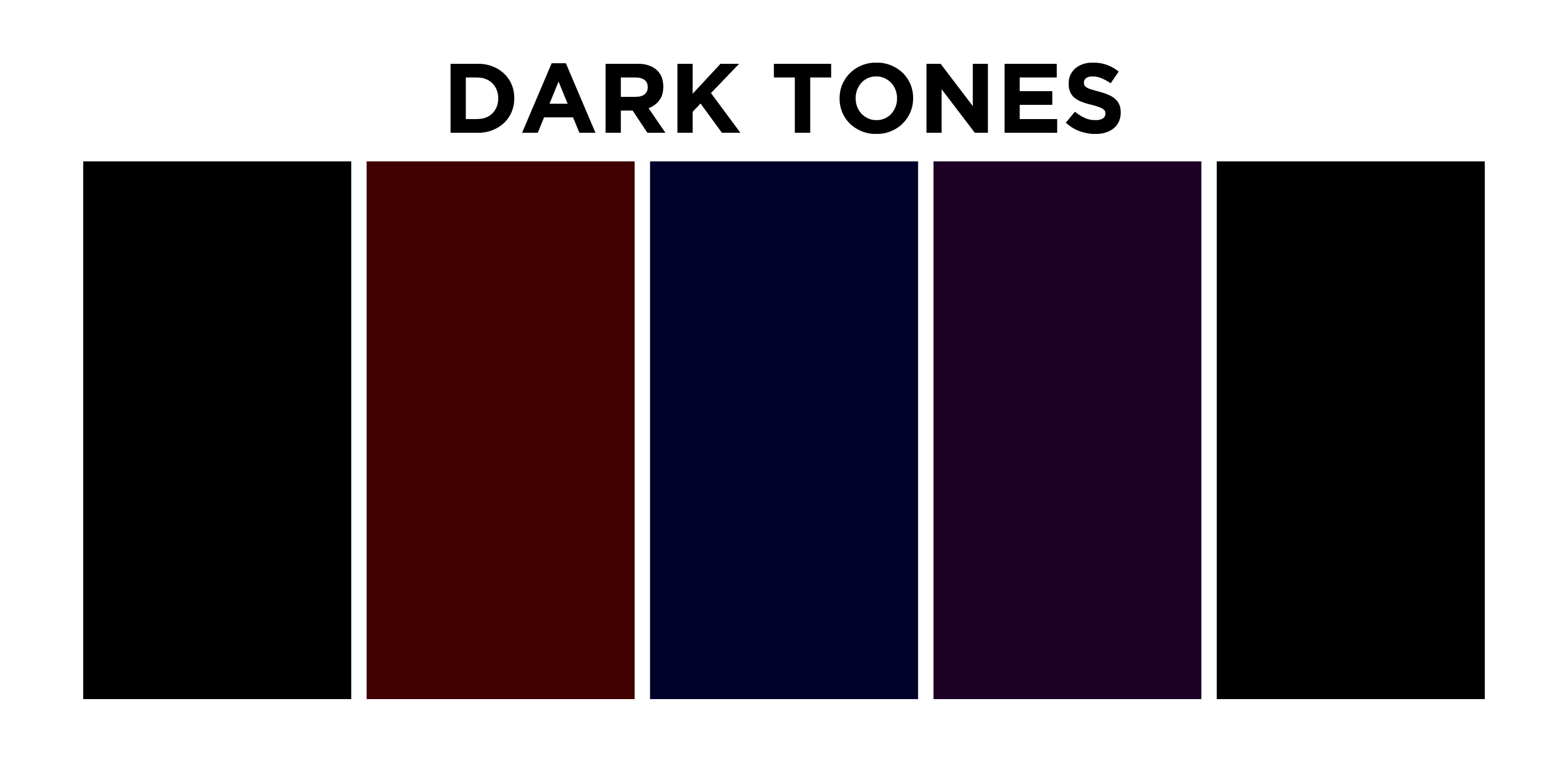 Printing with dark tones allows you to achieve a print design that is both deep and rich. Dark tones are great for printing on bright-colored t-shirts. Adding these colors to lighter colored designs also helps to highlight the text.
Earth Tones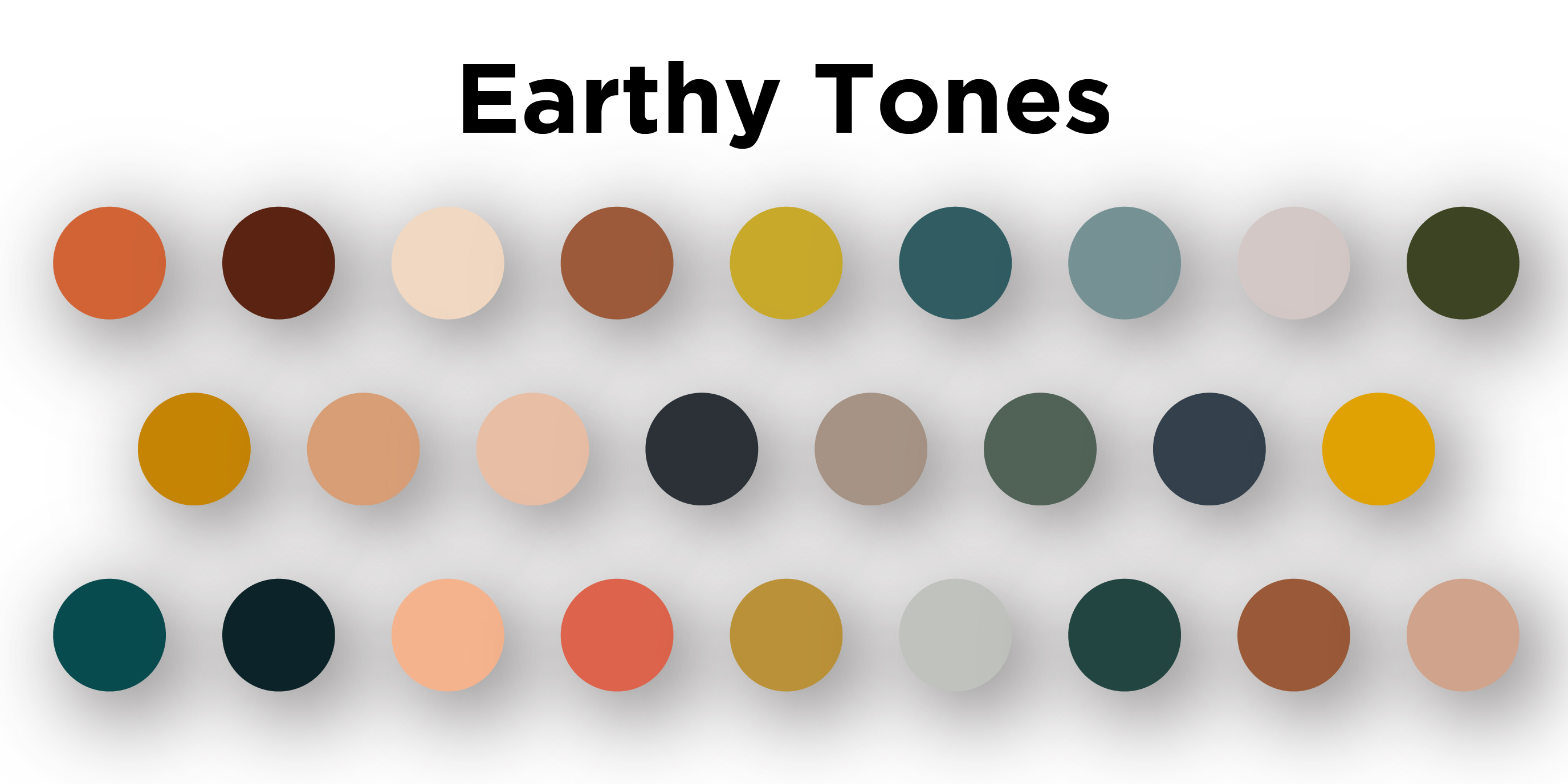 As the name suggests, earth tones are those colors that emulate the earth's natural color, brown. In 2021, we expect more designers going for both warm and cool earth tones like brown, warm grays, red browns, yellow ochre, shades of green, warm grays, terracotta and tans.
Deep Neutralized Tones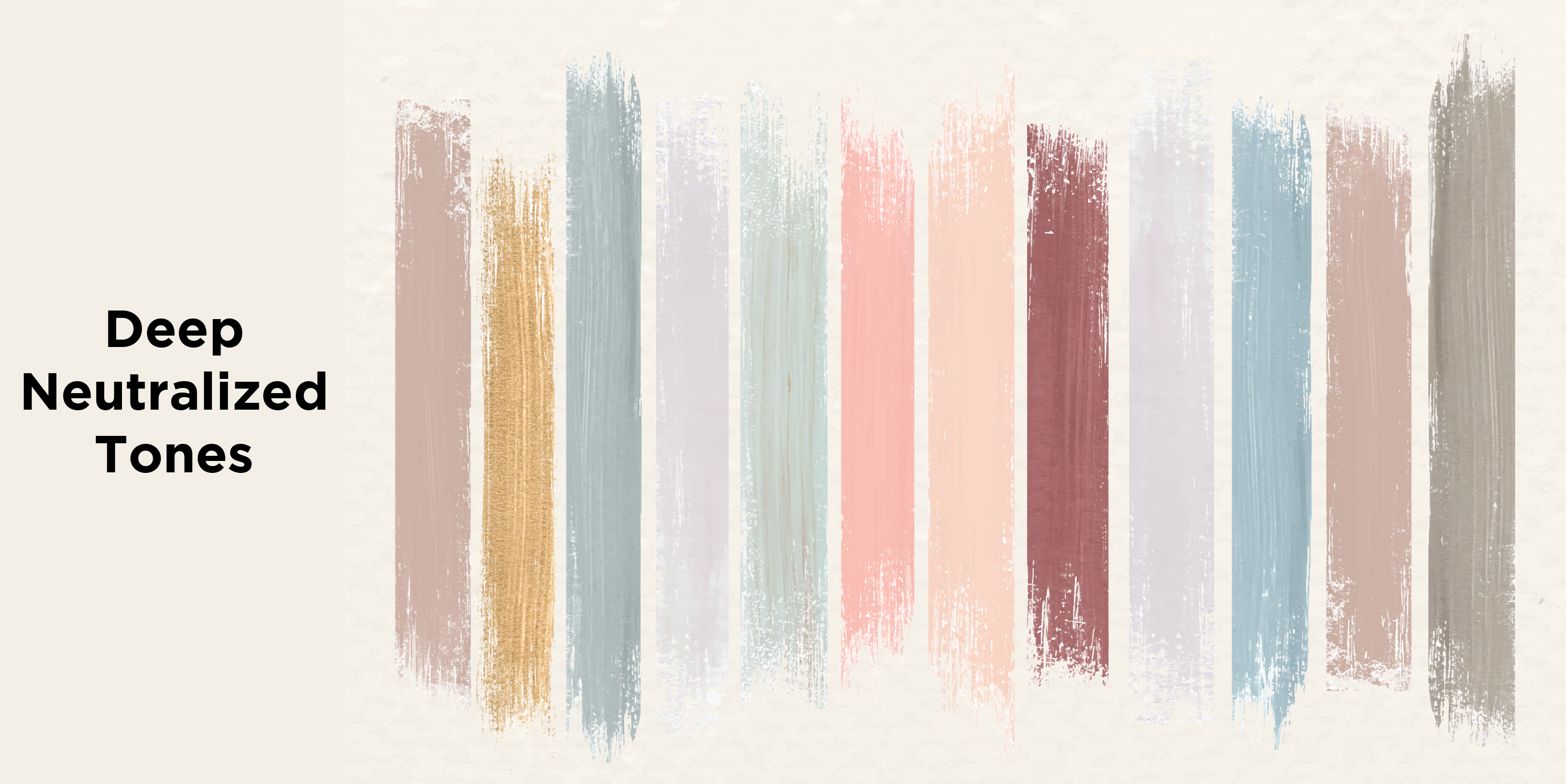 When creating a neutralized color scheme for your designs, you can combine different colors to achieve the right balance. For instance, you can choose gray, burnt orange, olive green, and other earthly palettes.
Super-saturated, juicy colors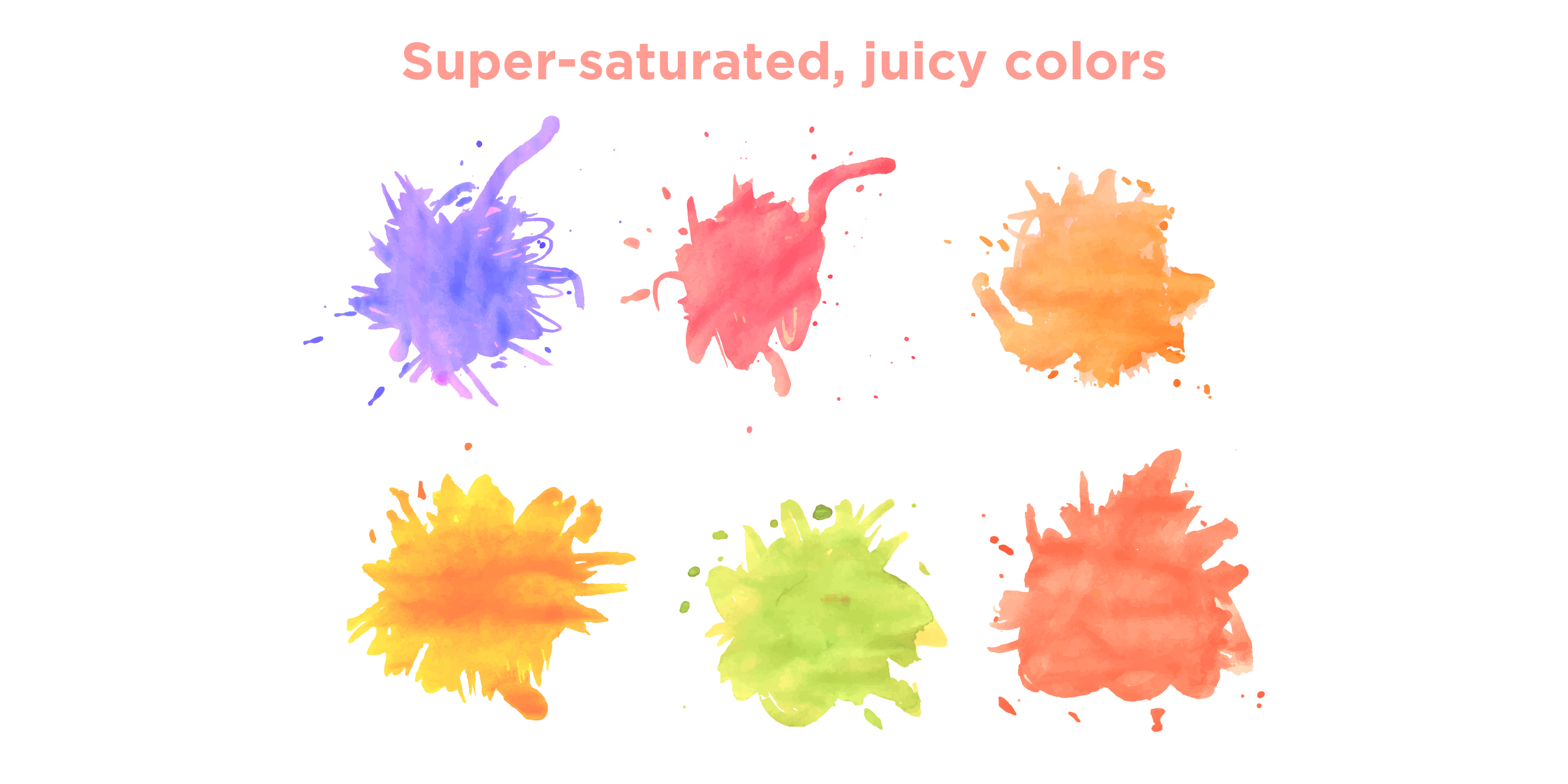 As we get into the second year of the decade, we hope to see super-saturated, juicy colors like orange, magentas and vivacious corals. When paired with much paler hues, these colors will make intense color pops for your printing designs.
Fresh & Bright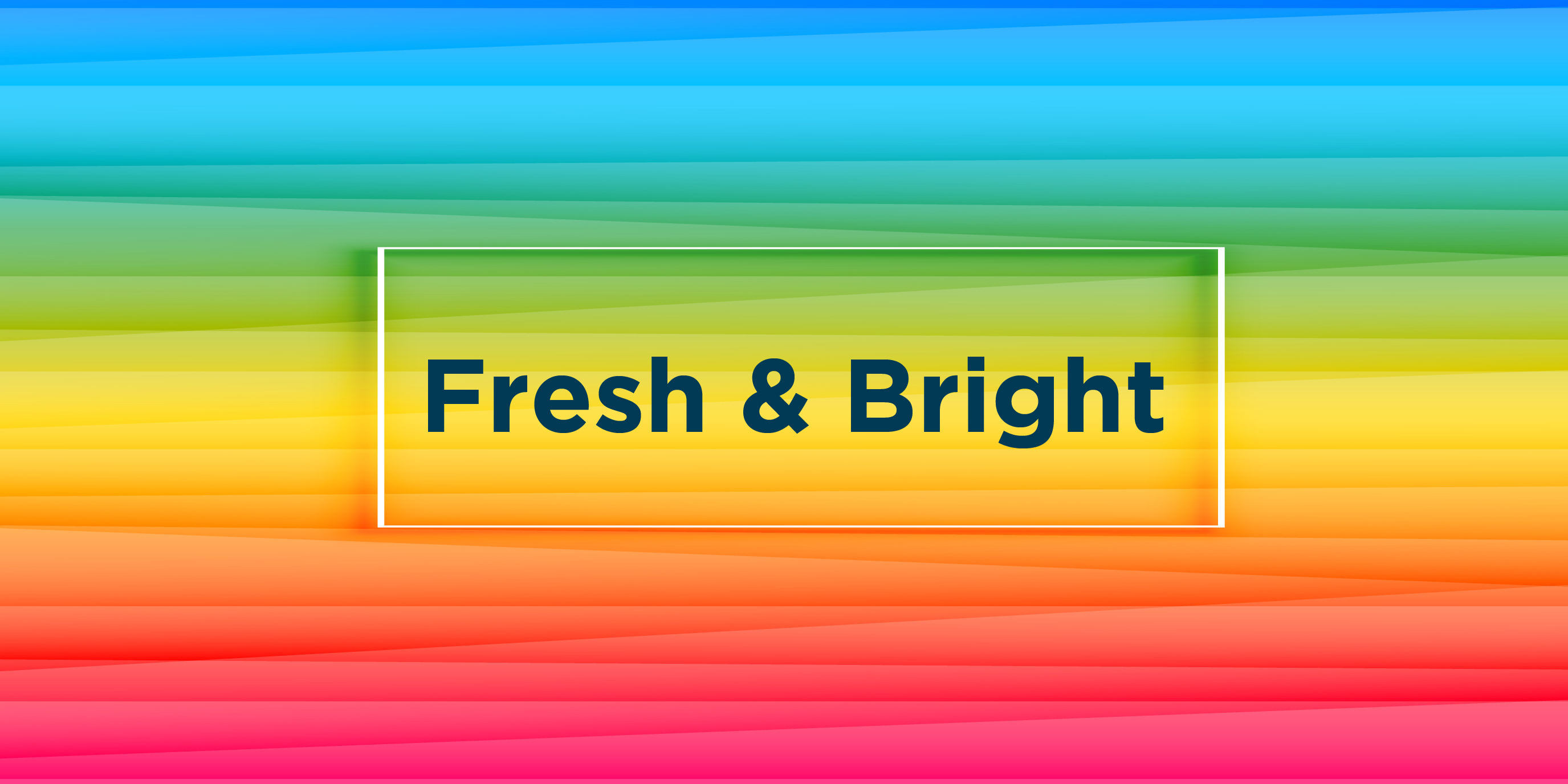 Use fresh and bright ink colors like spring green and shades of coral to give your designs a fresh and youthful look and feel. These colors will make your designs stand out. For instance, you can use shades of coral on a green t-shirt.
Cheerful Blues + Pink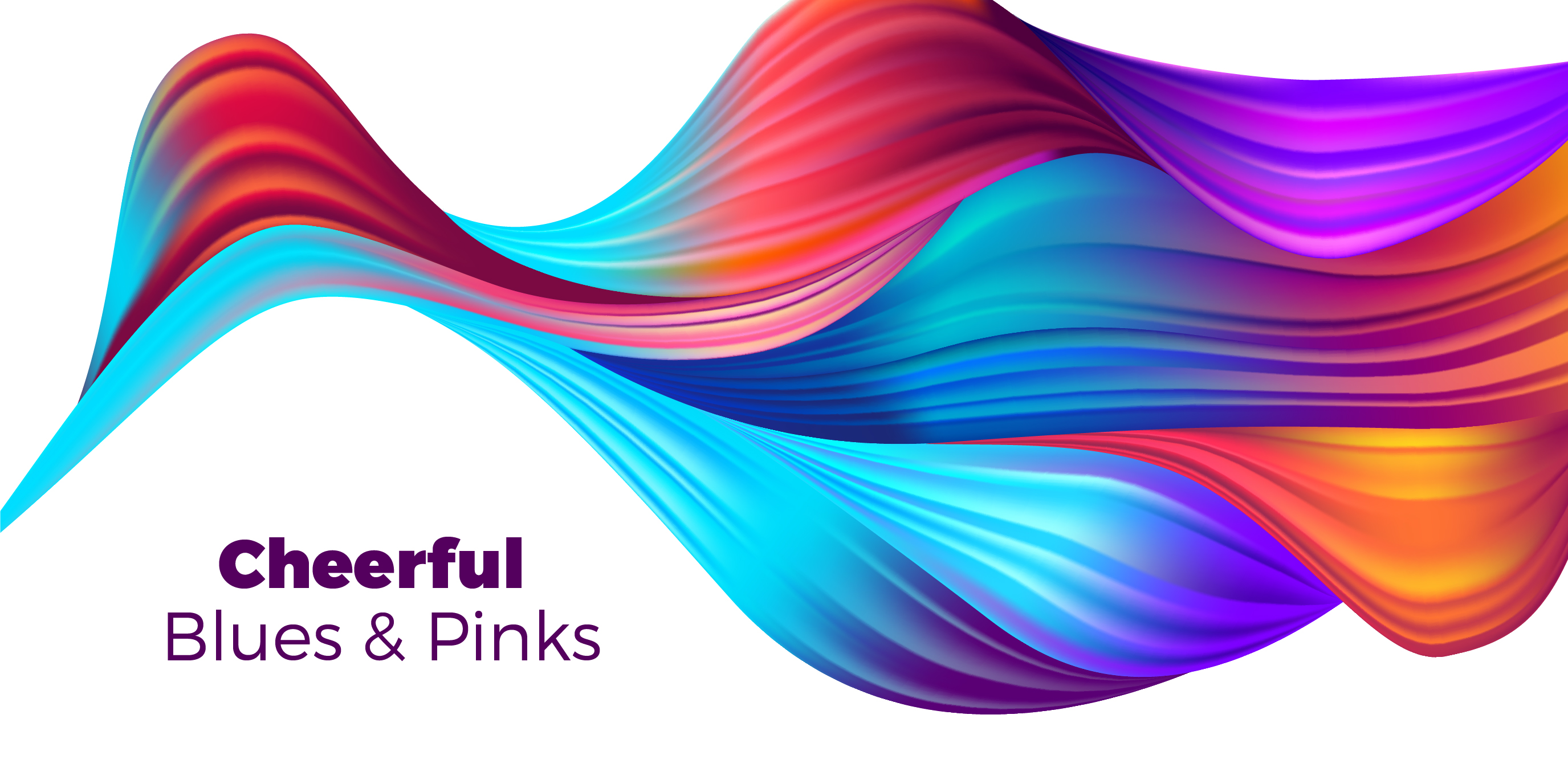 Are you looking to add a feminine touch to your t-shirt designs? If so, then you can consider the cheerful blur and pink color. Cheerful blue is a classic color while pink is associated with femininity. A combination of these two colors is not only creative but also cheerful.
Refreshing & Pretty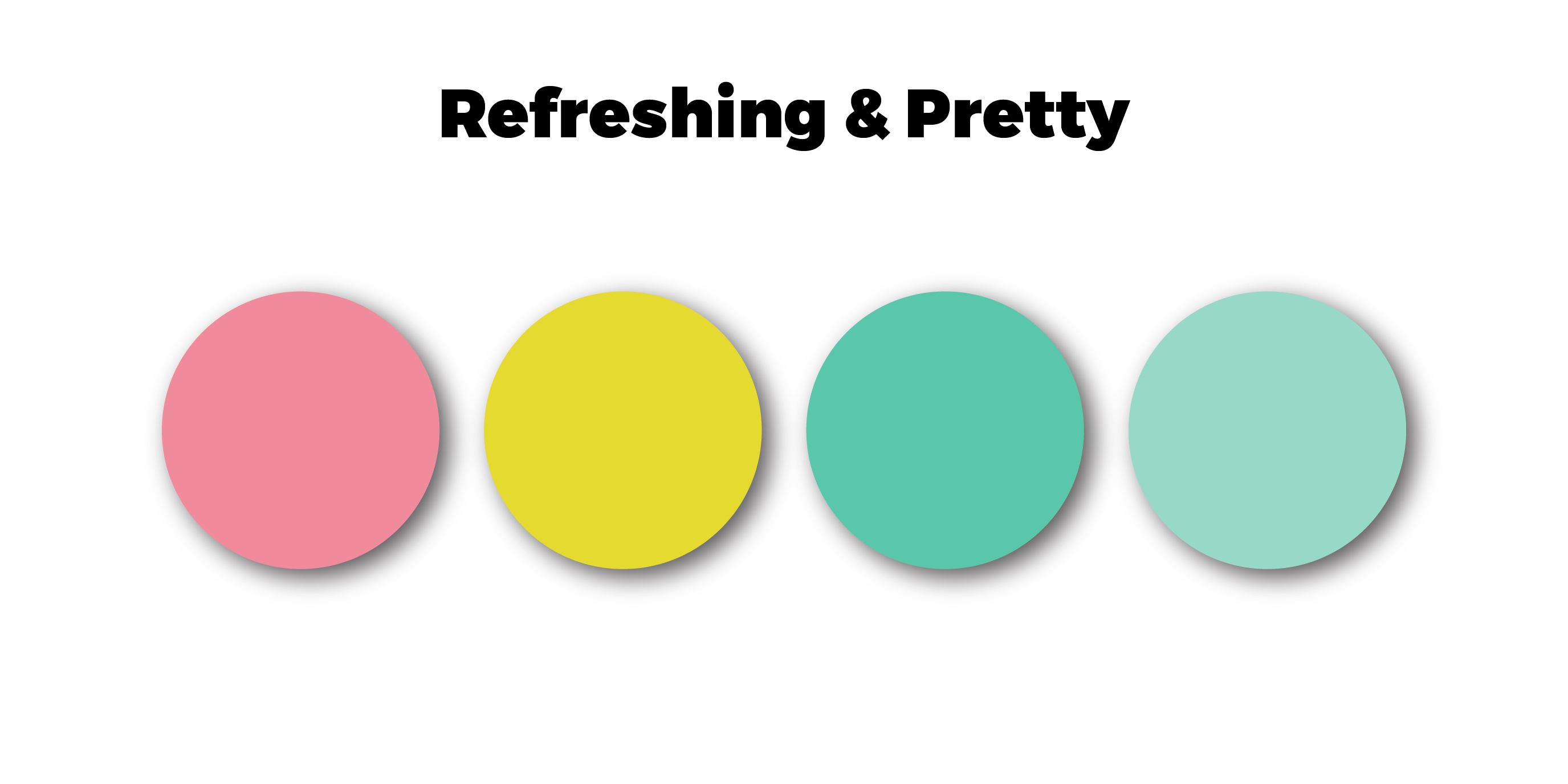 If you are excited about designing custom t-shirts with bold and beautiful colors, think about bright yellow, pink, turquoise and aquamarine colors. These stunning color combinations will bring some excitement into any design. The pink shade is especially great if you are up for some girly designs. However, if you don't want the design to be too girly, then you can opt for the three palettes to create a clean look.
Fresh & Energetic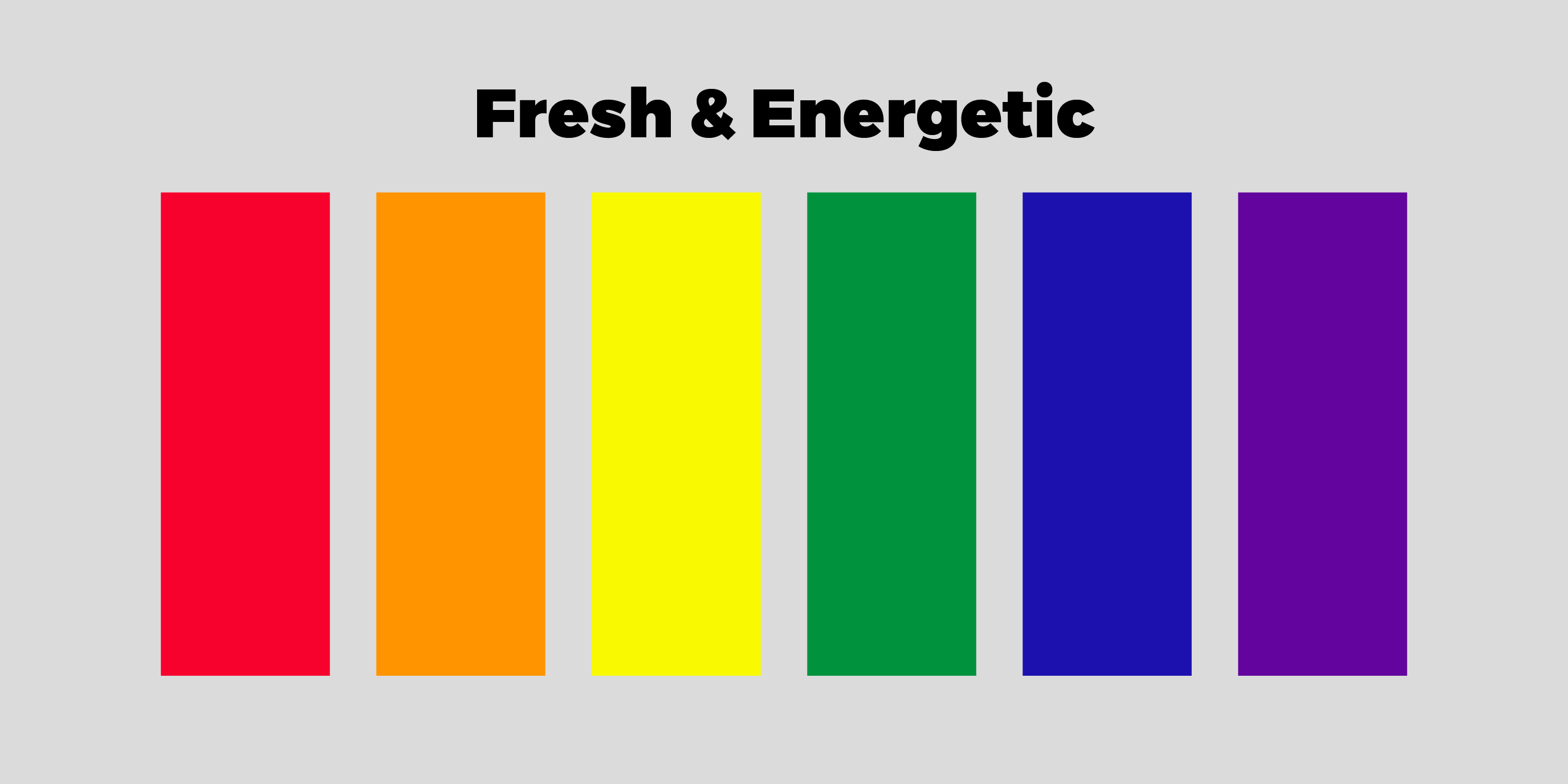 In 2021, add flavor to your screen printing designs with fresh & energetic colors like green, sky blue, yellow, orange, purple, and granite. Incorporate these colors into your color scheme will give your designs a refreshing and energetic vibe.
Icy Blues and Grays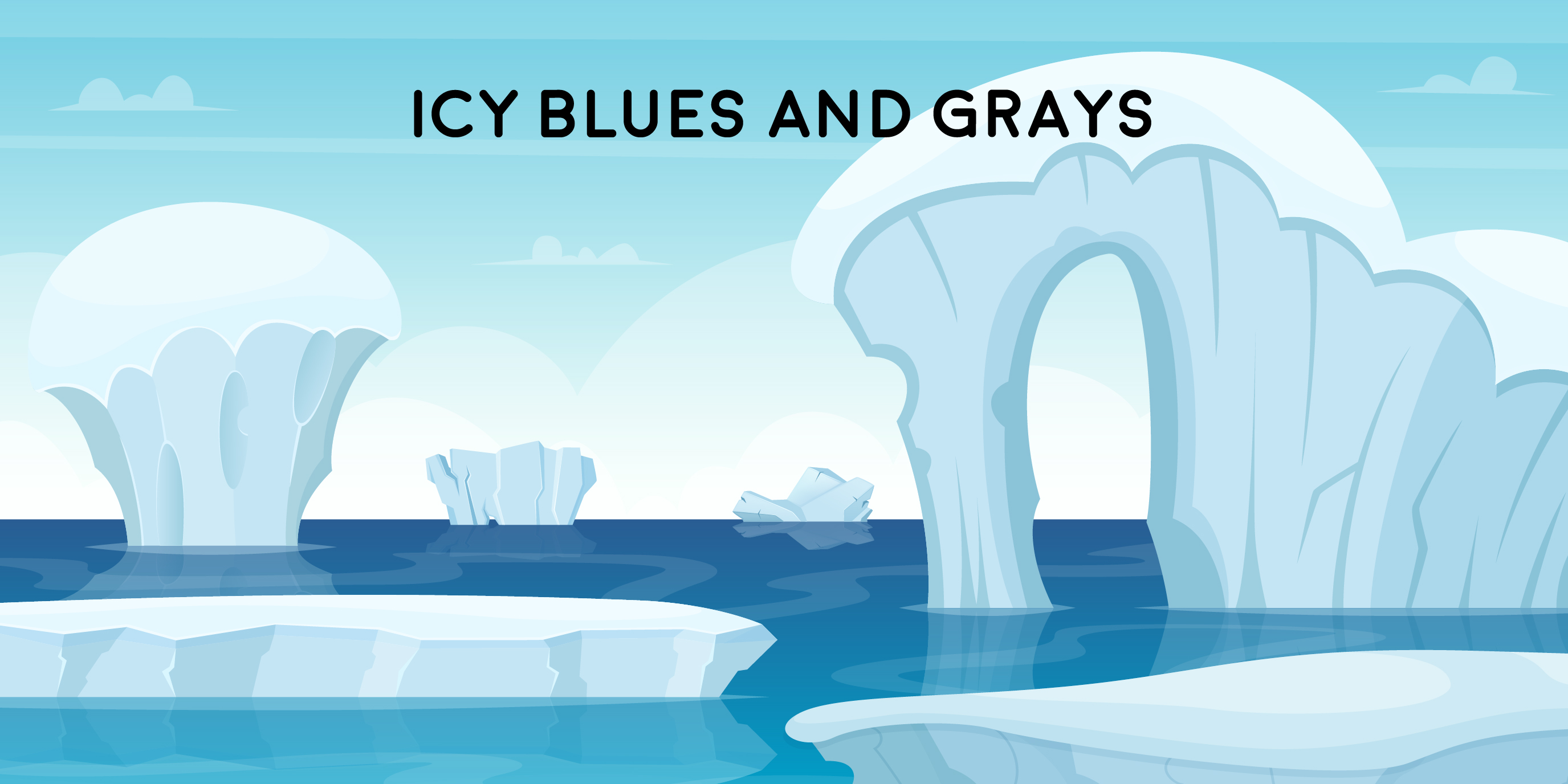 Printing with warm colors like grays and cool colors like icy blue will continue to be trendy color paint for 2021. This color combination is more restrained and a great alternative to the traditional combination of grays and drab blues. This color combination gives a fresh and clean look for any design
Stylish & Retro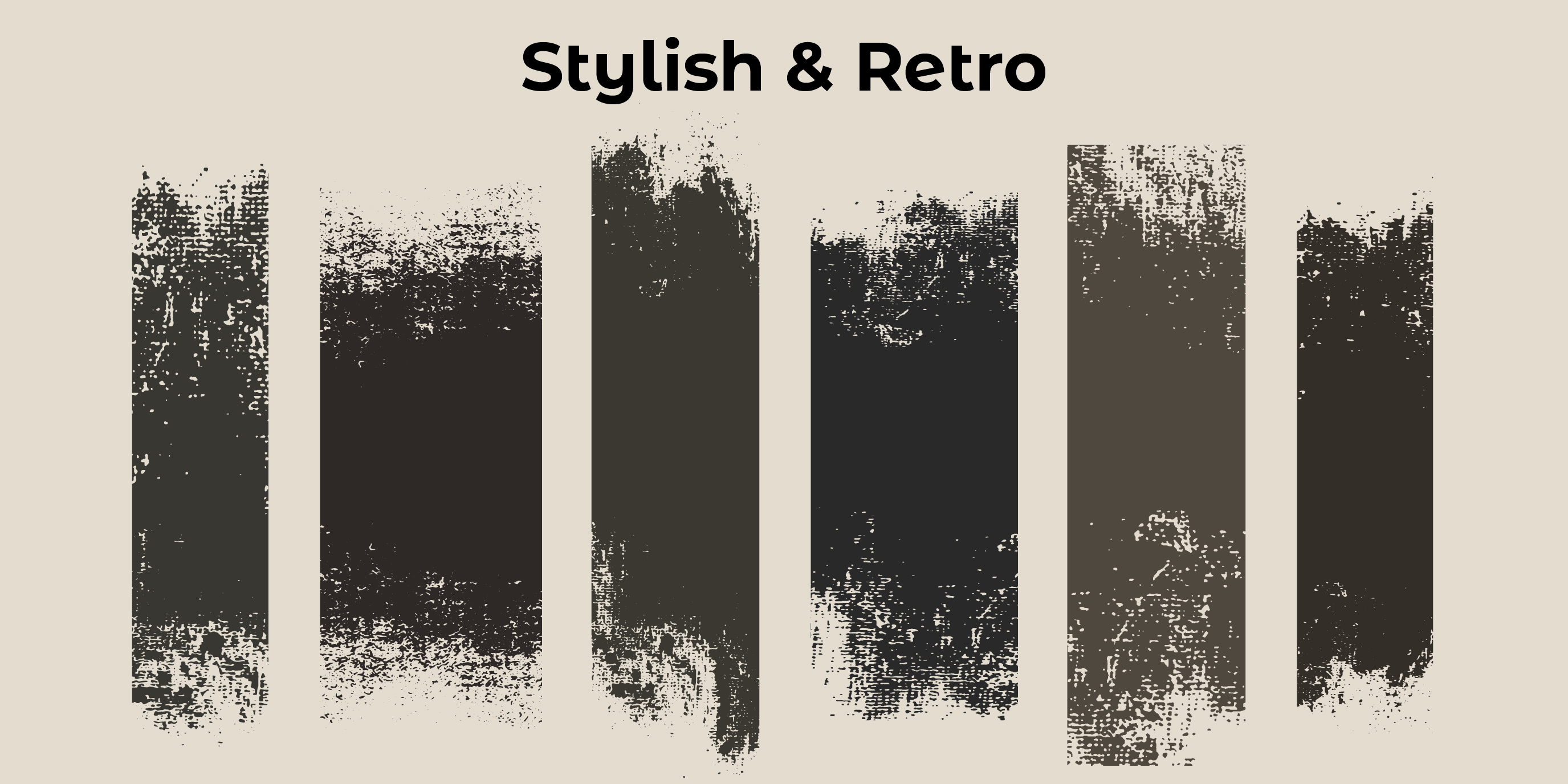 If you are ready for some vintage vibe this year, then it's time to consider retro styles. Retro-inspired color-printings have made a comeback with gold, light aqua, violet and purple finding their way into most t-shirt designs. While these colors were popular in the 1950's and 60's, modern designers are looking for creative and stylish ways to incorporate them into their printing styles.
Sunset to Dusk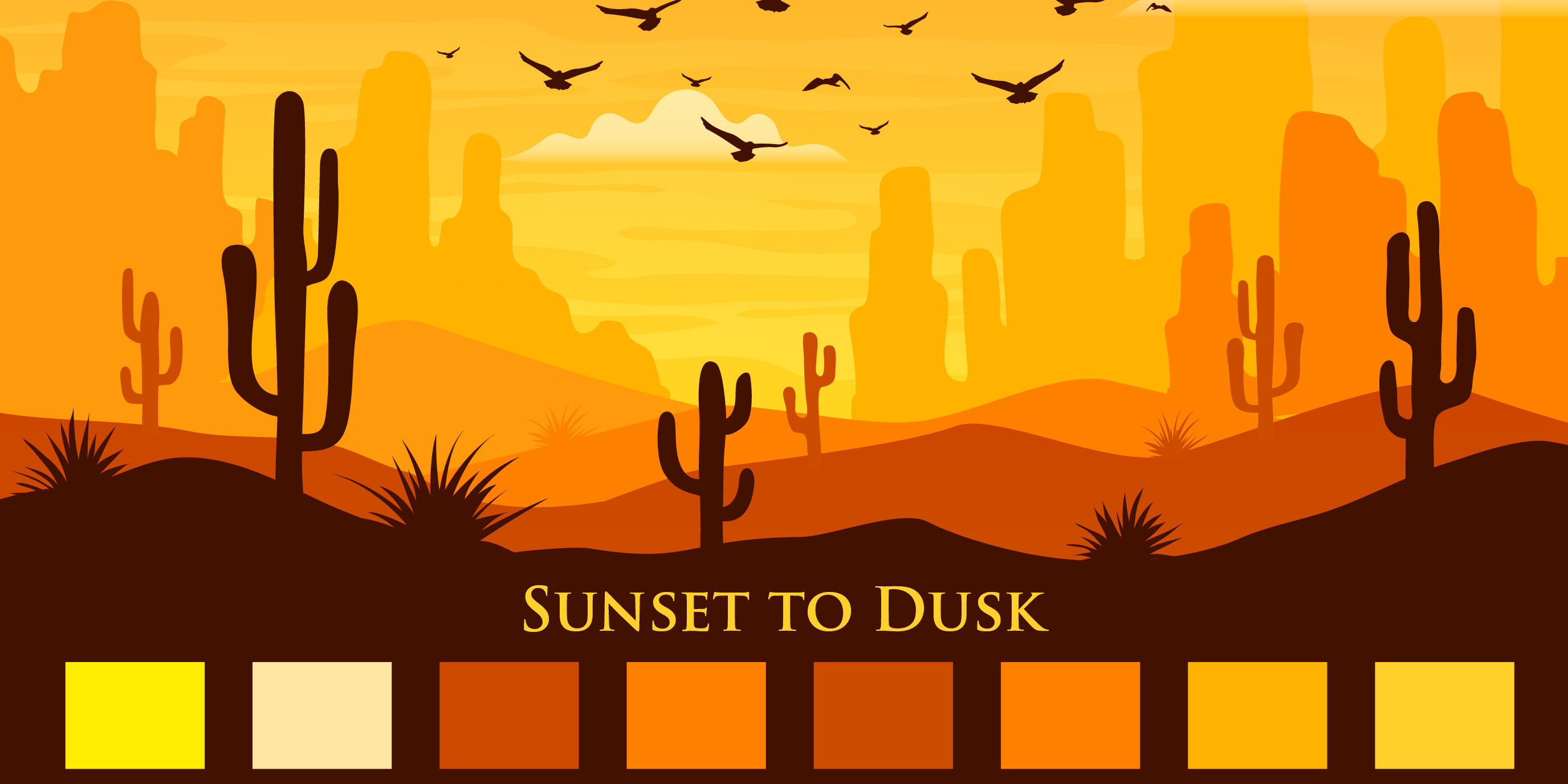 If you want to create a design that is appealing, you can use warm natural ink colors like orange, brown, red, goldenrod and seaweed green. Inspired by nature, these colors will give your designs an energetic feel and make them stand out from the usual.
Spicy Neutrals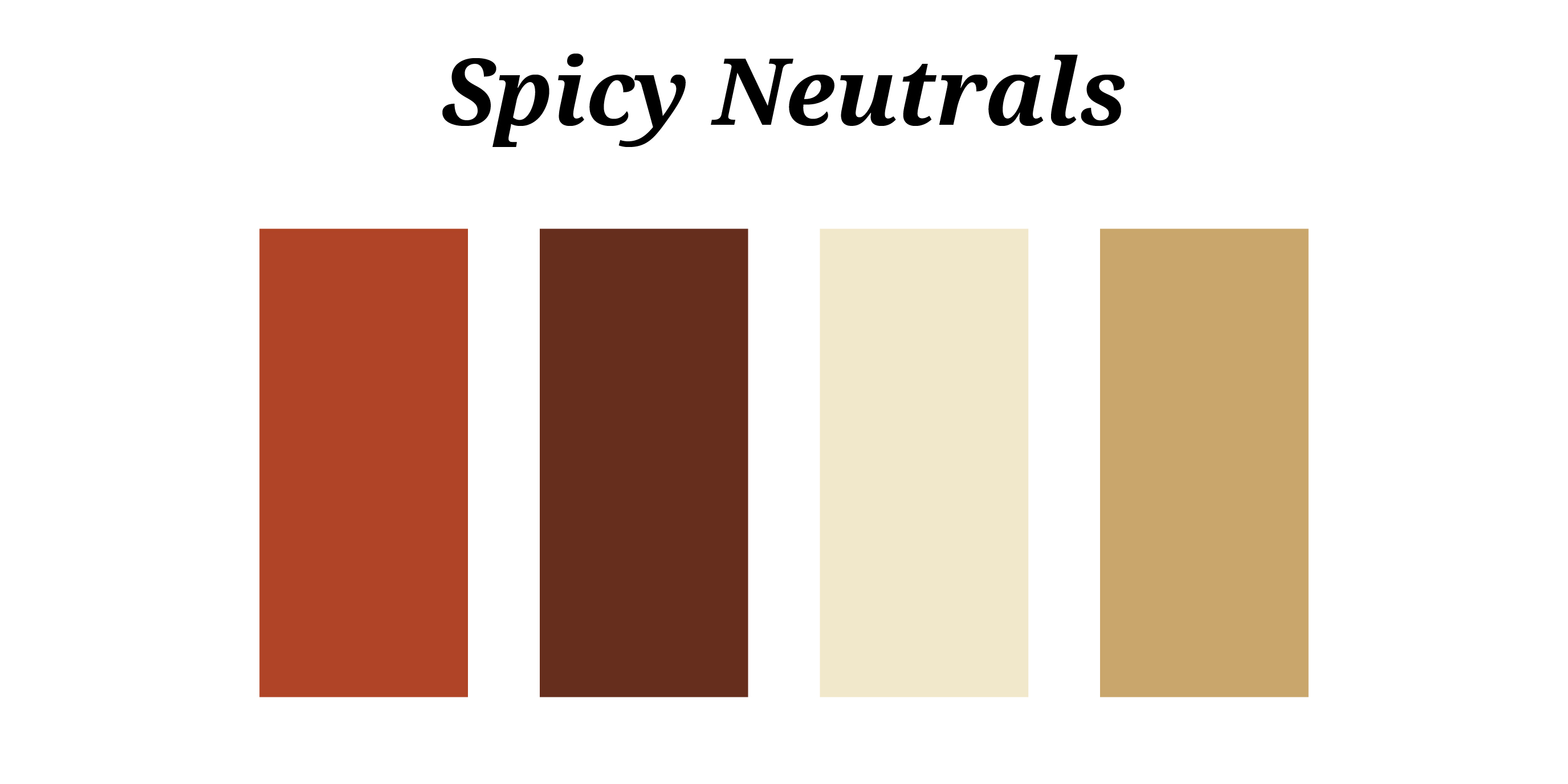 This color palette consists of a range of light and dark shades. The palette offers the right contrast and you can choose an accent color, background color or text color.
Neon Night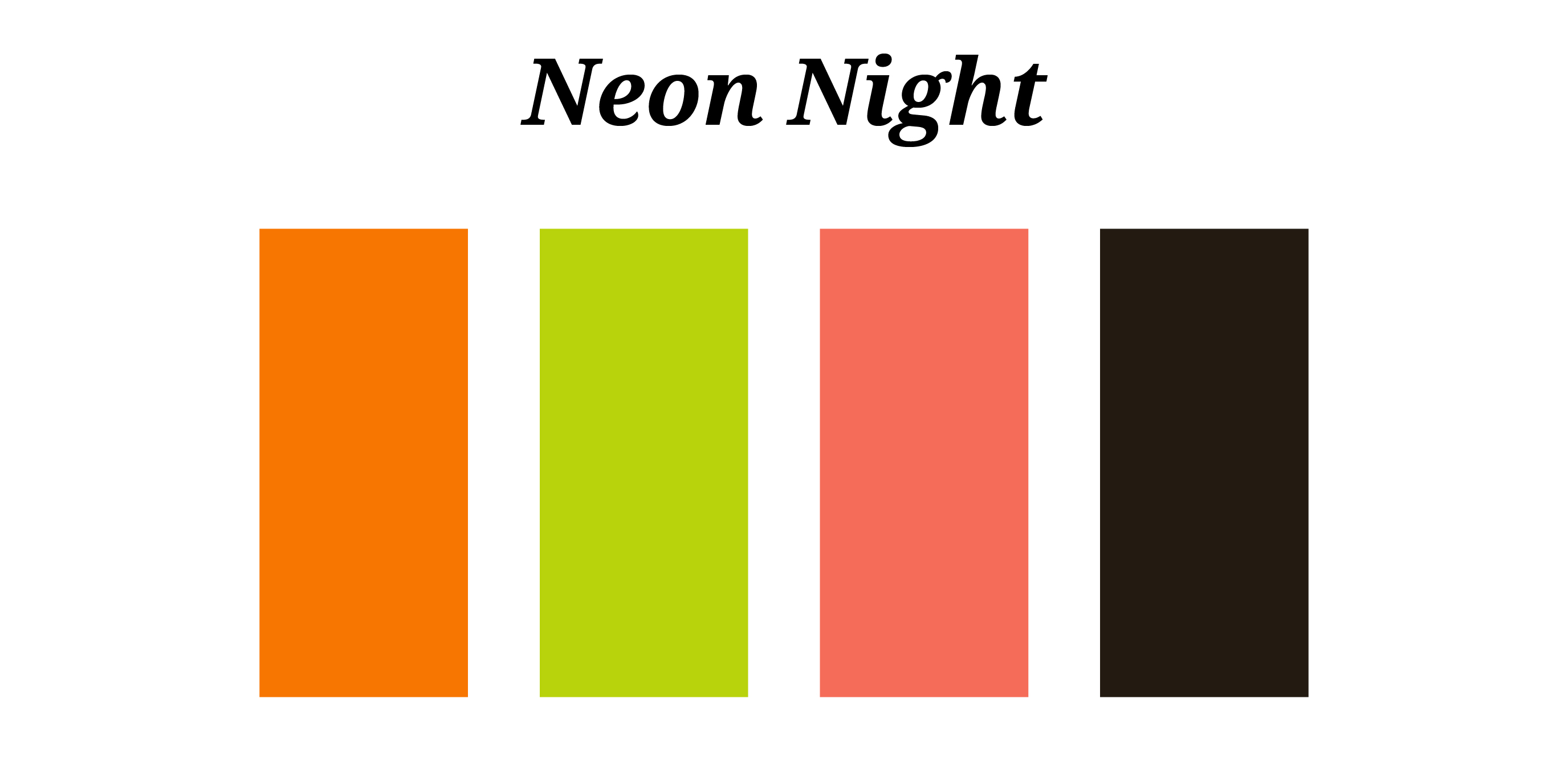 Foods like avocado, black seaweed, salmon and clavier all represent foods with neon night colors. This palette is bright and colorful and is what you need to consider when resting designs that will attract the eye.
Fresh Greens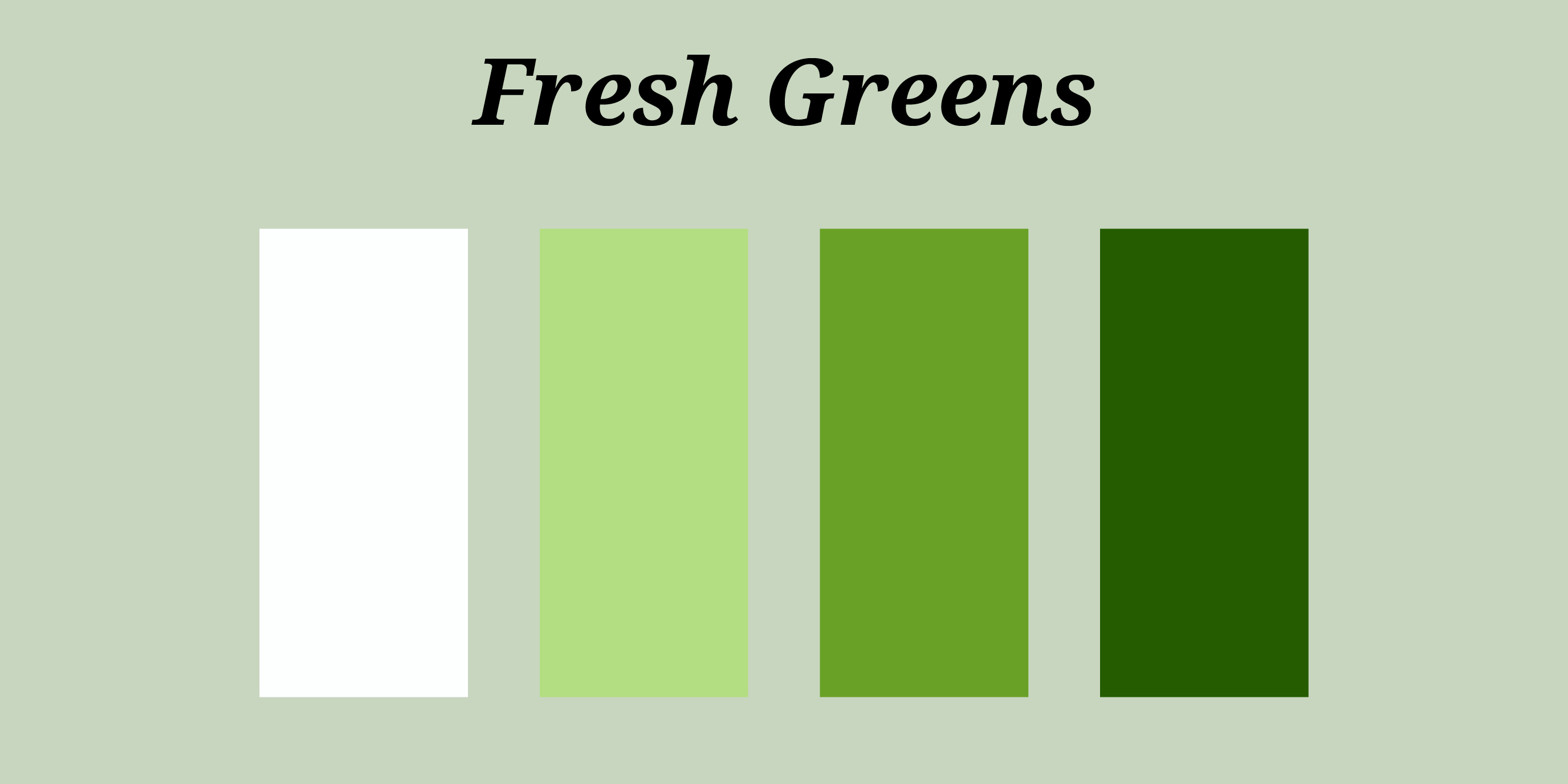 Fresh greens is another palette that t-shirt designers are likely to embrace in 2021. We will begin to see a trend toward designs with colors like green bean, emerald, light green and cotton that are nature inspired.
Summer Fiesta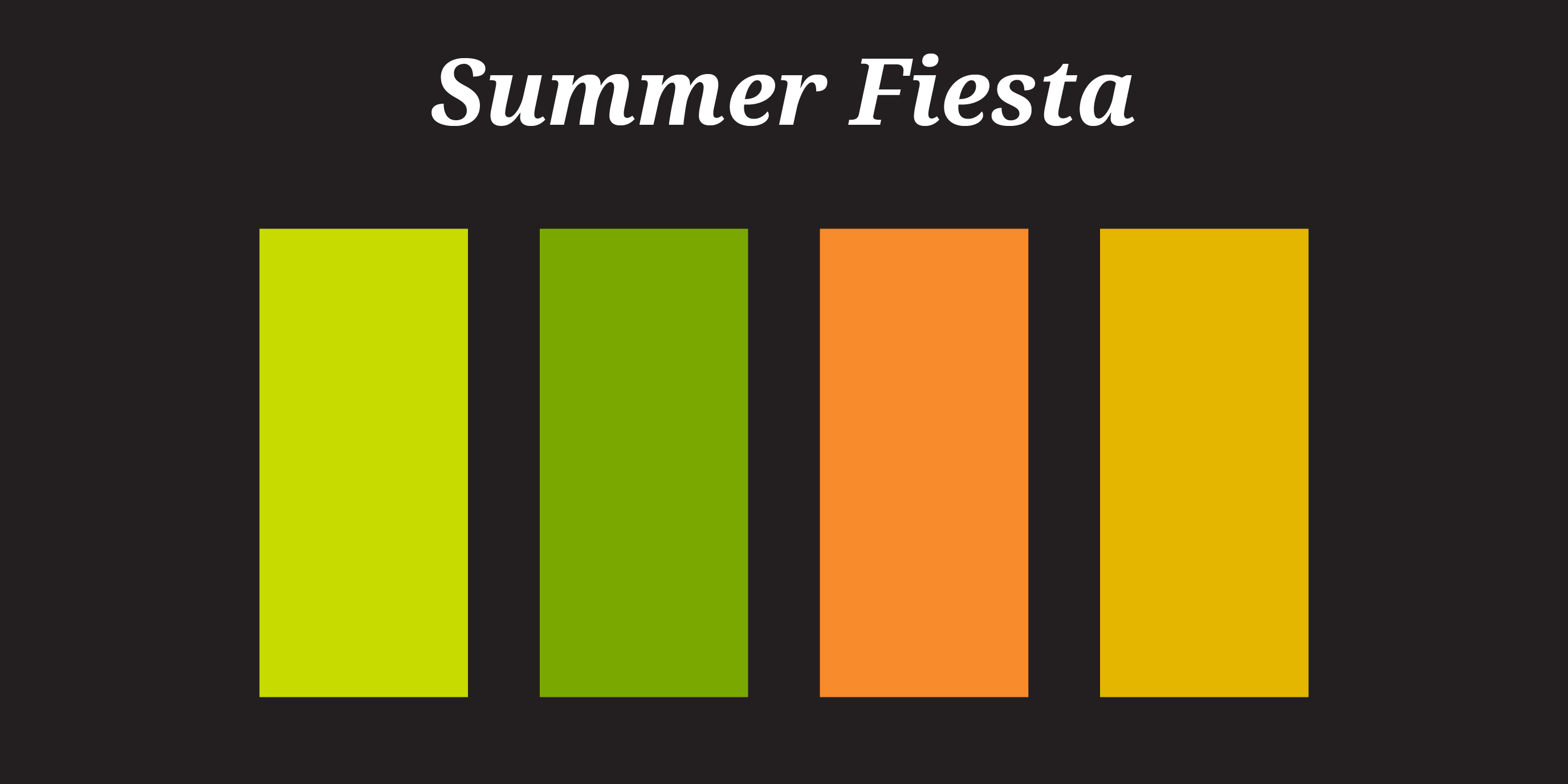 For the summer season, bright-full summer fiesta colors will do the trick for custom t-shirts. Summer fiesta colors are those like avocado, toast, cilantro and lux.
Conclusion
These are our trending 2021 ink color forecasts. You just need to find the right palettes that will work best for your next printing project.
If you need any assistance with your next project, please don't hesitate to contact us.
Dan
From the Speedy Sep Team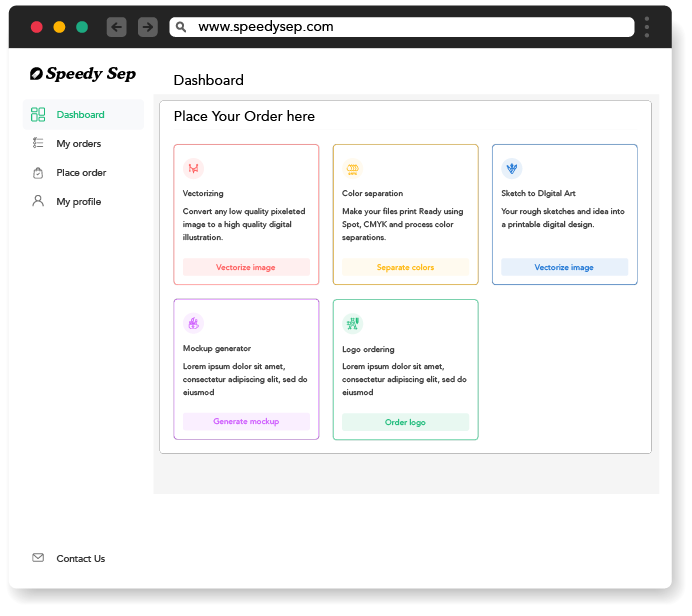 Hey, have you tried Speedy Sep ?
Speedy Sep helps screen printers and apparel brands with unique t-shirt designs; provide print-ready color separations; and convert your artwork to vector format … all in record time.
Try if free for 7 days
and automate your print shop.
Never miss another
deadline
Create unique t-shirt designs, get your color separations and convert your artwork to vector format.
"Before outsourcing my art department I had no idea how much money I could save. Now, it all goes in my pocket."