The Top T-shirts Designs Trends for 2020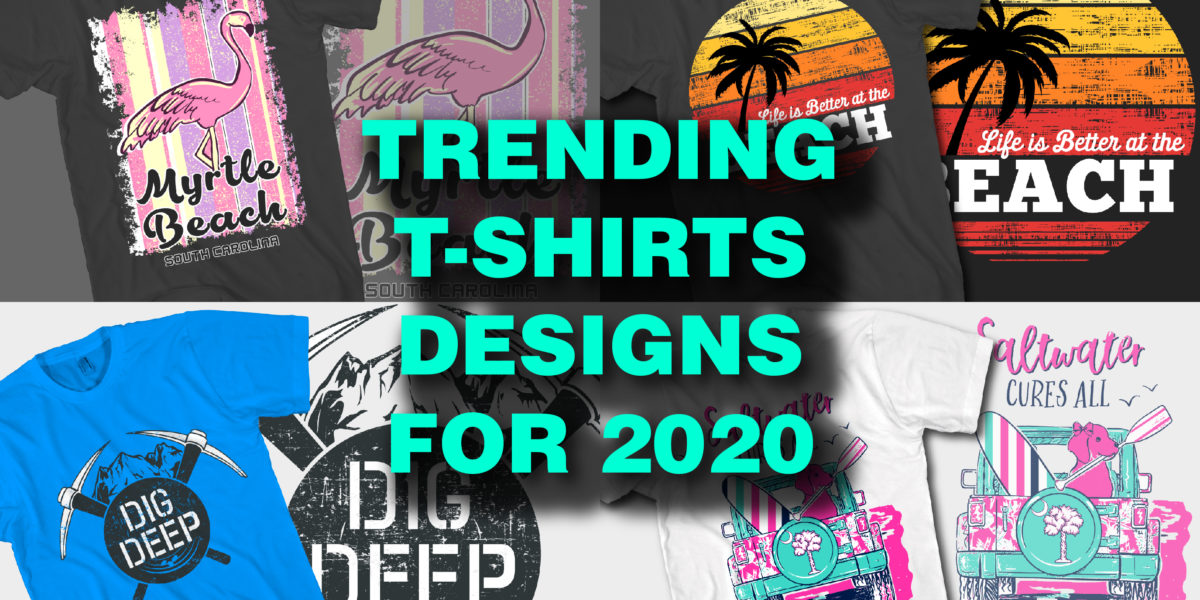 What trends will be hot in 2020?
And are there any patterns, shapes, fonts and styles you should look at?
In the next 5 minutes I will outline 8 t-shirt trends we expect to dominate in the upcoming year.
Let's roll
1. Neon (bright colors) is coming back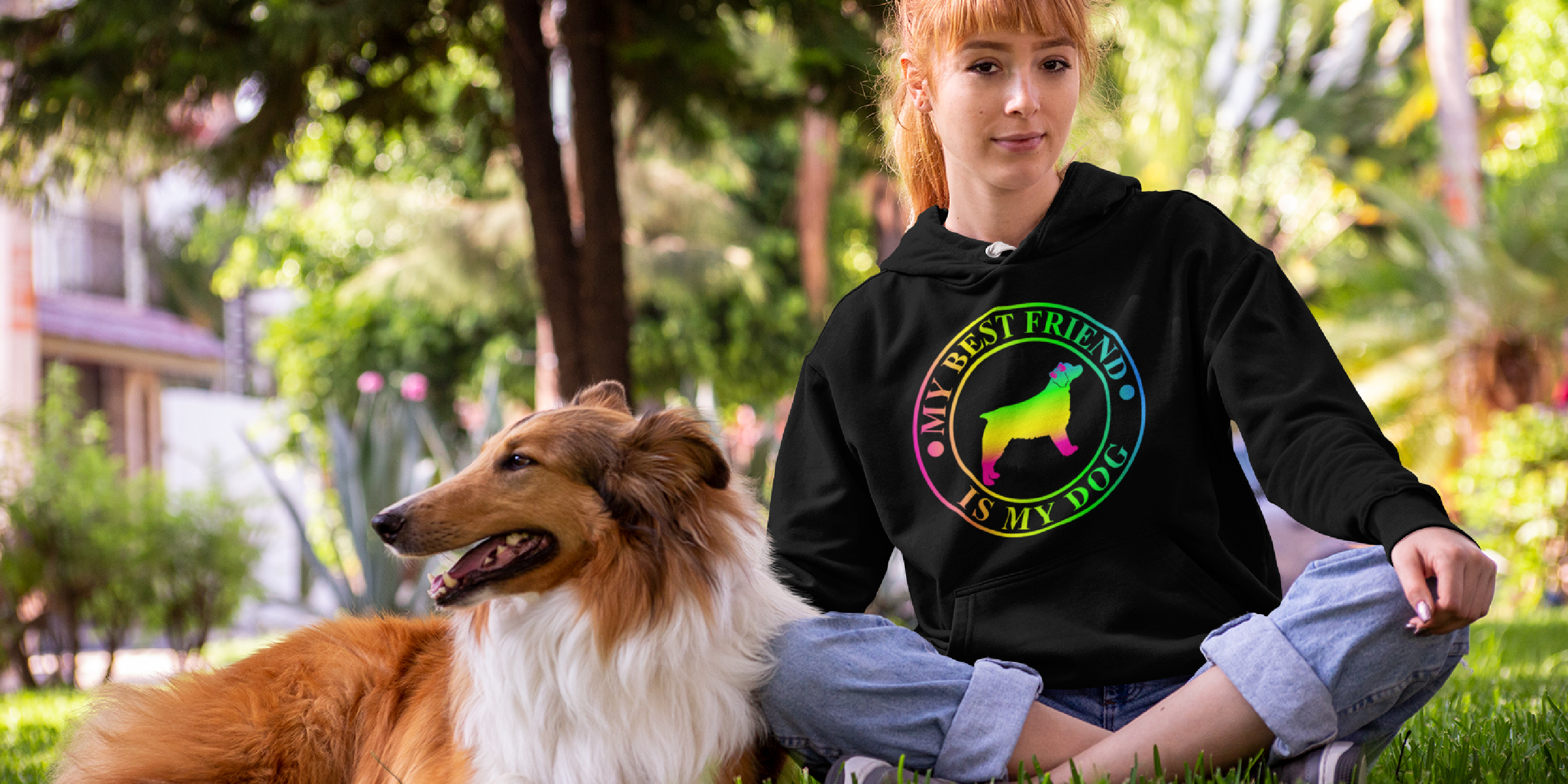 It was hot in the 80's, than had a mini-comeback in the mid of 2010, and now it seems to burst again.
Both neon and bright pastels already started this year to comeback – so it's a good sign to know were on that track again.
A good blend to create a good neon color design are pink,yellow,blue,white.
I would also recommend looking at 100% cotton t-shirt options (for great contrast – mainly use black or dark colors) as they have less heathering in them.
Different neon colors and patterns (Aztec, pazley) are going to leave their marks in 2020 – so get ready
2. Tye Dye Patterns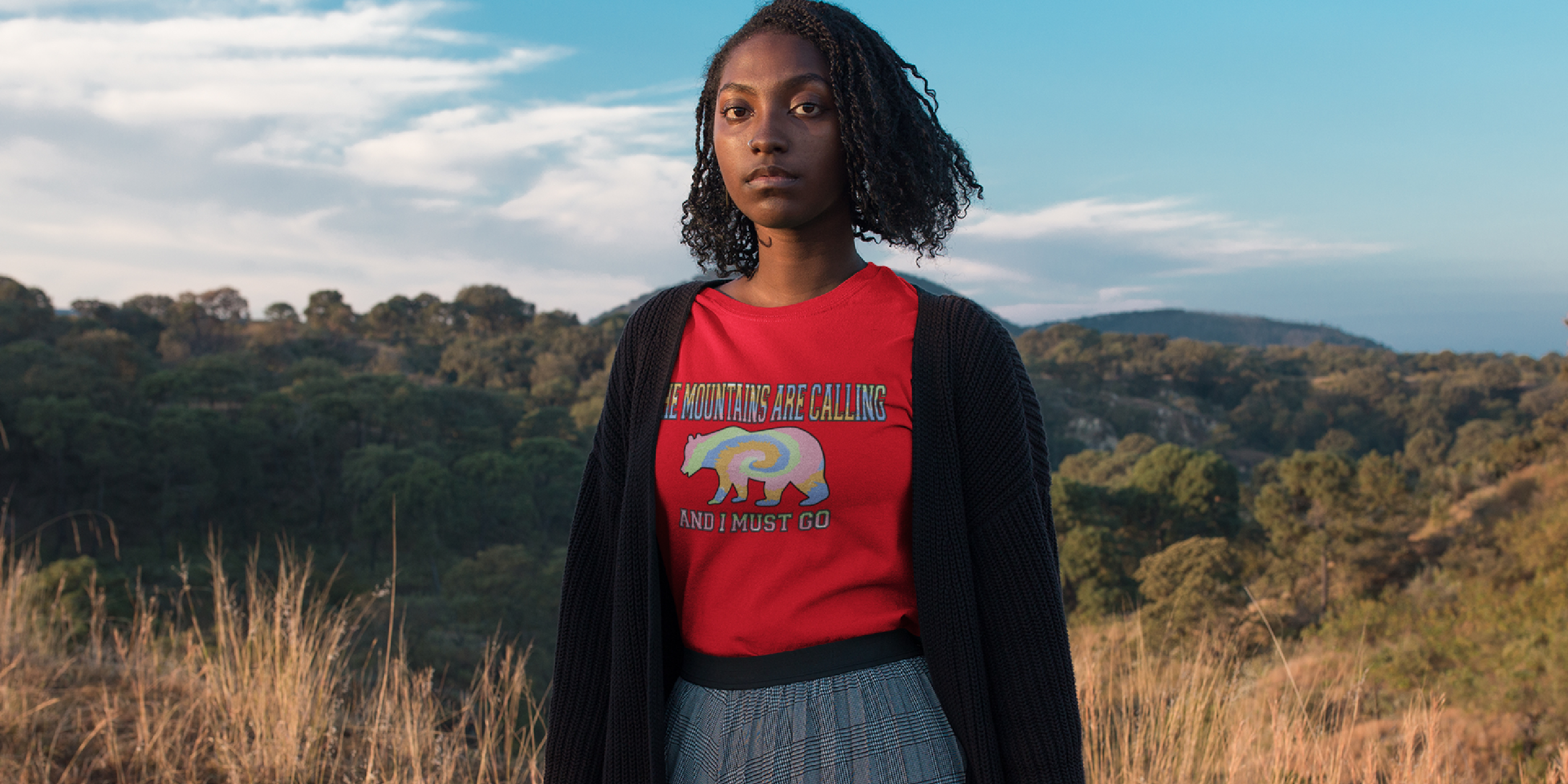 Just like neons, those need to be bright. tye tye t-shirts been selling like crazy in the last 24 months – and slowly you see designers incorporate tye dye patterns into college fonts and different icons shapes.
It seems like the younger generation is drawing back to the vibrant, bright designs. So it's a good practice to have some full color designs in your arsenal.
3. Line designs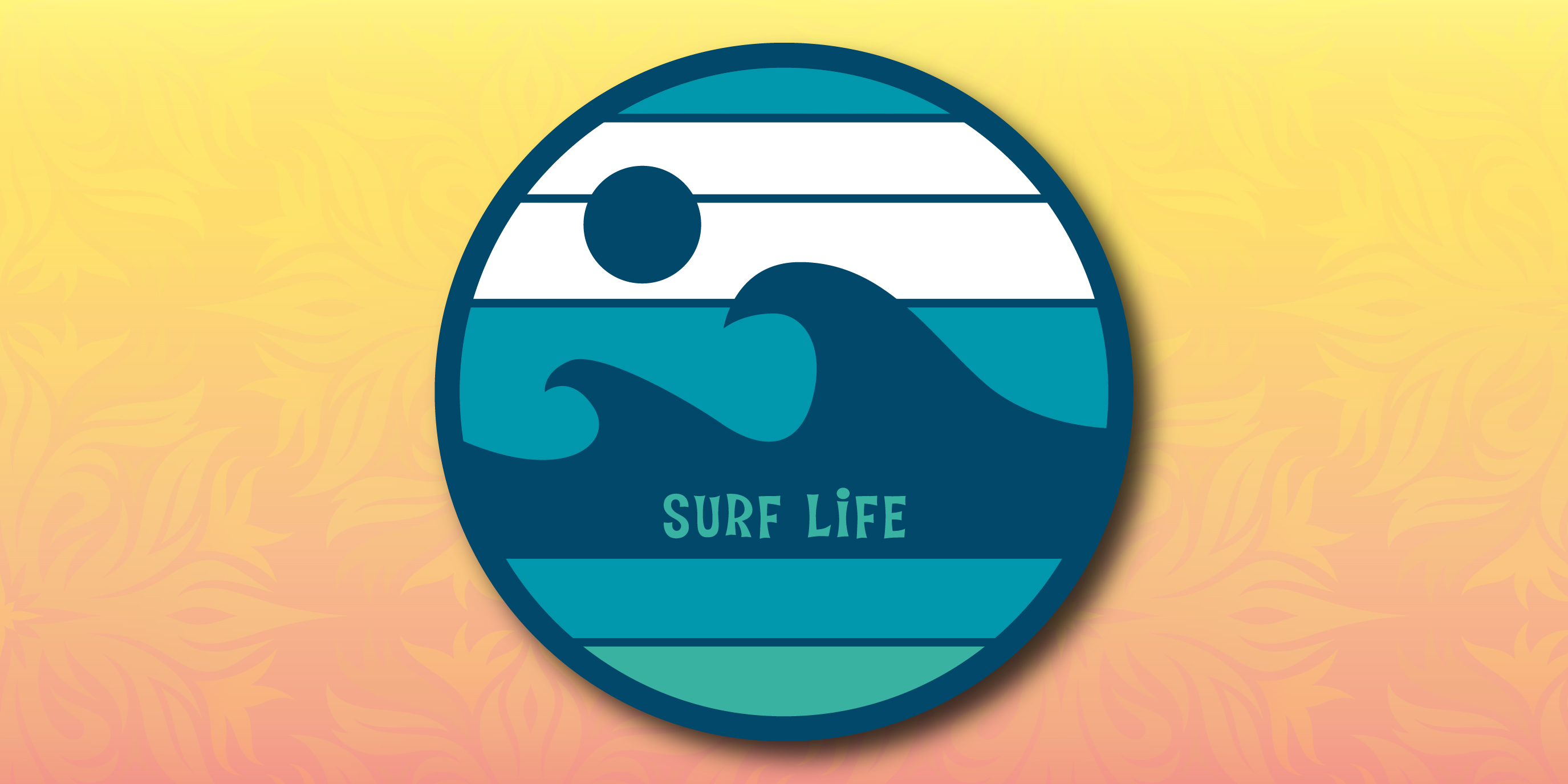 Do you see those line designs everywhere? (specially surf companies been using them in the past year)
Just different lines inside a circle or a square with an icon (or just typographic fonts with 3 different lines inside)
This year we designed lots of line designs for a variety of shops and we believe this trend will grow more and more.
4. Big Back Circles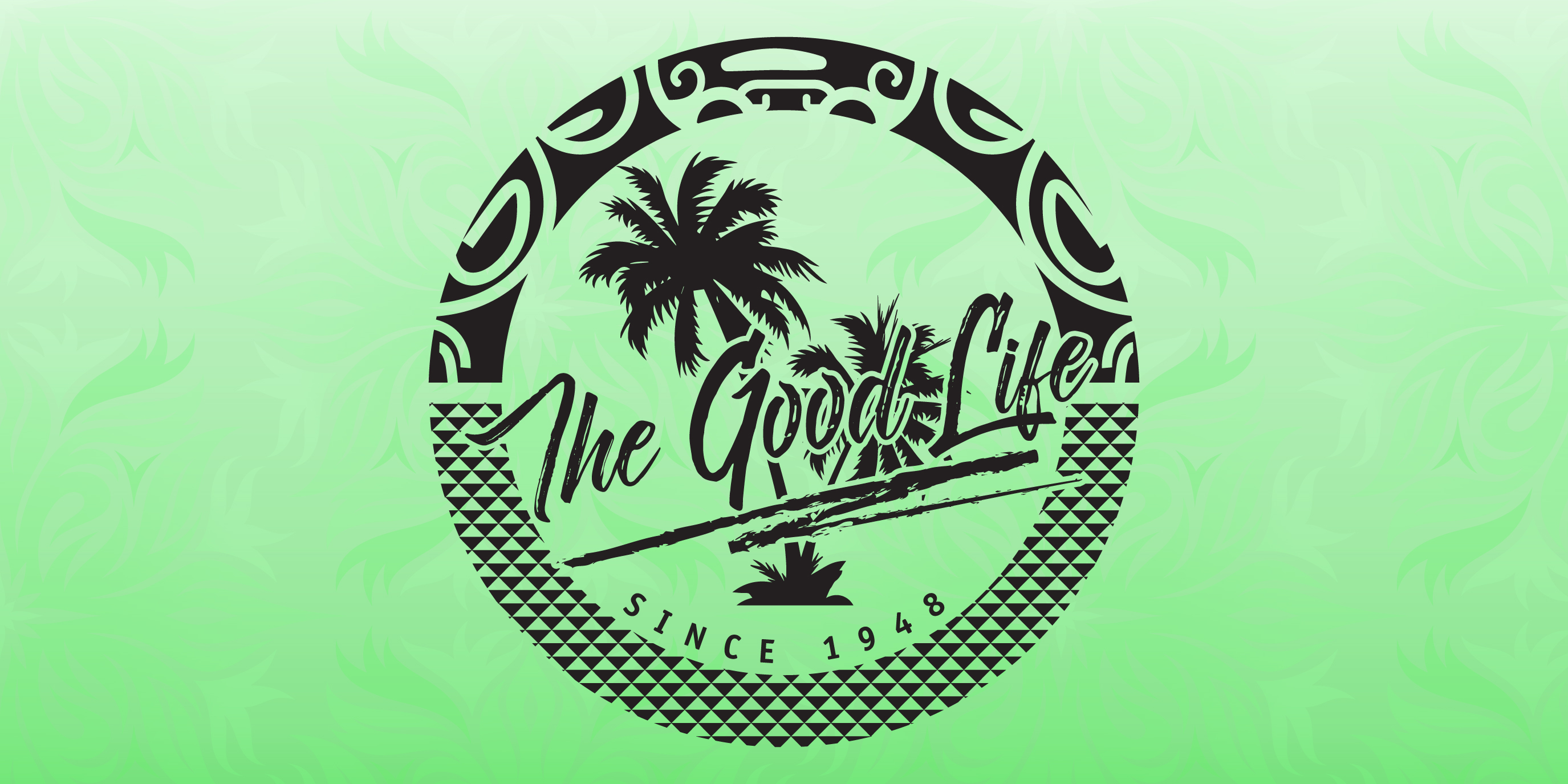 So a front chess pocket, and a back print been on the rise for last few years. Jumbo circle prints (14" inches) printed on the back of a t-shirt are still dominating the market.
These designs are working both in one color or full colors, and we believe big circles is becoming a category by itself that will stay for a few more years.
5. Checkers Pattern will get stronger (vans look)
Another interesting look is the checkers look.
Usually printed as a front pocket, two sleeves and a back print. VANs been doing it for the last 6 months and many other companies are now starting to follow this direction.
It's a cool look that can be easily designed with an icon or just some different fonts.
6. Plaid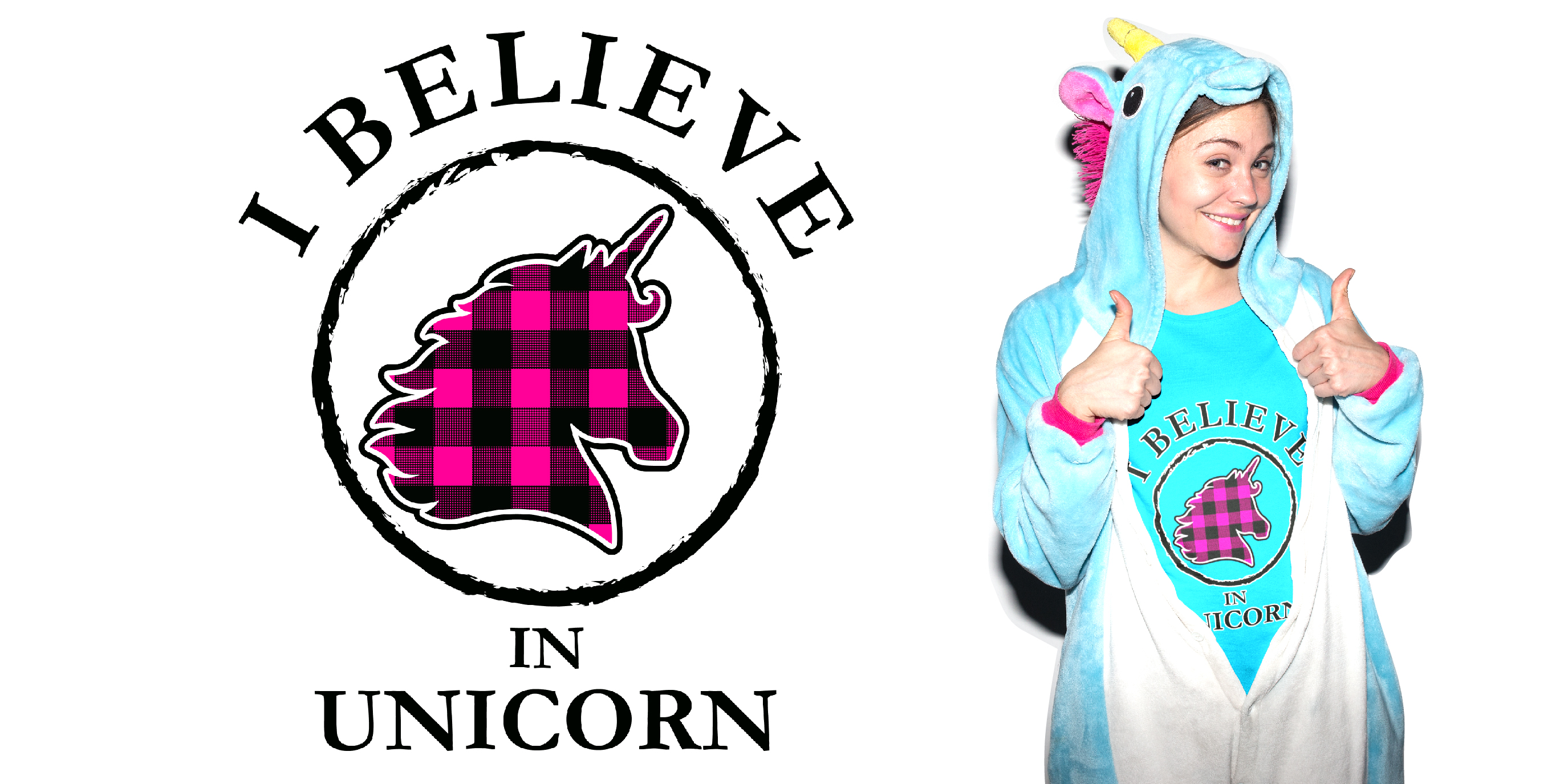 Let's start with this -> Plaid is not checkers.
To create a good plaid look you need to use at least three colors and add some dots or gradients into them (where checkers is simply a pattern of two boxes in two different colors)
Plaid is always popular around Christmas but it's seems like this year the trend might stick for a full year. Keep and eye on it – you might be surprised 😉
7. Fun Patterns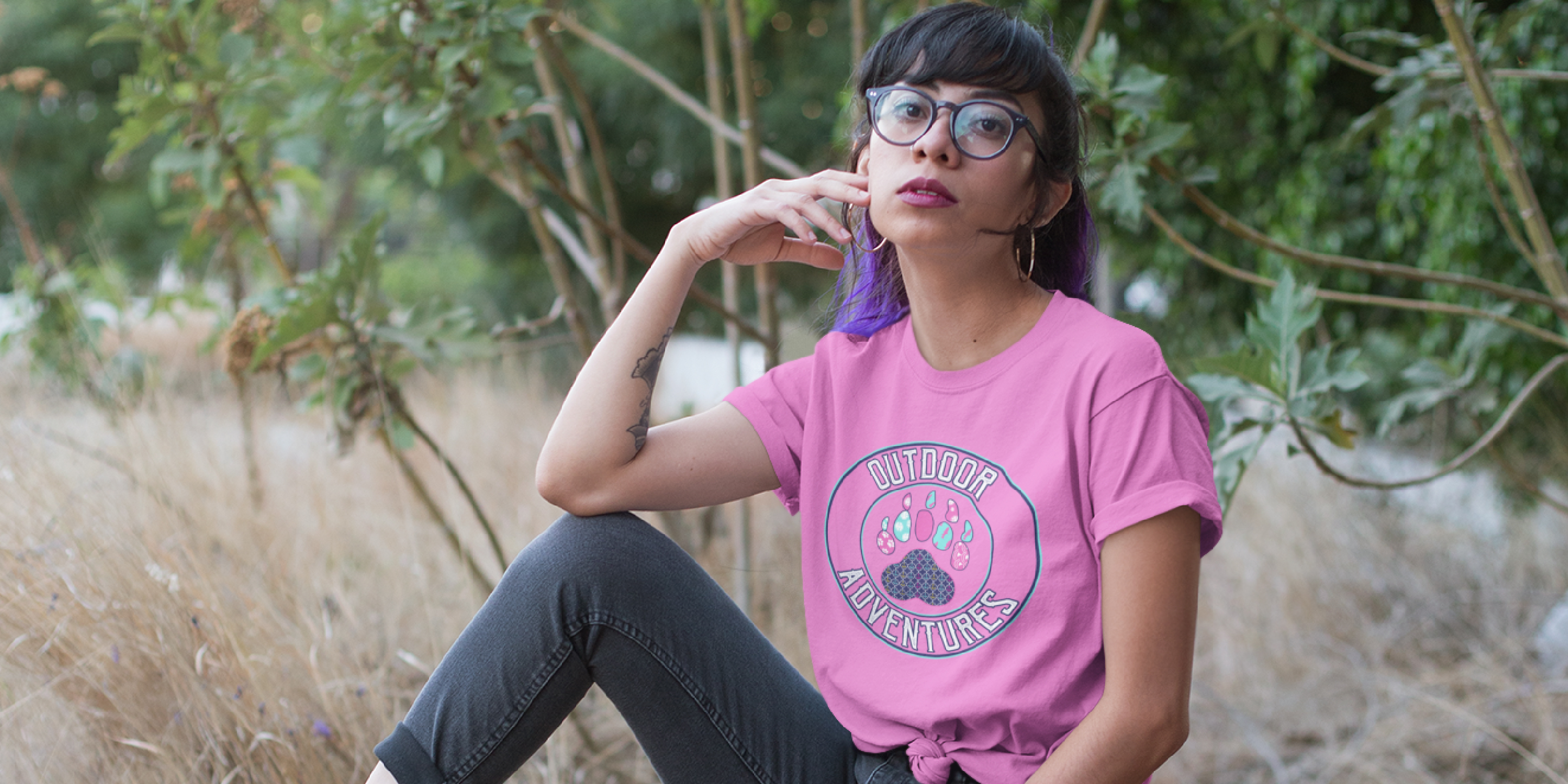 We call fun patterns a mix of different cool patterns into one design.
Examples of these patterns are:
• Pazley
• Aztec
• Chevron
• Plaid
• Brush
• Fruits (pineapples, strawberries)
All mixed together into one icon. Mixed with four colors (pink, mint, light navy, white) creates a great look that fits like a glove on every type of comfort color t-shirt.
One style pattern design also works great as a one-color on midtone color t-shirts.
8. Colligate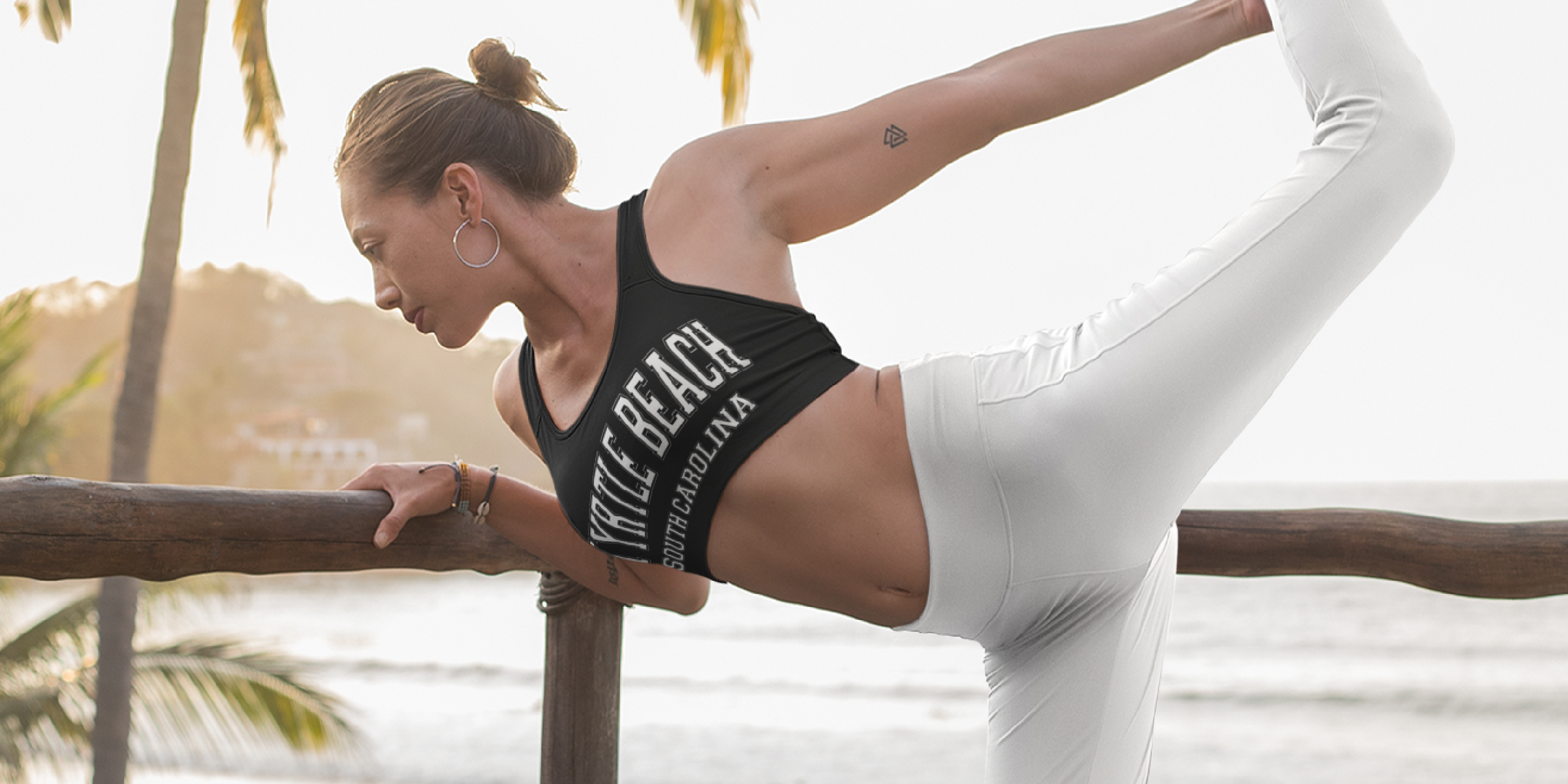 Basic colligate designs are here to stay forever.
If it's in their basic form or oversized – this is a clean, clear look will keep going strong after we are all going to retire from printing t-shirts.
Easy to design – and easy to print.
Hopefully, you can take some of these trends and use them on your next t-shirt designs.
As always we are here to help.
Feel free to contact us here or call us at 9547077155
Goodluck!
Dan from The SpeedySep Team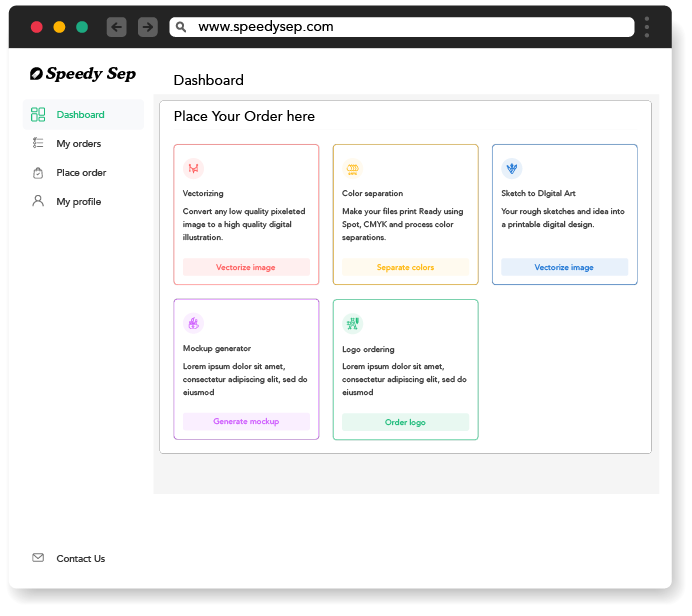 Hey, have you tried Speedy Sep ?
Speedy Sep helps screen printers and apparel brands with unique t-shirt designs; provide print-ready color separations; and convert your artwork to vector format … all in record time.
Try if free for 7 days
and automate your print shop.
Never miss another
deadline
Create unique t-shirt designs, get your color separations and convert your artwork to vector format.
"Before outsourcing my art department I had no idea how much money I could save. Now, it all goes in my pocket."