The Most Popular Print on Demand Products in 2020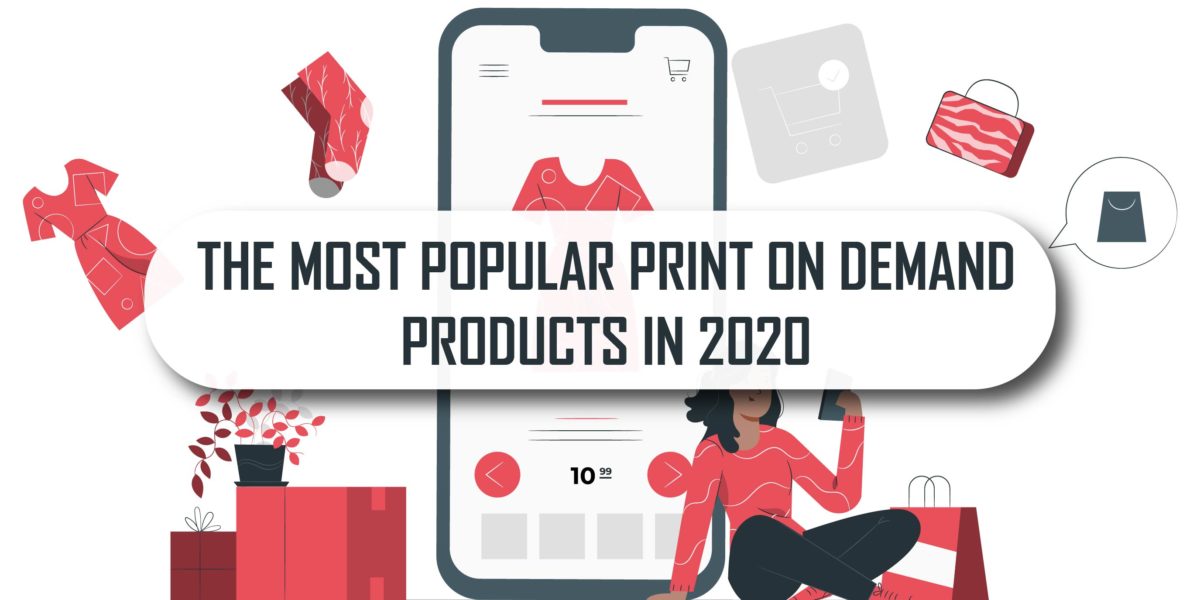 Gone are the days when we dread the words customized merchandise. Thanks to high technology and brilliant innovations, putting your own design on products has never been easier.
Print on demand is such a popular service that thousands of companies are using it. Shops that offer this service are found online and in almost every corner of every city.
With this in mind, you might wanna rake in some cash from this big market. So if you are eyeing on starting a customized merchandise company, you should keep on reading.
Here are popular print on demand products that you might want to invest in:
1. T-shirts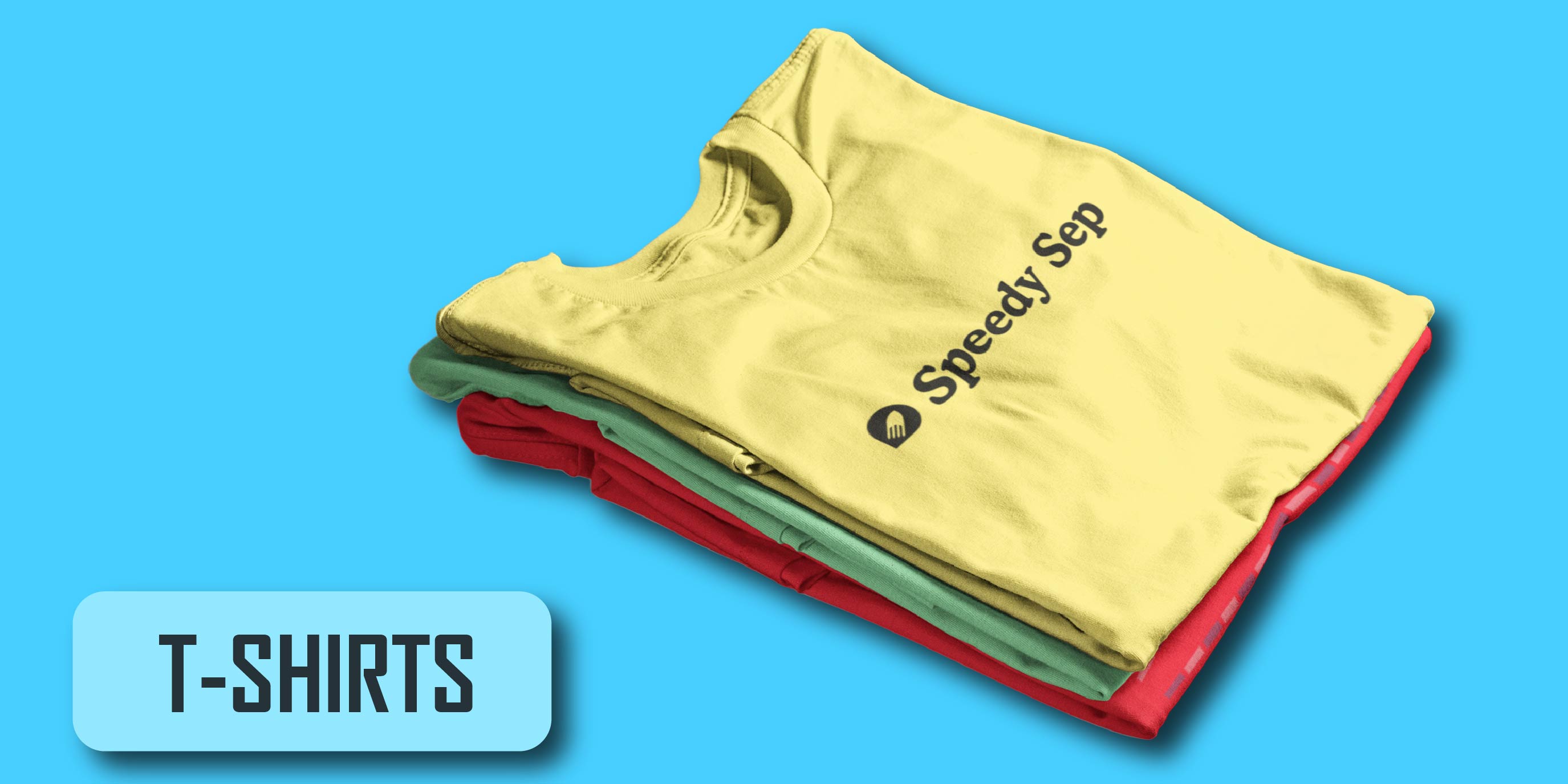 Ah, good old t-shirts. Their popularity just doesn't fade, does it? From family reunions to corporate events, consumers love to customize t-shirts as memorabilias for special occasions.
Add to that school events and various organizations having shirts customized for official use. That's why, without a doubt, t-shirts remain as the number one in the popular print on demand products list.
Plus, finding a company that can help you with custom designs, mockups, and color separation is just as easy as 1, 2, 3.
2. Phone Cases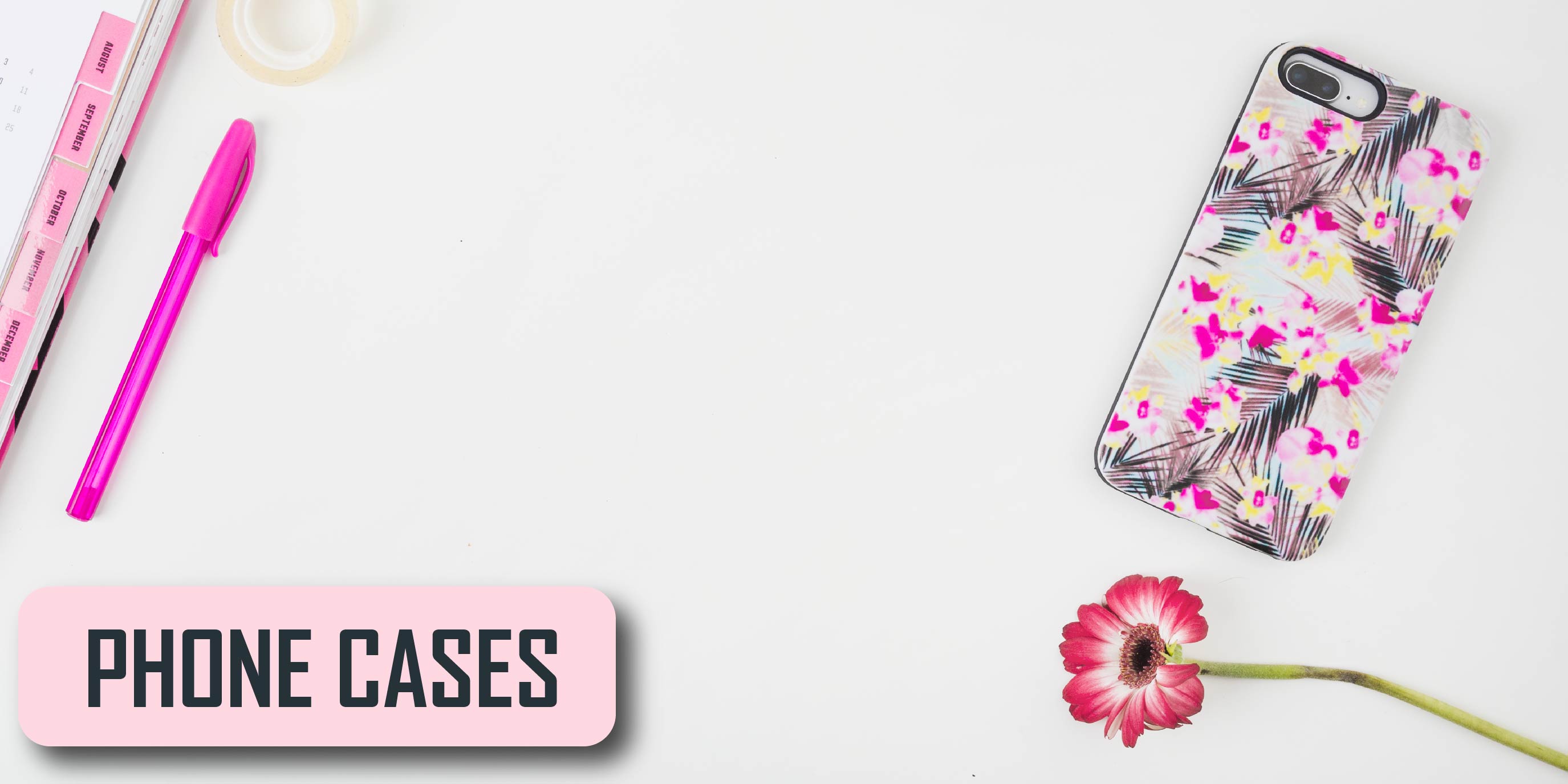 Did you know? A whopping 79% of Americans owning smartphones use phone cases.
But cases do not just protect phones from breaking. Users like to customize their cases as well. Whether it's a photo, a graphic, or a quote, customized phone cases are not just functional accessories, they're part of people's identity, too.
3. Hoodies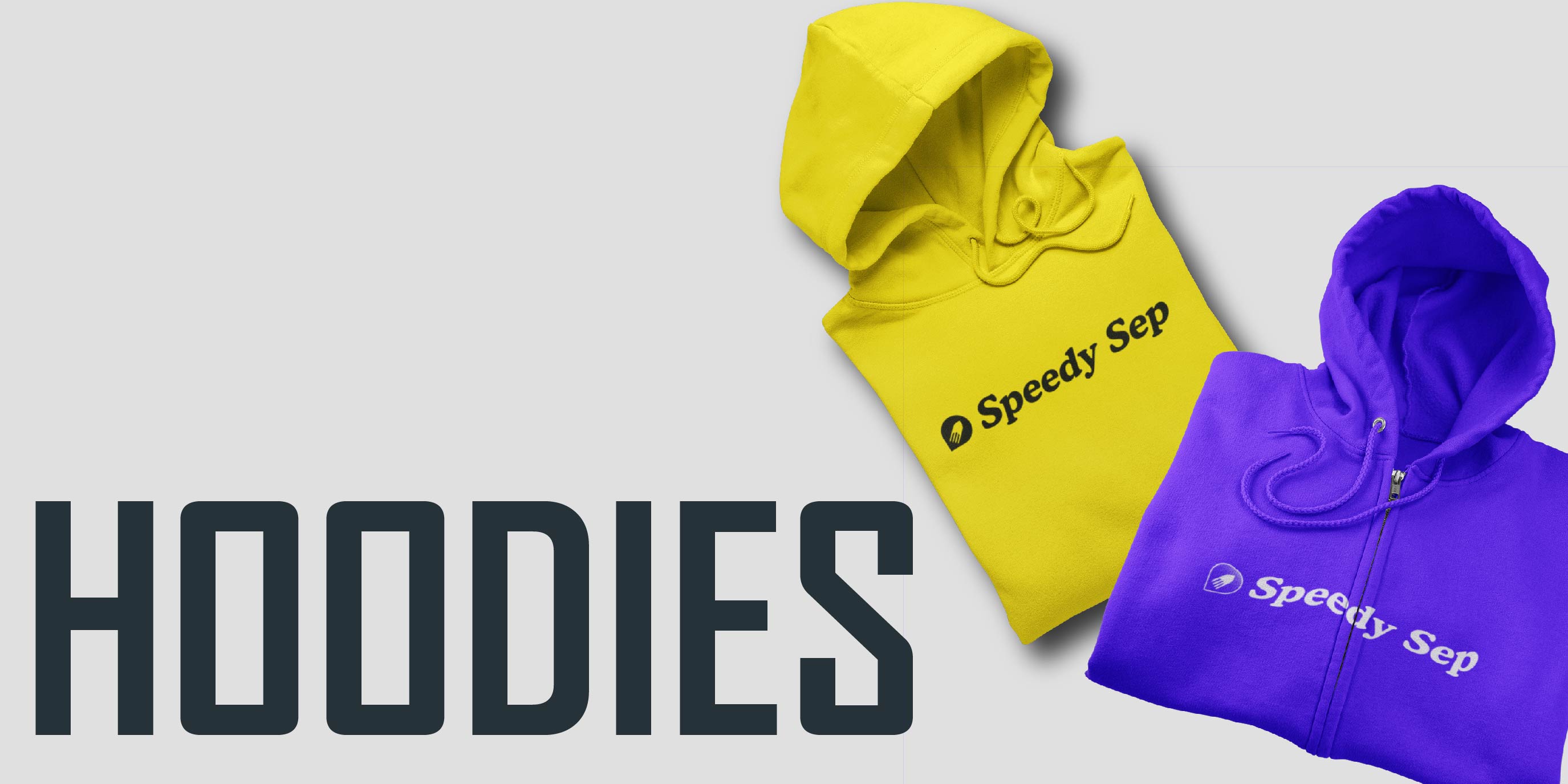 Another popular print on demand product is hoodies. The warmth and comfort they bring during cold weather is unparalleled. They are athletes' favorites, too. I mean, have you ever met an athlete that doesn't own a hoodie?
It doesn't stop there because hoodies are also popular among couch potatoes and work-from-home employees. With millions of people wearing them every day, you should see why they're such a star.
4. Custom Canvases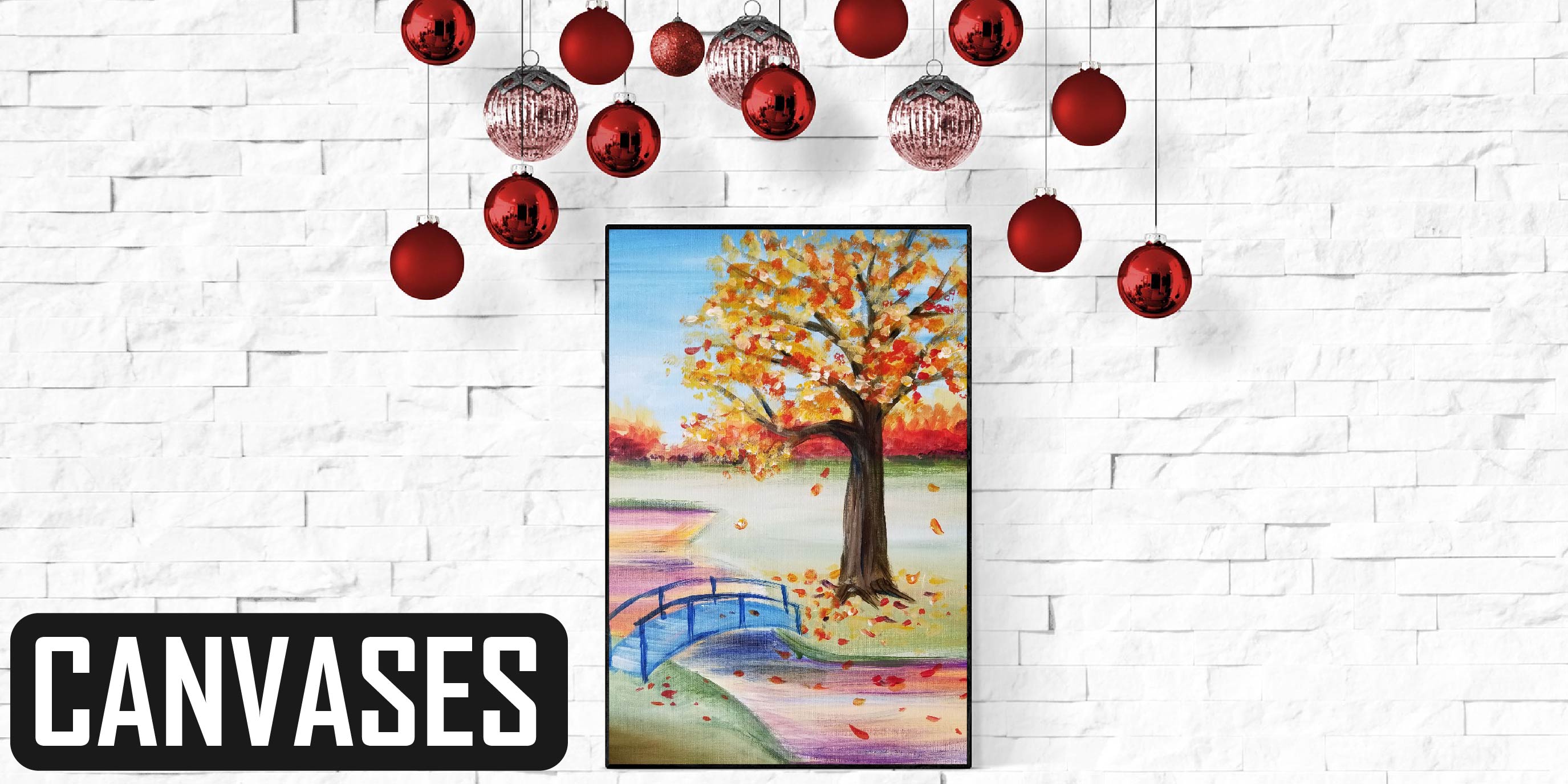 An interior designer will probably never complete a project without placing at least one fine print in a room or common area.
Thanks to print on demand, consumers can now easily display whatever work of art they want to. Images can even be converted to sketches through our image to sketch service.
5. Stickers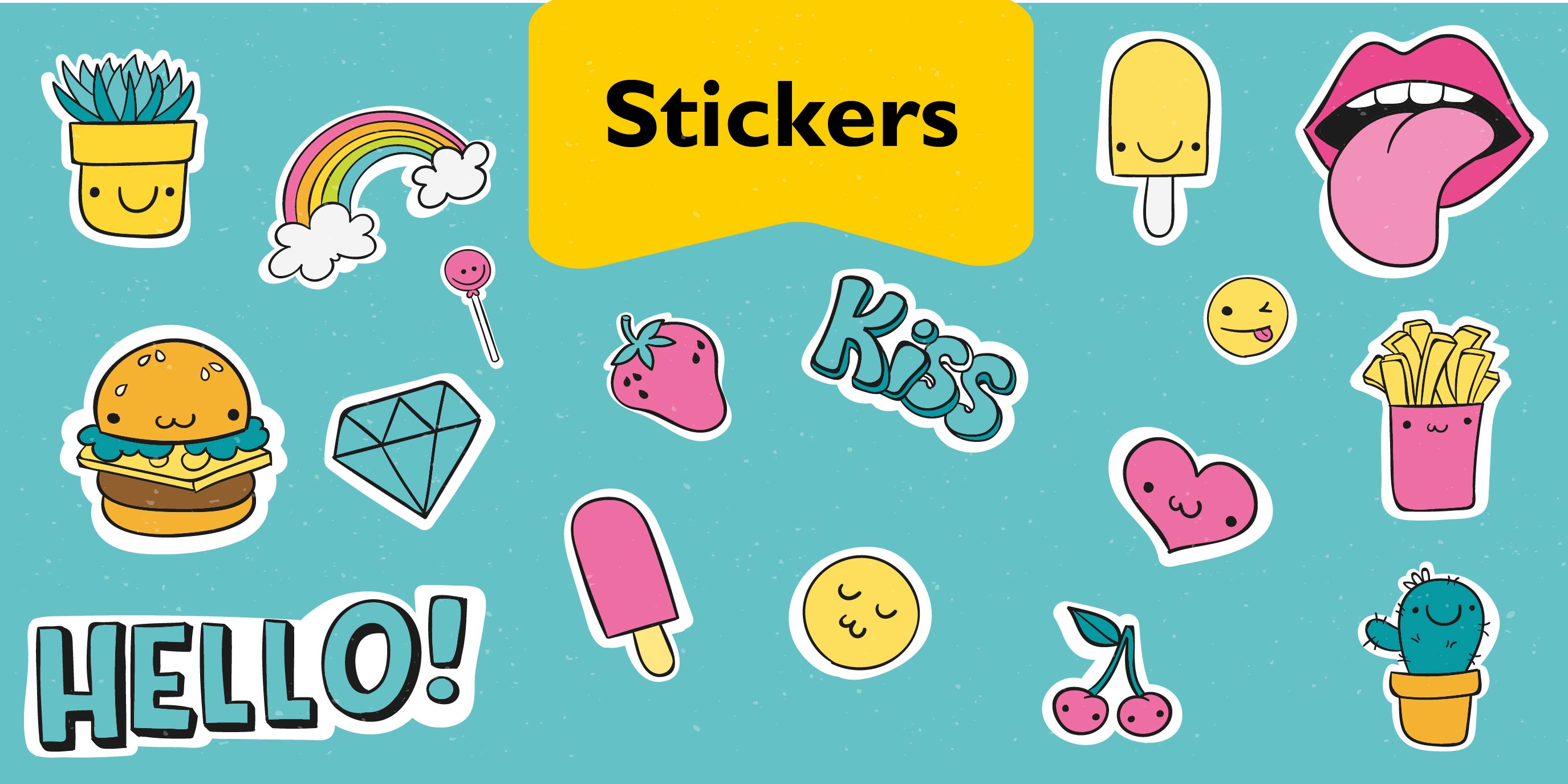 Stickers are a fun addition to anything, as long as they are compatible with the surface color of where you're going to apply them.
They also sell well for print on demand products because people use them to express themselves, promoting a cause, or simply getting a message out there.
6. Mugs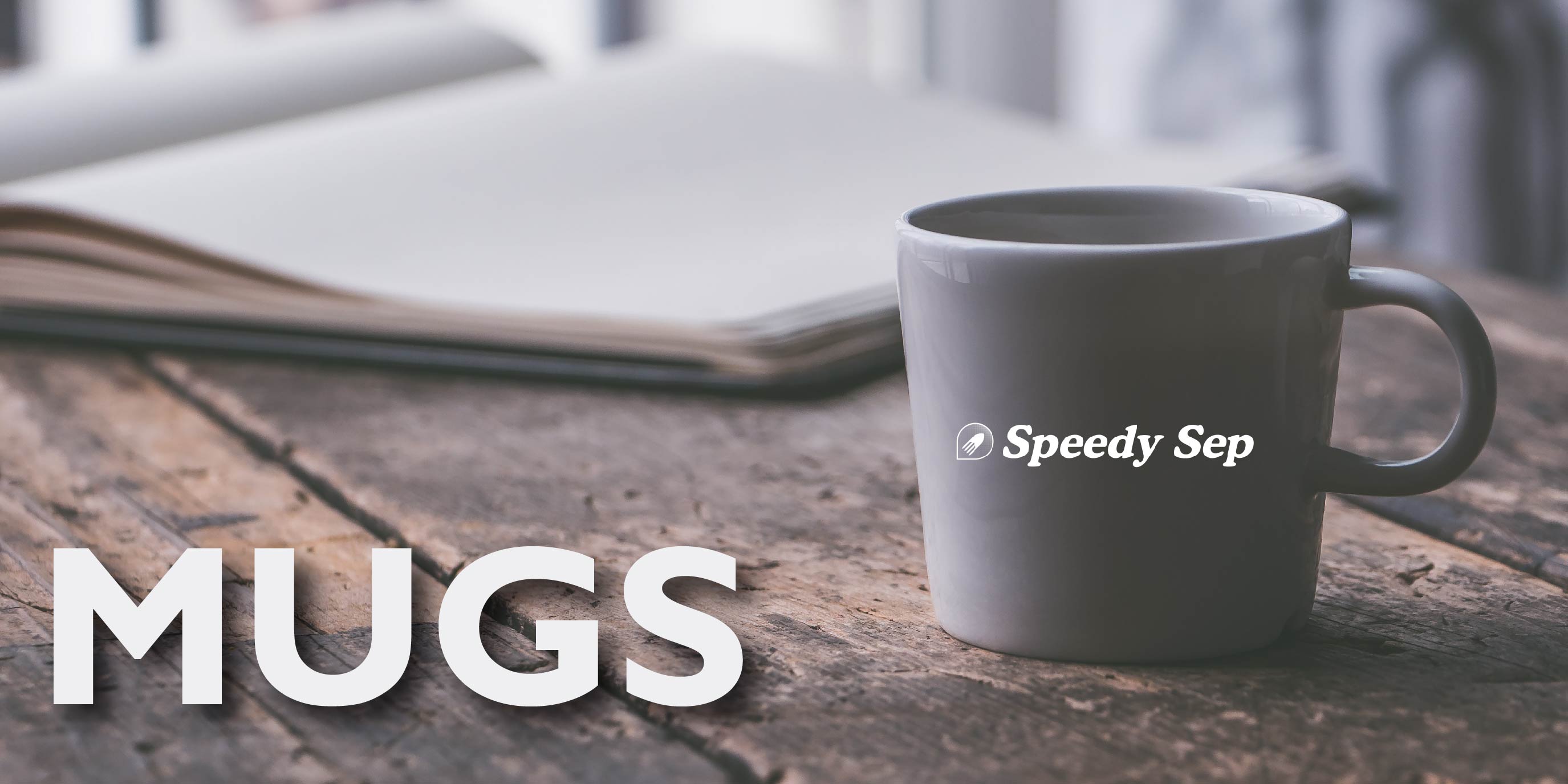 Mugs with taglines are found in almost every gift shop. After all, it's what the World's Number One Mom, Father, Grandmother, and Grandfather use to drink their favorite coffee or tea.
Since they are very common, buyers are now seeking ways to make mugs personalized. No wonder customized mugs are making a buzz nowadays.
7. Wine Glass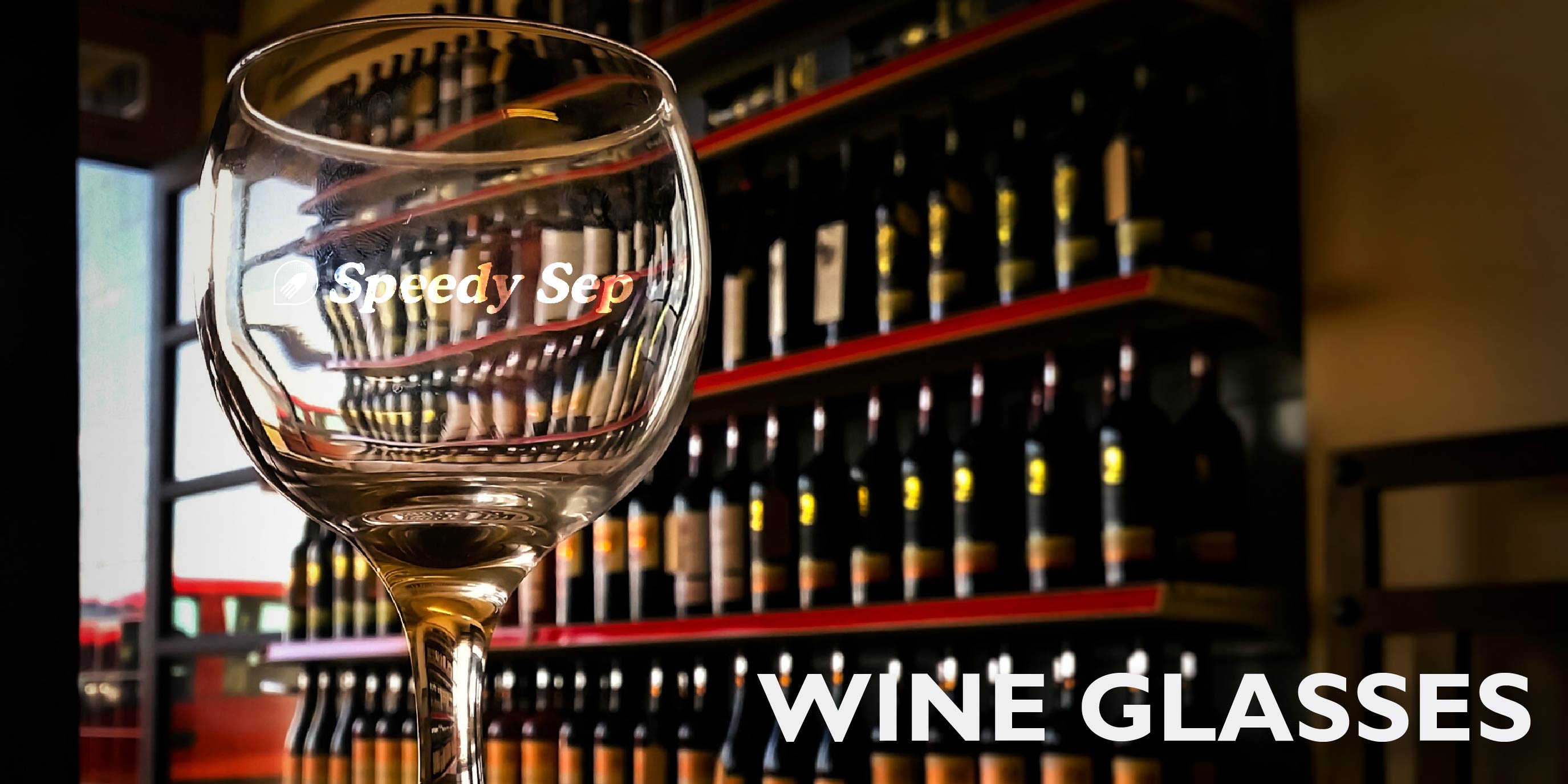 Custom wine glasses are elegant and attractive glassware items. Whether someone plans to serve wine, champagne or their favorite sparkling drink, the stylish nature of wine glasses can elevate the experience of any event. It considered being an acute, high-end gift.
8. Koozies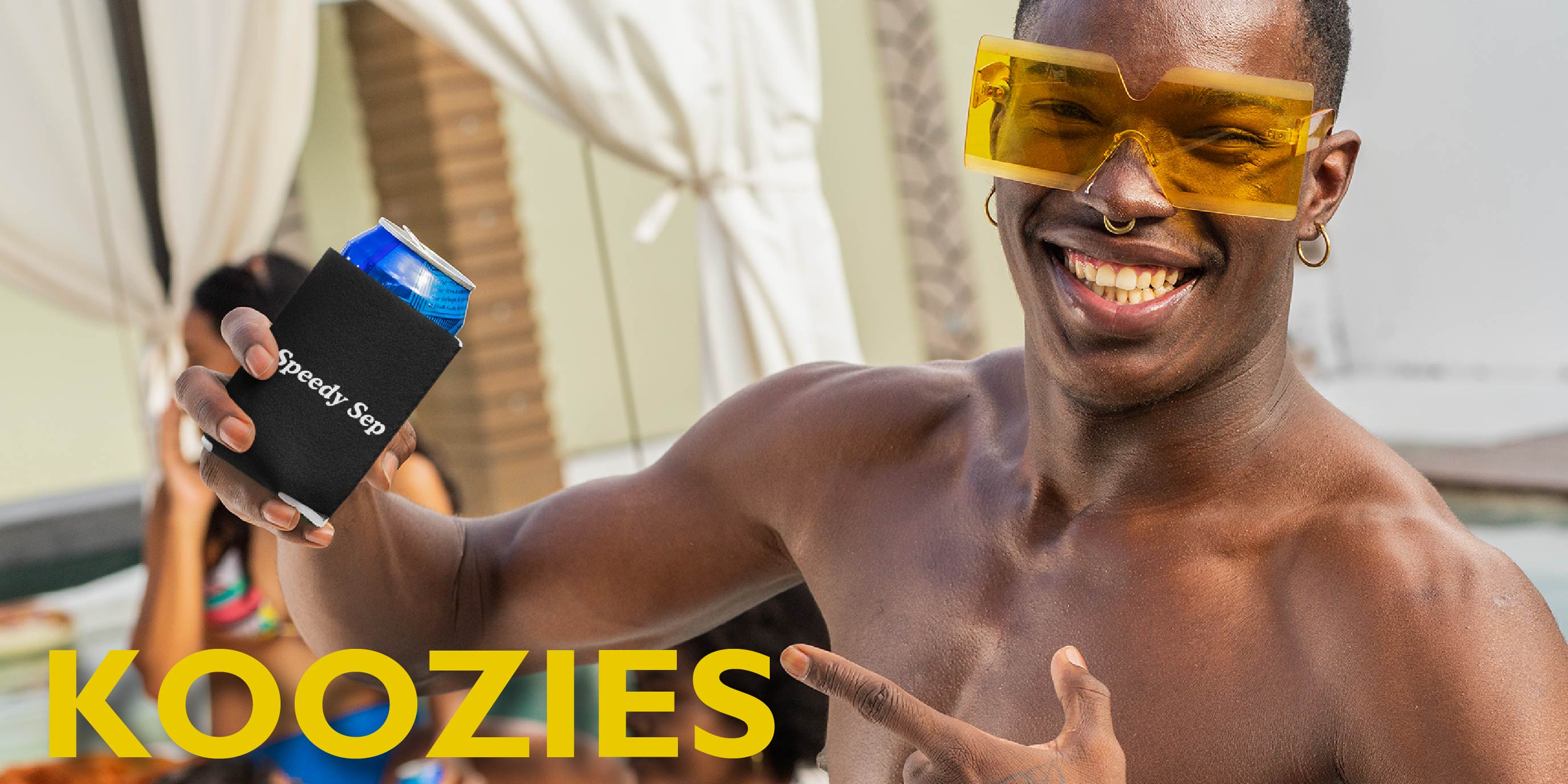 Koozies are perfect for weddings, family reunions, fun activities on the go and any special event that you want to celebrate!
There you have it folks, the most popular print on demand products that will surely bring you big sales. If you need any help with a custom design – feel free to contact us.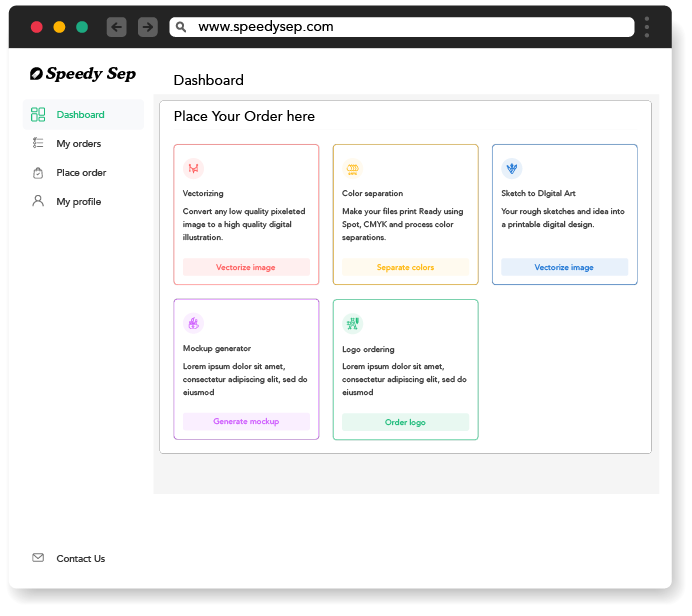 Hey, have you tried Speedy Sep ?
Speedy Sep helps screen printers and apparel brands with unique t-shirt designs; provide print-ready color separations; and convert your artwork to vector format … all in record time.
Try if free for 7 days
and automate your print shop.
Never miss another
deadline
Create unique t-shirt designs, get your color separations and convert your artwork to vector format.
"Before outsourcing my art department I had no idea how much money I could save. Now, it all goes in my pocket."