How to Start A Successful Online T-shirt Business (Full Guide)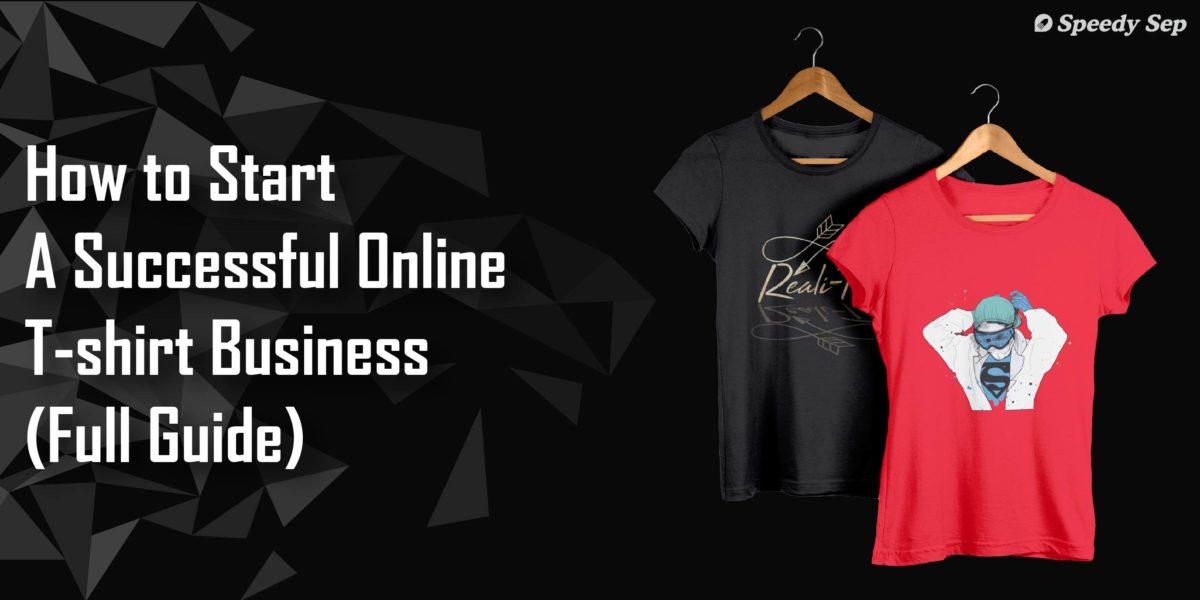 When it comes to apparel, T-shirts still reign supreme. These simple pieces of apparel provide a basic way to tell the world who you are, your personality and your interests. Whether it's a standard black T-shirt with your businesses' name on it, T-shirts bearing your favorite rock band or superheroes, or shirts emblazoned with colorful imagery, T-shirts reign supreme. Everybody has at least a few T-shirts in their closet. Even as they begin to wear out, it's not unusual to hang onto them because they remind us of a special time. It's because of this popularity that selling T-shirts online can be a lucrative, yet very competitive, business investment.

Competitive but Profitable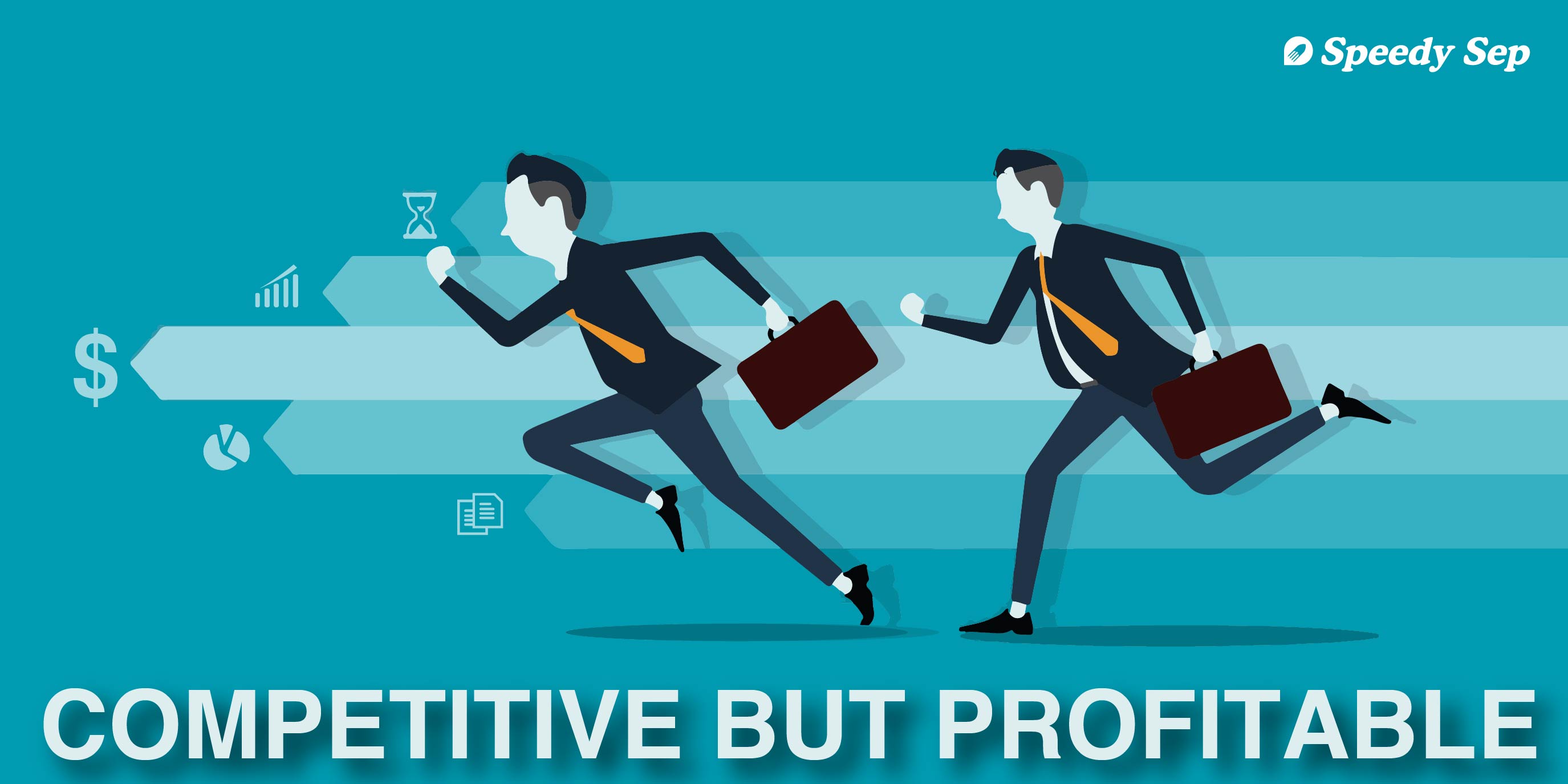 Before you get started, it's important that you're aware of how competitive the field is. To be successful, you must do your best to do it right from the start. There are a lot of crucial factors that come into play when starting a successful T-shirt business before you move forward. The following guide on "How to Start a Successful Online T-shirt business will walk you through the process.
Choose a Niche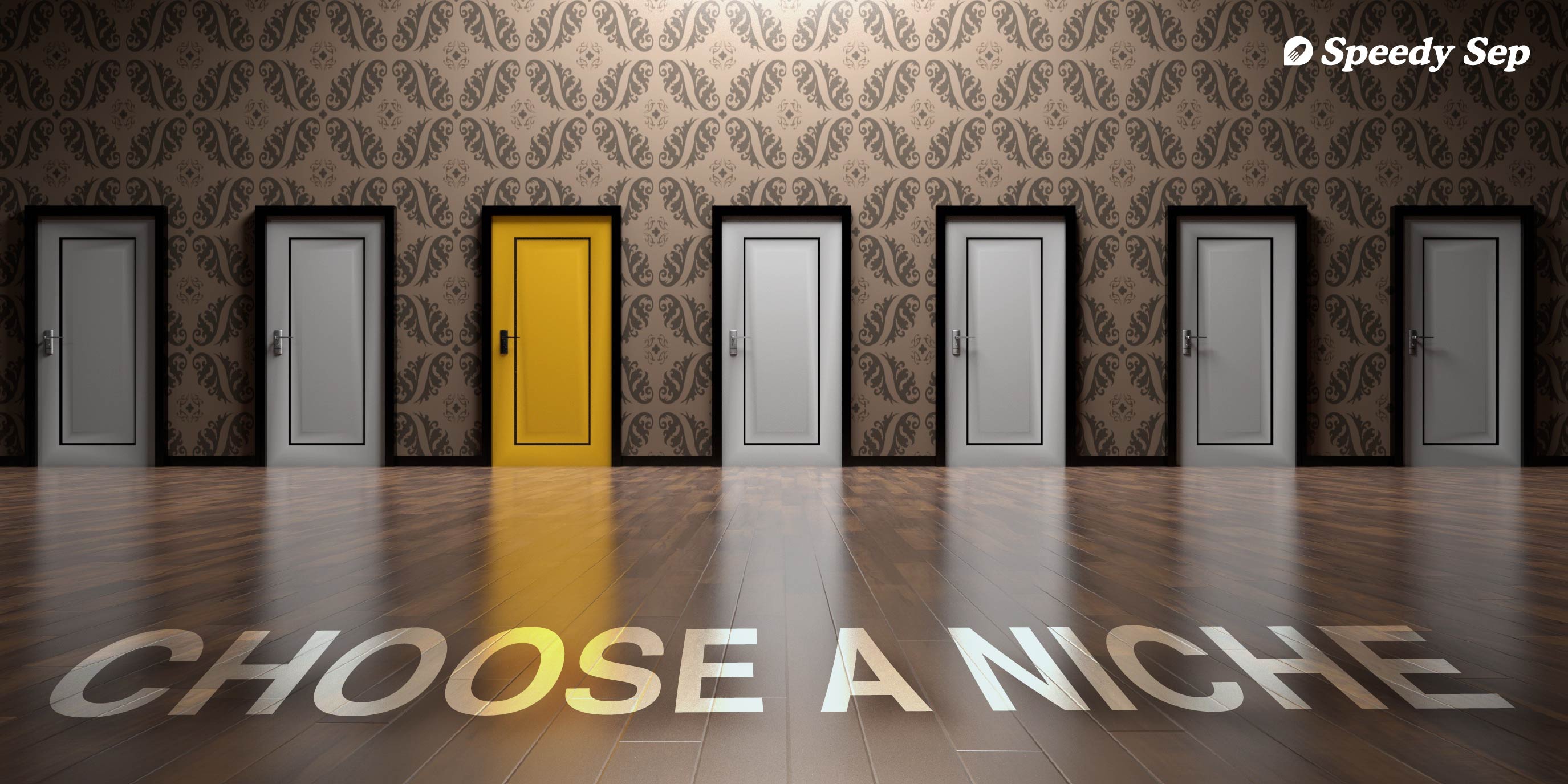 Probably the most important "TTD" when it comes to building a successful T-shirt business is choosing your niche, then catering to the target audience that fits in that niche. Once you feel you have a good idea of the niche you want, you'll need to tighten it up because categories like "funny" T-shirts may be too broad. For example, aiming for a more precise niche would be T-shirts like those related to people who like cats, motorcycles, doctors, etc. The more specific you are, the more you'll stand out, and the more you'll succeed when it comes to attracting, and marketing to, the ideal audience without exhausting your budget.
There are numerous ways to research and assess a potential niche, including the following:
Think about the communities you belong too and your own interests. You're interests count because successful businesses start with a passion for the niche you're considering.
Visit your prospective niche's on social media platforms, including, Facebook, Instagram, and subreddits and evaluate the subscriber/follower counts and quantity of engagement.
Use Facebook's Audience Insights, a tool that will help you to appraise the size of your niche on the platform. Audience Insights provides valuable demographic and behavioral information that you can use to better understand your audience. You can benefit from experimenting in Audience Insights, using what you learn to measure your potential effectiveness on Facebook.
Research your competition. Having competition isn't always a bad thing – it actually can show you that you've found a profitable niche.
Branding and Marketing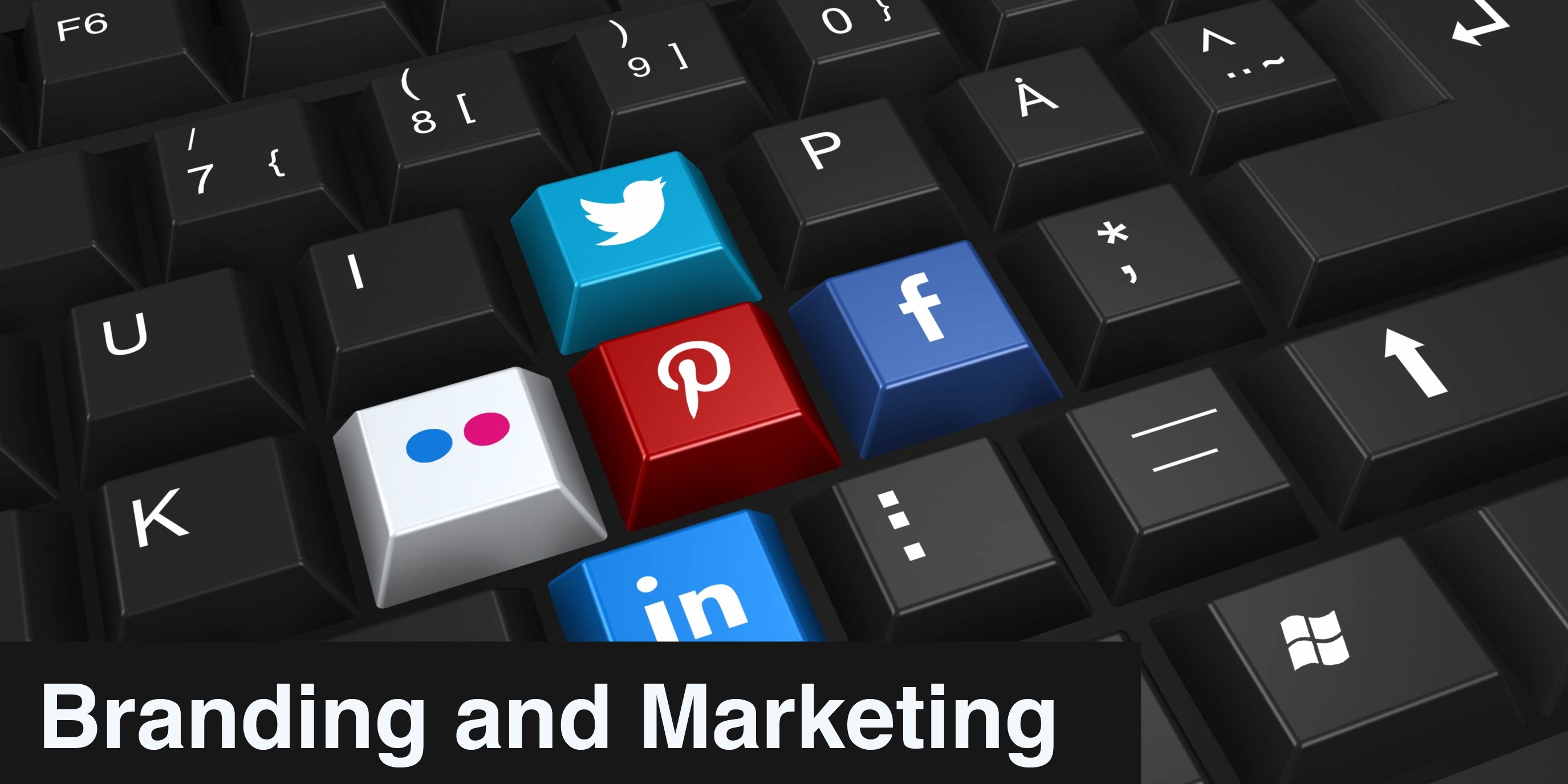 The success or failure of your T-shirt business relies on your branding efforts and making connections with the right kind of customers. You also need to use marketing strategies that makes them a fan base that eagerly wants to buy your T-shirts.
A strong, attention-grabbing brand is essential for the T-shirt industry. Your brand identity ties together all business strategies including your niche, designs, and level of quality. When a niche is as competitive as the T-shirt segment, it's even more to have a distinctive, recognizable brand that capture's potential customers' attention.
When it comes to marketing your T-shirt business, you'll need to have a strong online presence, including a robust e-commerce platform, utilizing social media and email marketing.
Design/Graphics/Slogans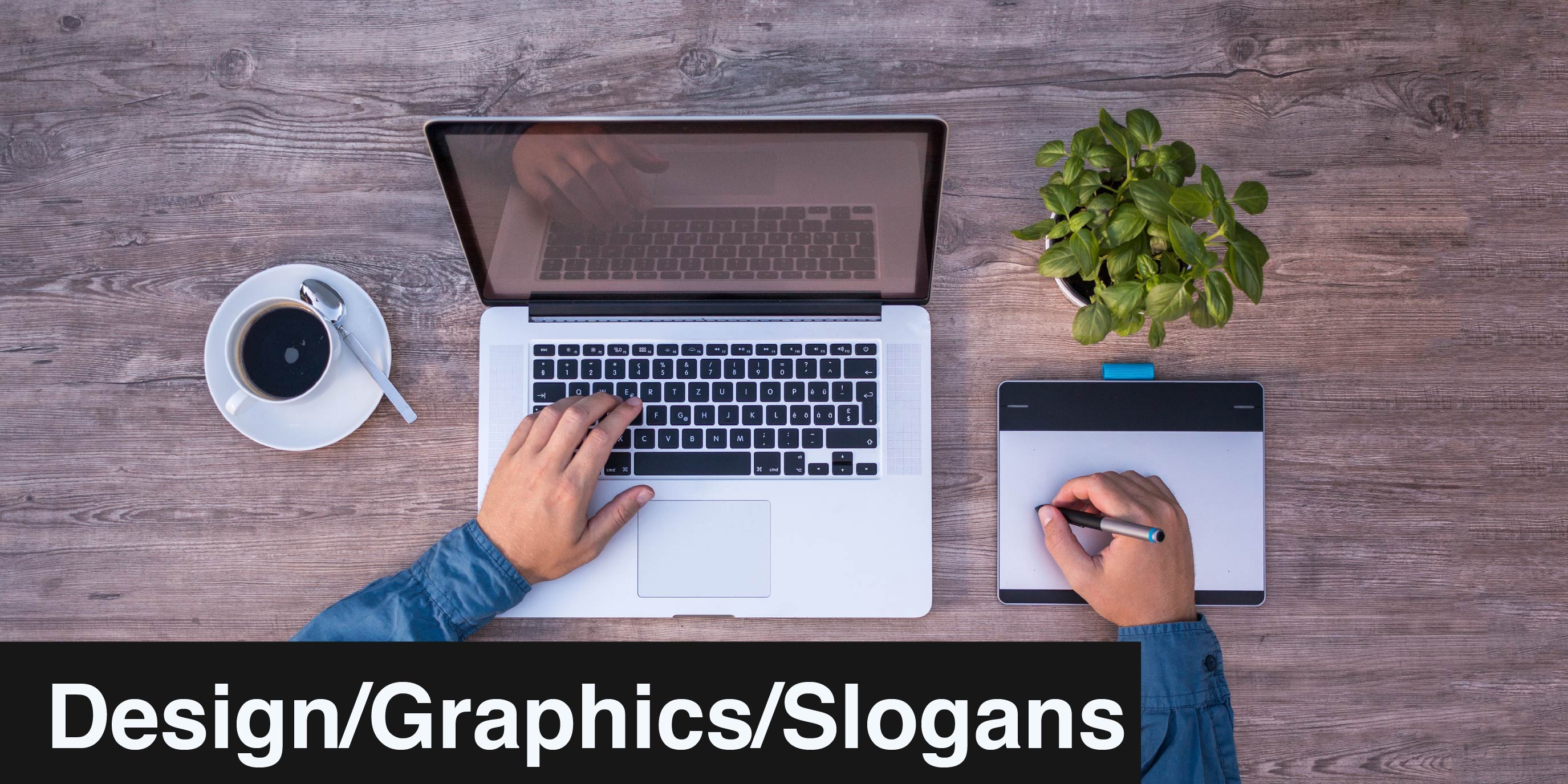 The majority of consumers who purchase graphic tees are attracted to designs, graphics, and slogans that will make a connection with them, reflect their personalities and opinions. The last thing you want to do is create T-shirts that don't relate to your target audience, or that can be found on every other site out there. Another thing to keep in mind is that your designs don't need to be complex – some of the bestselling graphic T-shirts are surprisingly basic. They just need to connect with your market and get noticed
How to get designs and mockups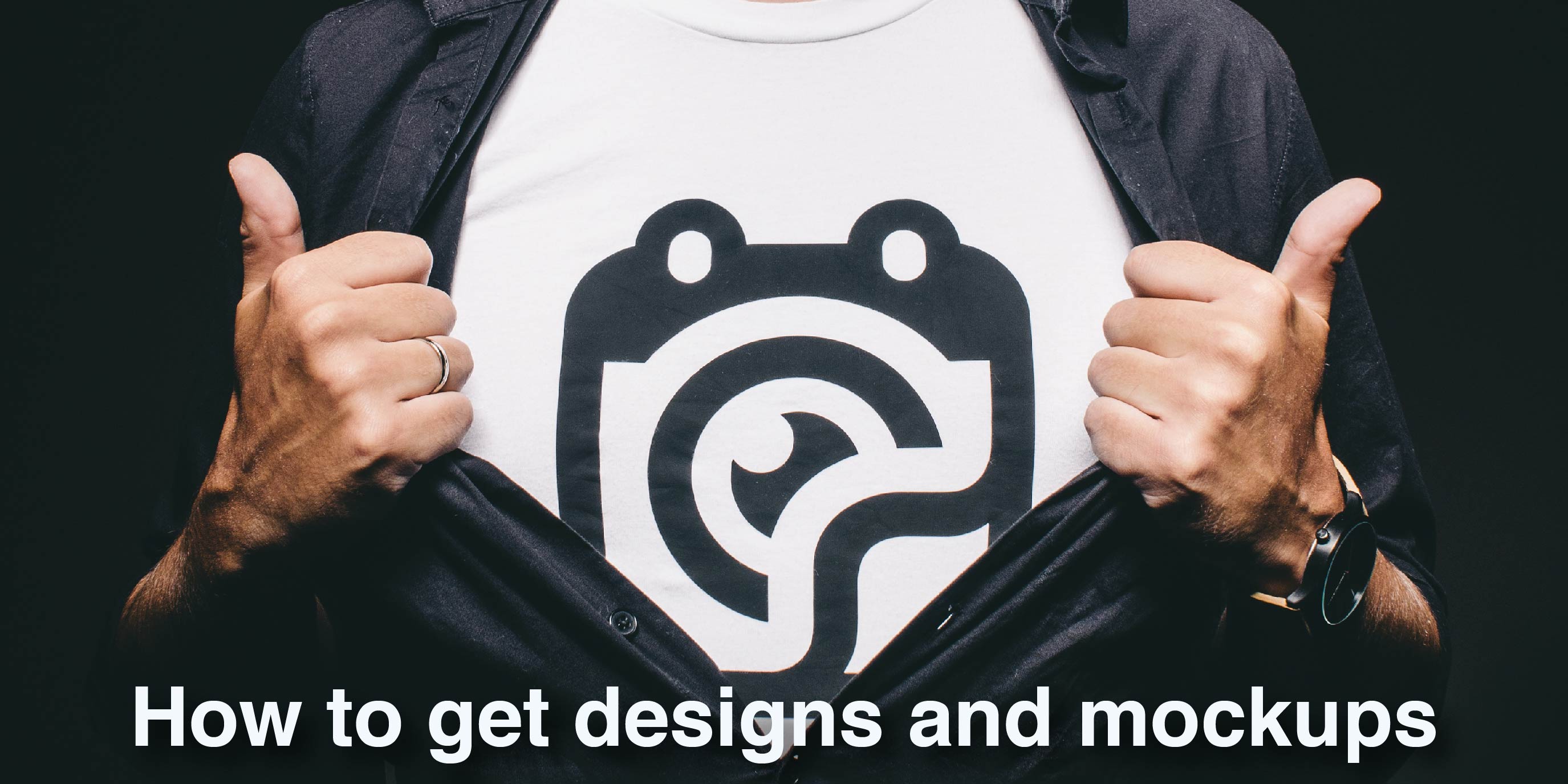 To ensure that you end up with a quality print, you need to work with a company that has a stellar reputation. There is a lot of online clothing mockup and T-shirt template generator services that can help you create graphics for your T-shirts. The challenge is having to sift through all the sub-standard ones before you find one that will give your brand the level of quality it deserves. Your best bet for ending up with quality designs and mockups is to work with a well-known company. A great example would be Speedysep, who can fulfill all your T-shirt design needs. They can even convert any sketch you come up with to a new custom vector design and have your artwork all set to print within 24 hours.
How to get validations for your designs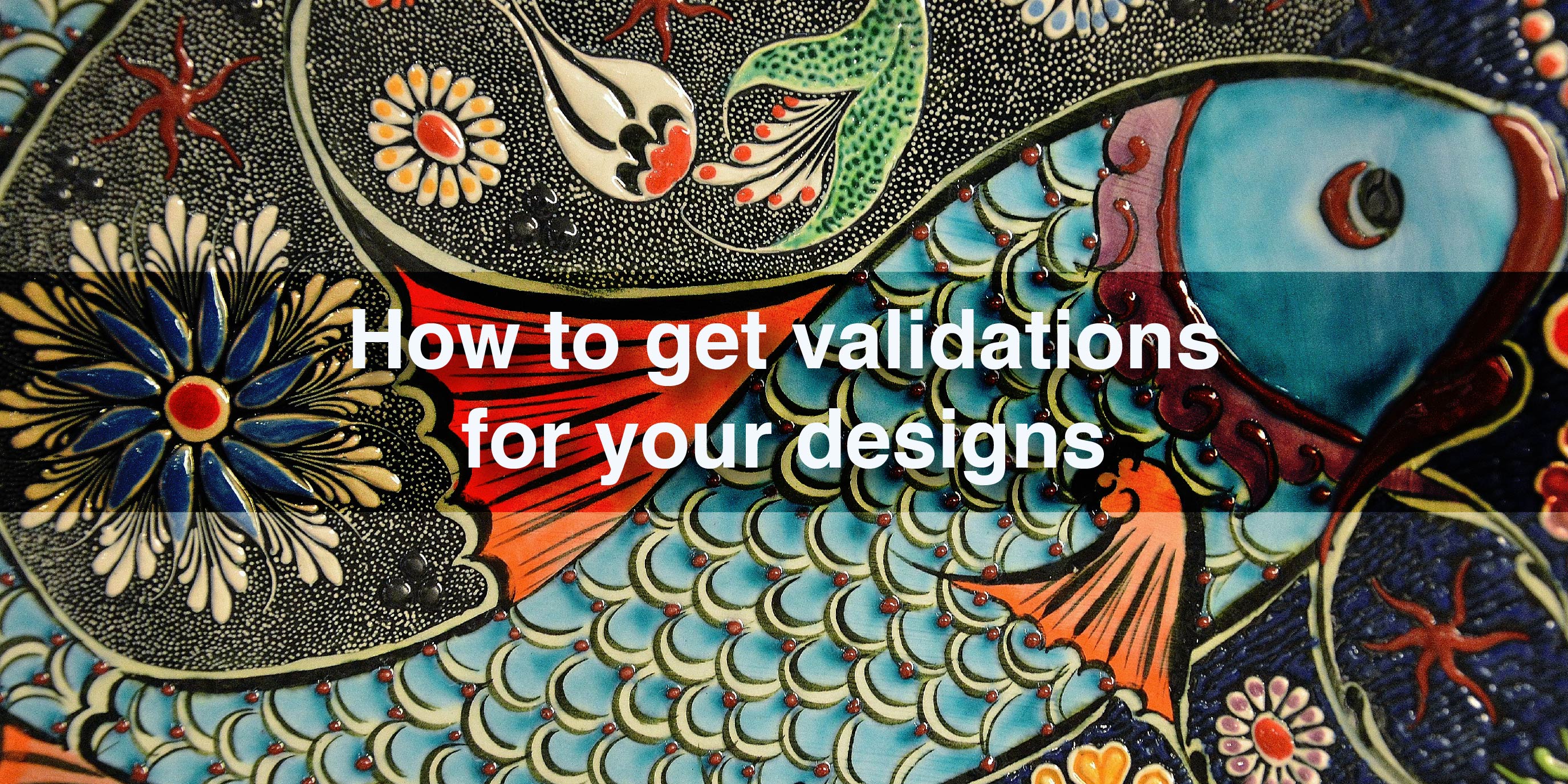 Once your mockup is ready, it's time to work on having your potential design validated. The last thing you want to do is fork out a ton of money for a T-shirt design that fails to sell. While you may love the design, you need to figure out if there's a demand for it. There are several ways to validate your prospective tee, especially on social media. If you've been an entrepreneur, you probably already use the top social media accounts (if you don't you need to set them up). Upload high-quality photos of T-shirt designs and ask for feedback. Facebook and Instagram are perfect platforms for getting feedback. Also, Reddit is a social site you should take advantage of. The platform has countless "subreddits" that make it easy to find your target audience and get their feedback. Facebook ads present an incredibly diverse user base as well and there's a good chance that your target audience will be on there.
How to source your garments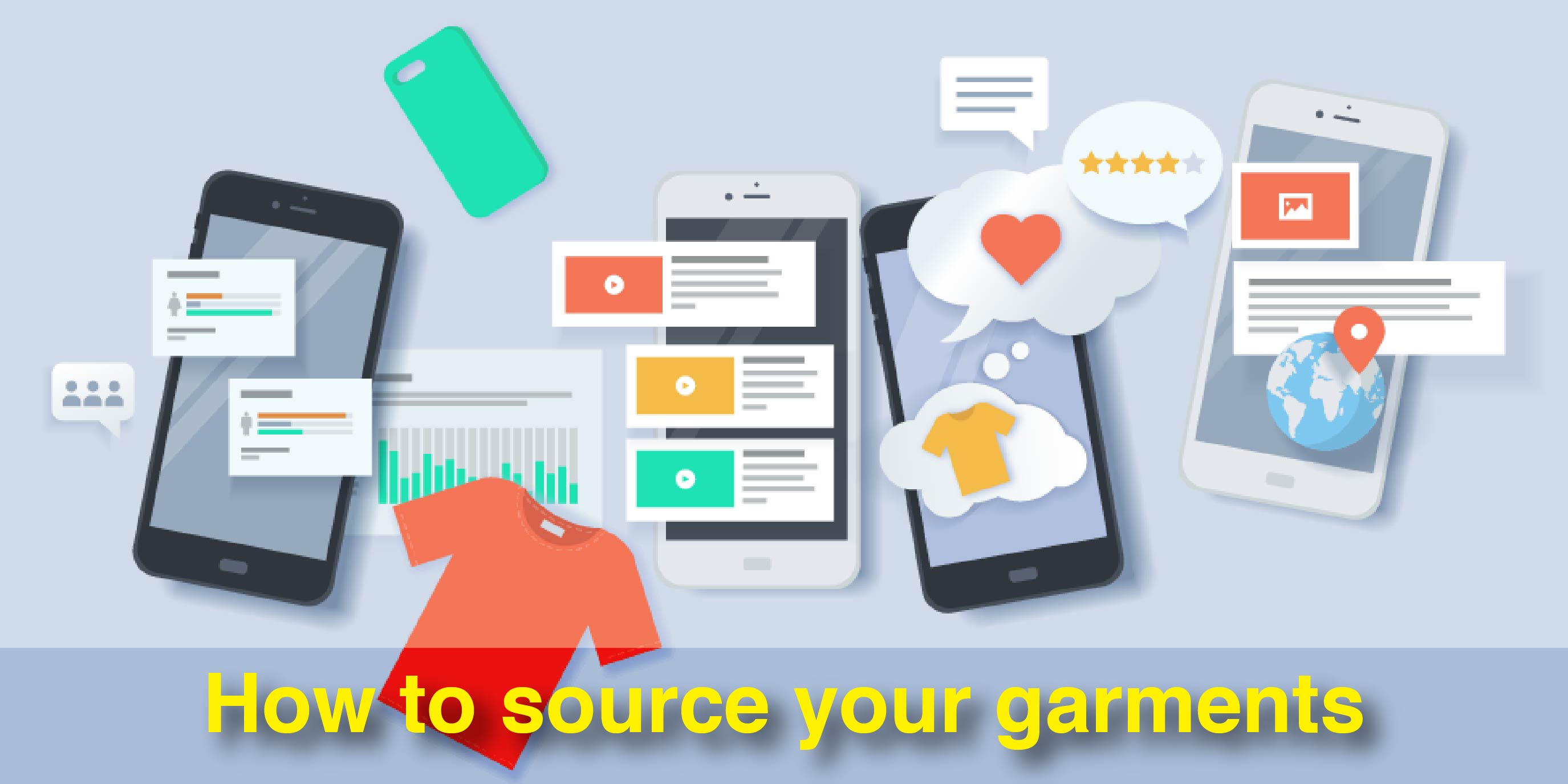 Using a third-party fulfillment company to print and ship your T-shirts is a great business model. So much better than purchasing a superior quality printer (pricey too), repeatedly buying new ink, bulk print products and making numerous trips to the post office.. Fulfillment companies are known as "drop shippers" meaning that, when a T-shirt is ordered from your website, they ship it directly to your customer. As with any other service you're considering, it's important that you evaluate several drop-shippers before you work with them.
Quality is Key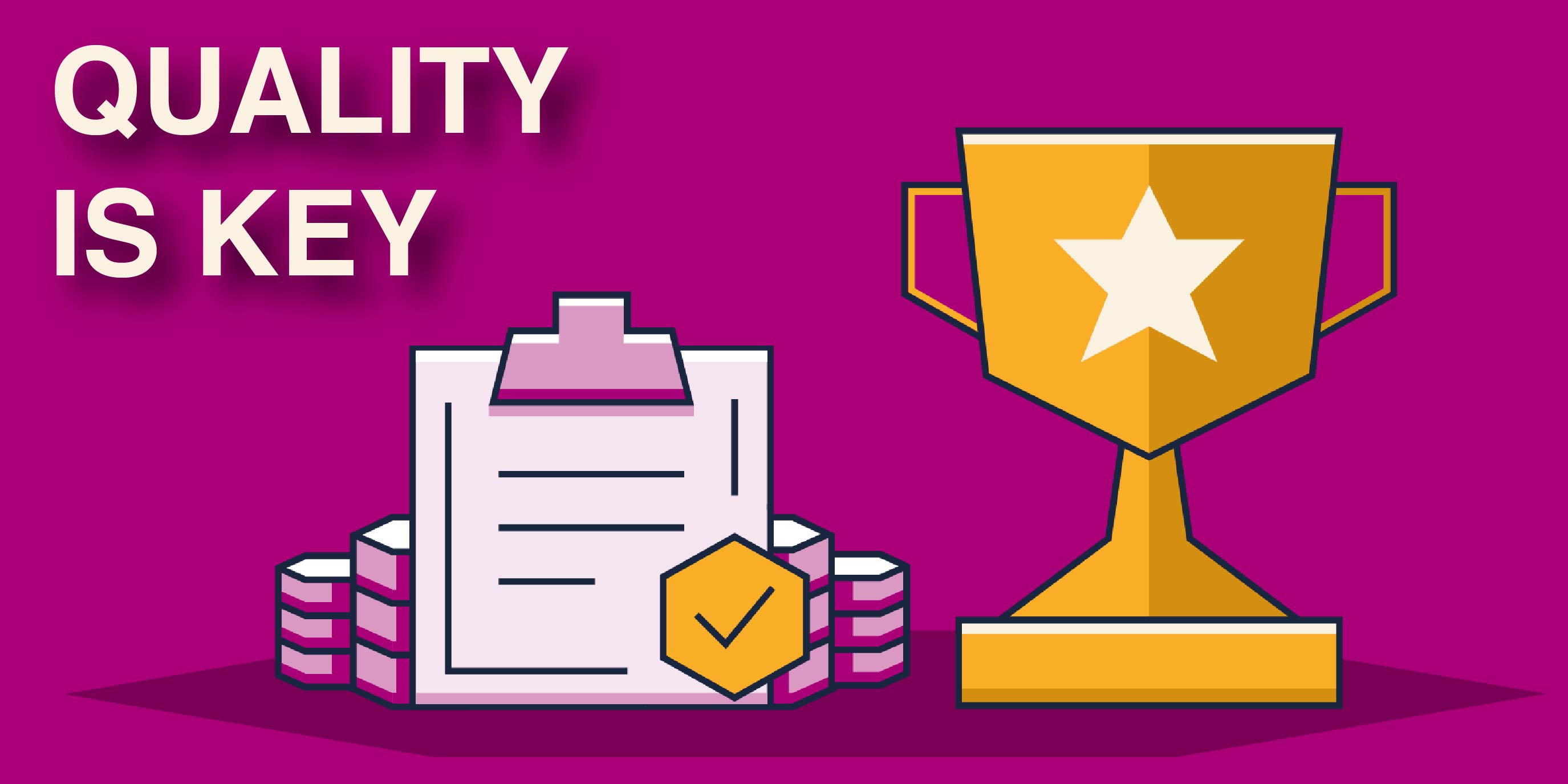 The quality of the T-shirts you use, as well as the prints, need to be first-rate if you want to build a successful, sustainable business. Today it's easier than ever for consumers to leave bad reviews. This means that, besides disappointing one person (who will never buy from you again), you can end up getting slammed on review sites because of your low-quality products (fading patterns, cracks, shrinkage, etc.). While higher quality T-shirts may cost more to produce, you can sell them for higher prices and help build a reputation that makes people feel comfortable buying from you.
DIY or Inventory or Print-on-Demand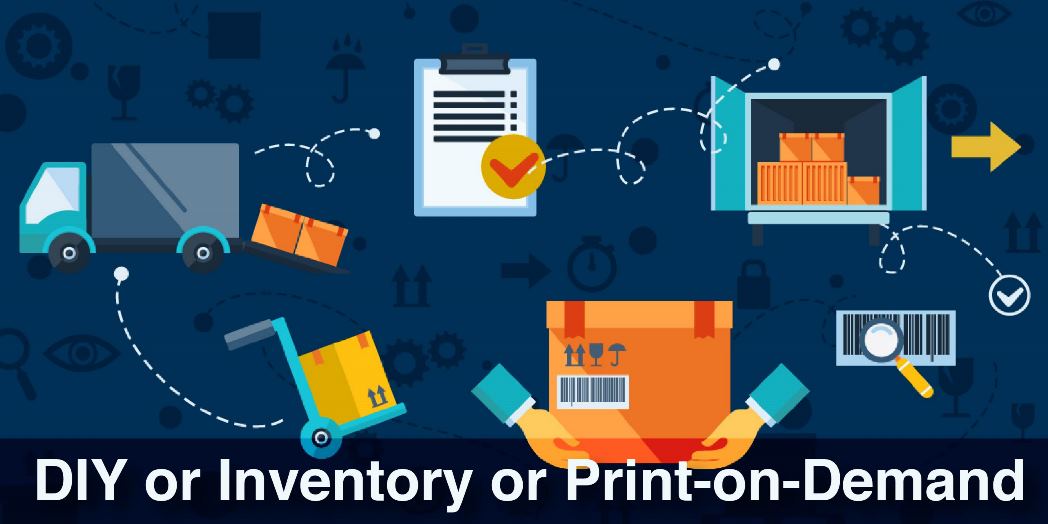 Do you plan on managing your inventory or using a "print-on-demand" service? The "print-on-demand option will save you a lot of time and effort. Handling your own inventory can help you get bulk discounts on inventory and you'll work with local printers. The "print-on-demand" service takes over inventory management and does the shipping for you. Consider the pros and cons of either option, based on your business needs. If you're not sure what to do, print-on-demand is a low-investment solution to test out.
Sourcing Quality T-shirts and Printers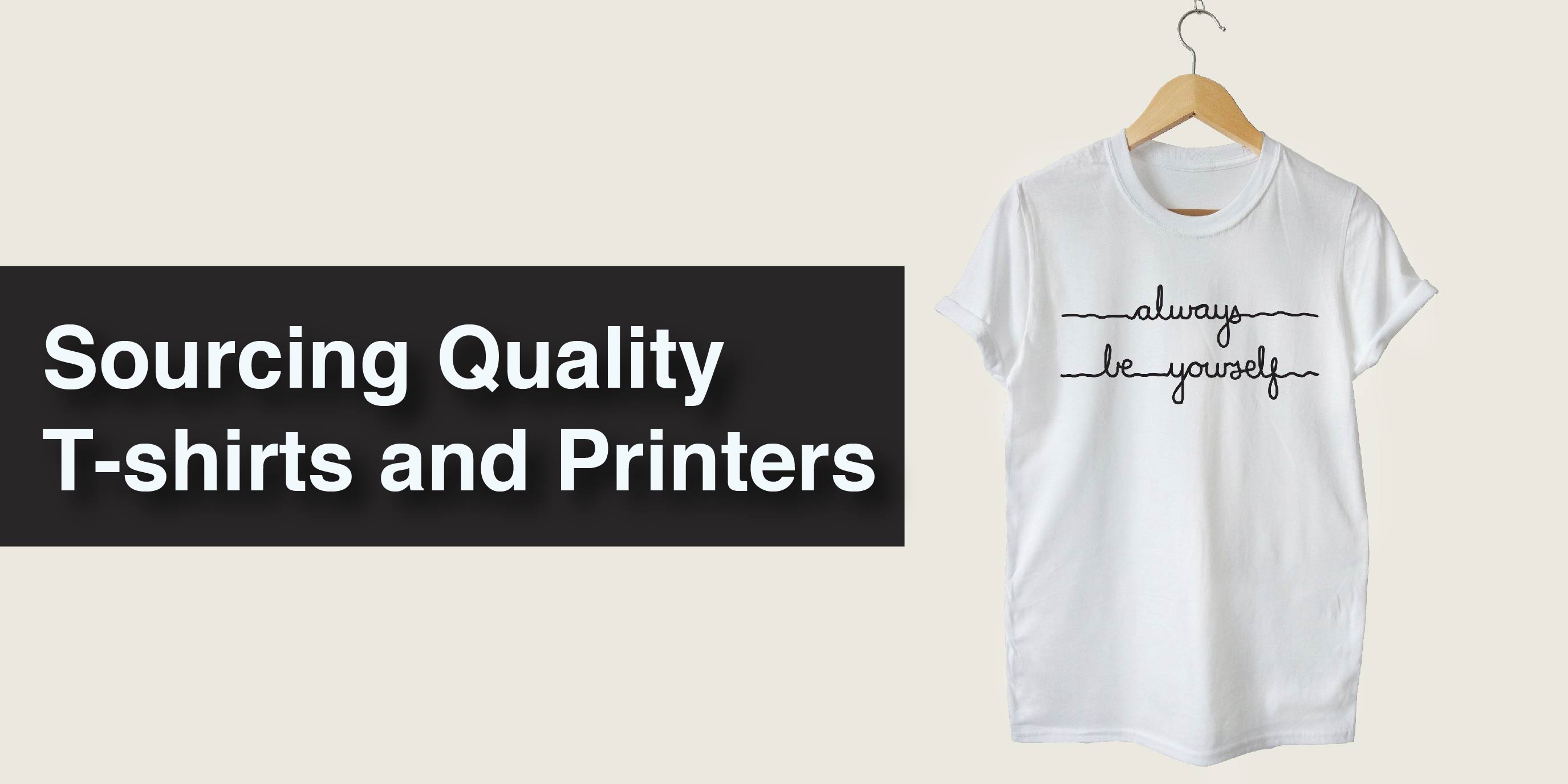 Not all T-shirts are created equal and not all print jobs are the same. As we mentioned above, quality is critical to your brand's success, so it's imperative that you educate yourself regarding what is considered "high quality" and choose your blank T-shirts wisely. While you may be tempted to give up quality for higher profits, don't do it! The quality of your T-shirts will definitely affect customer satisfaction. Choosing a quality T-shirt involves several variables, including material, softness, weight, fit, stitching and sizing. Once you've narrowed down your choices, order samples so you can check out the quality yourself.
To find a quality printer, start by finding out how long they've been in business, making custom apparel. The next, most important factor is their online reputation. Research the company you're considering online and browse through their customer reviews.
How to set up an online store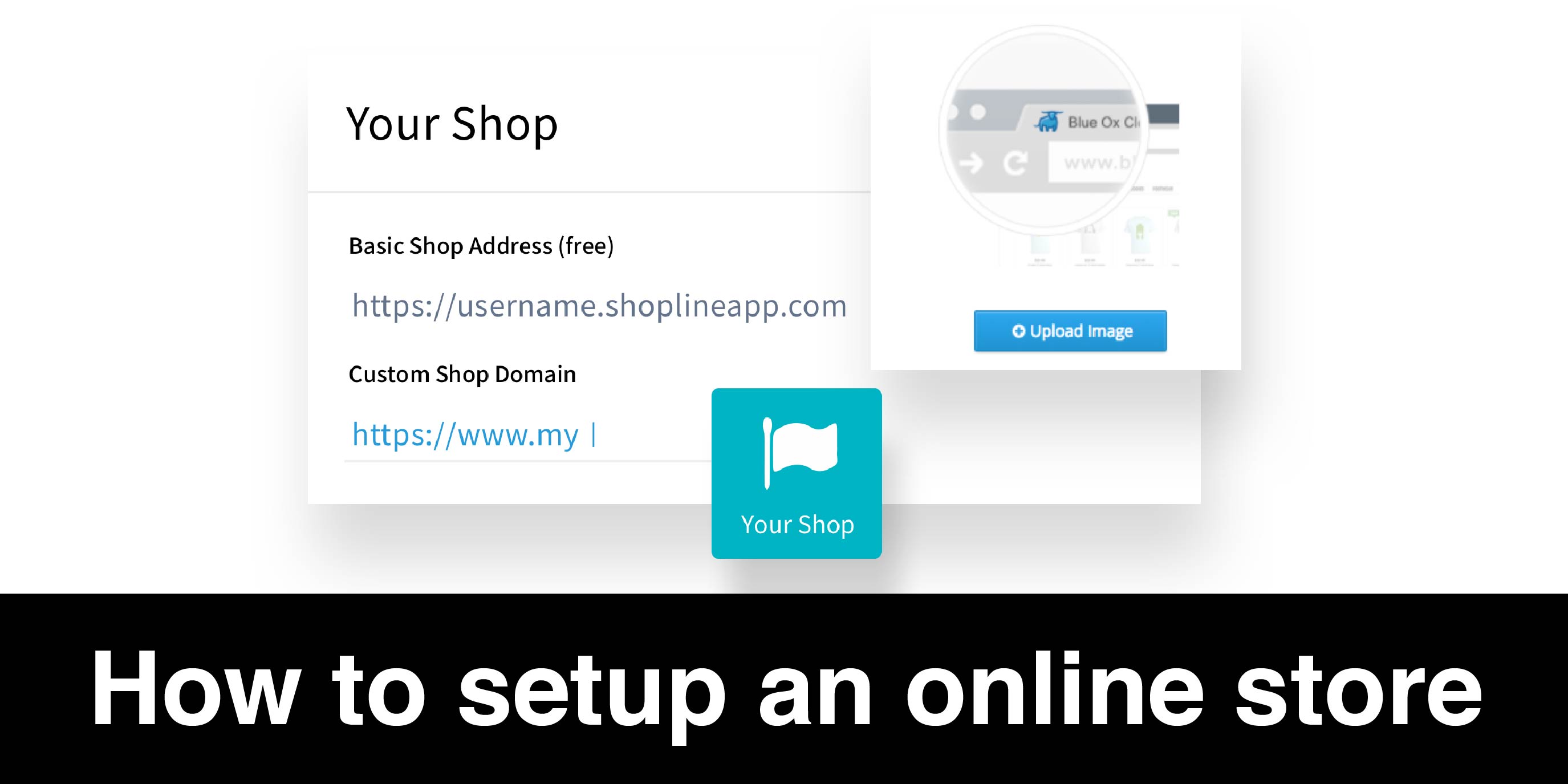 If you want your T-shirt business to succeed, your online store needs to clearly represent your brand and stand out in the crowd. To ensure that your site and products gain the popularity you're striving for, you should have unique custom designs, emblazoned on high-quality T-shirts, and follow the rest of the guidelines listed here. Once you've completed all of the above, it will be time to choose an e-commerce platform. We recommend that you use one of the more popular options like Shopify.
Once you have your e-commerce site set up, commit a set amount of time each day (at least an hour) to improving your store. Also, continually work on marketing, thinking of new ways to increase sales, and keep learning how to expand your T-shirt business. With the right amount of determination, creativity, sales strategies and perseverance, the opportunities for success are endless.
Online T-Shirt Success Stories (this can be you!)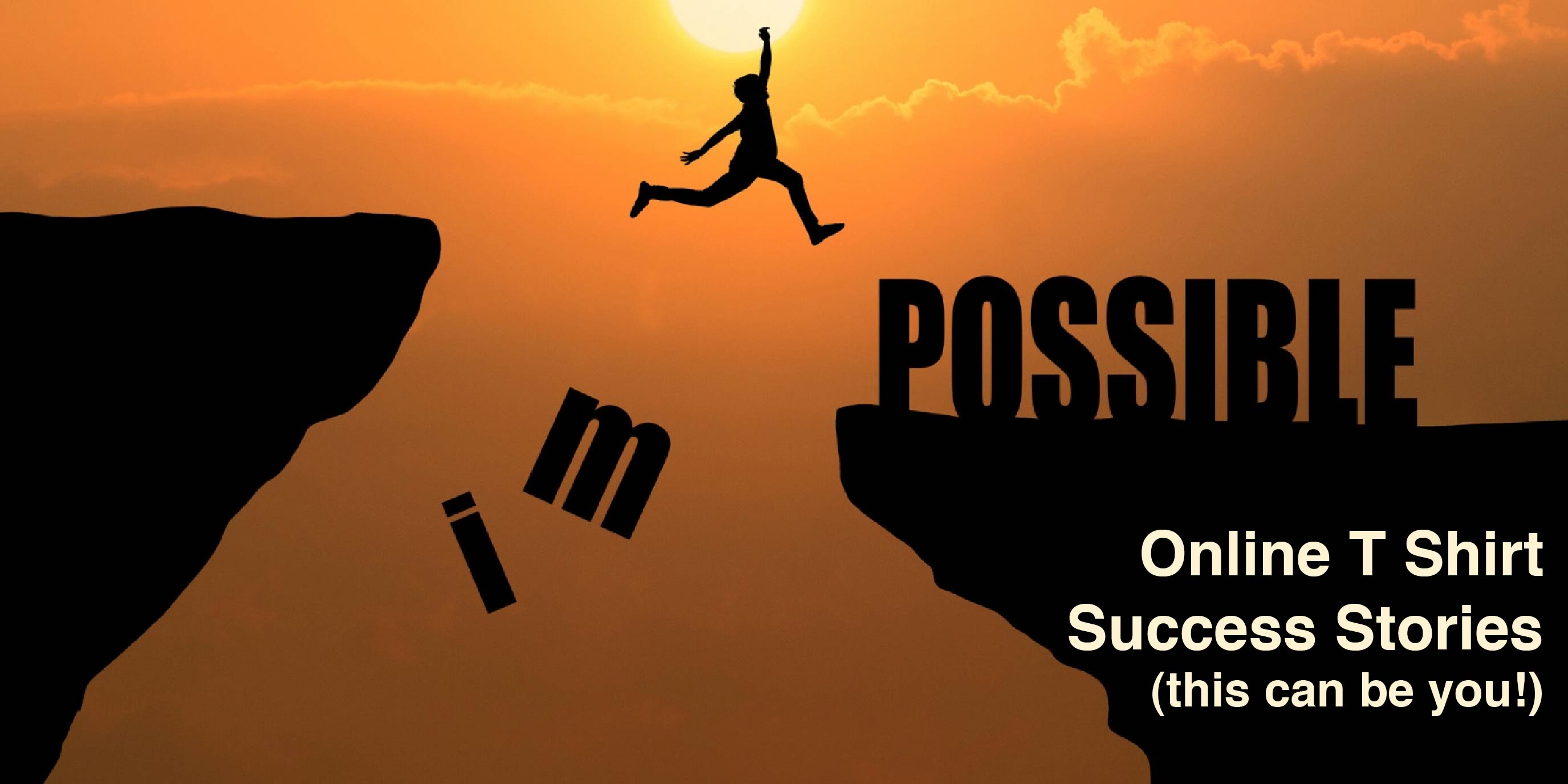 https://www.cnbc.com/2016/10/12/how-two-guys-in-their-20s-built-a-150000-side-hustle-selling-t-shirts-on-amazon.html
https://www.starterstory.com/stories/how-two-teachers-started-a-t-shirt-business-doing-1-2m-year
https://www.shopify.com/blog/50559813-how-i-built-an-online-t-shirt-business-and-made-1-248-90-in-3-weeks
https://money.com/passive-income-glen-zubia-t-shirts/
https://www.shopify.com/enterprise/105324166-how-ript-apparel-turned-3-000-into-4-million-selling-one-t-shirt-at-a-time
If you believe your vision for an online T-shirt business is something you're willing to invest yourself in for the long run, take the plunge. Starting a successful online T-shirt business is not only a lucrative endeavor, but the personal growth and learning that comes from the experience are also rewarding as well.
If you have any questions, don't hesitate to contact us – we are here to help!
Dan from the SpeedySep Crew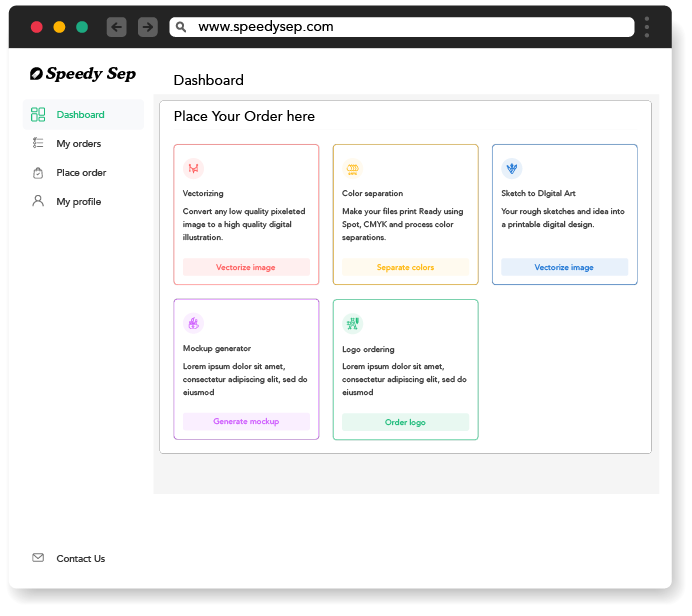 Hey, have you tried Speedy Sep ?
Speedy Sep helps screen printers and apparel brands with unique t-shirt designs; provide print-ready color separations; and convert your artwork to vector format … all in record time.
Try if free for 7 days
and automate your print shop.
Never miss another
deadline
Create unique t-shirt designs, get your color separations and convert your artwork to vector format.
"Before outsourcing my art department I had no idea how much money I could save. Now, it all goes in my pocket."