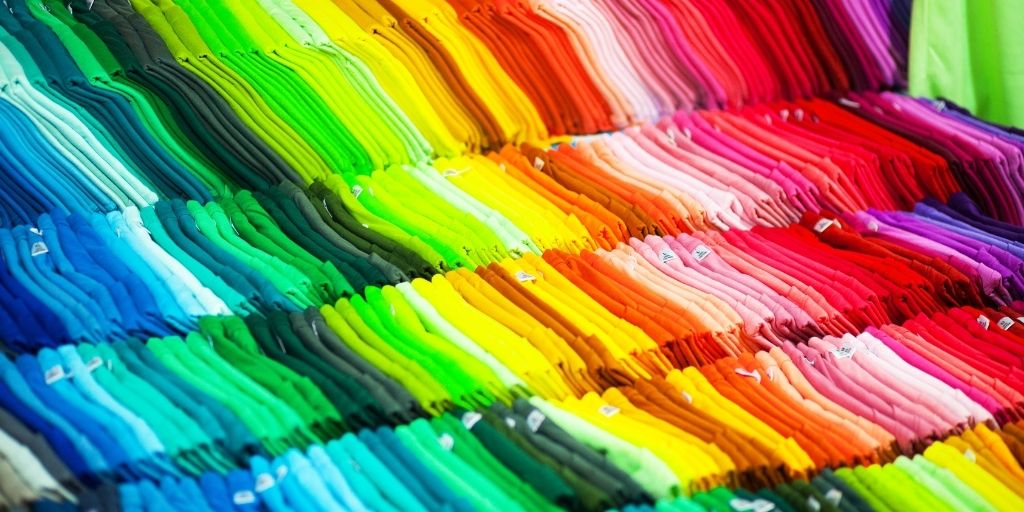 Best Brands & Styles for Printing
We take quality screen-print design seriously and we know you do too. What you print is just as important as what you print on it.
No matter who creates the design or how perfect it is, its value will drop to zero if you put it on t-shirts that suck. You want consumers to put on your shirt and fall in love, happily wearing it for years after the original purchase or event.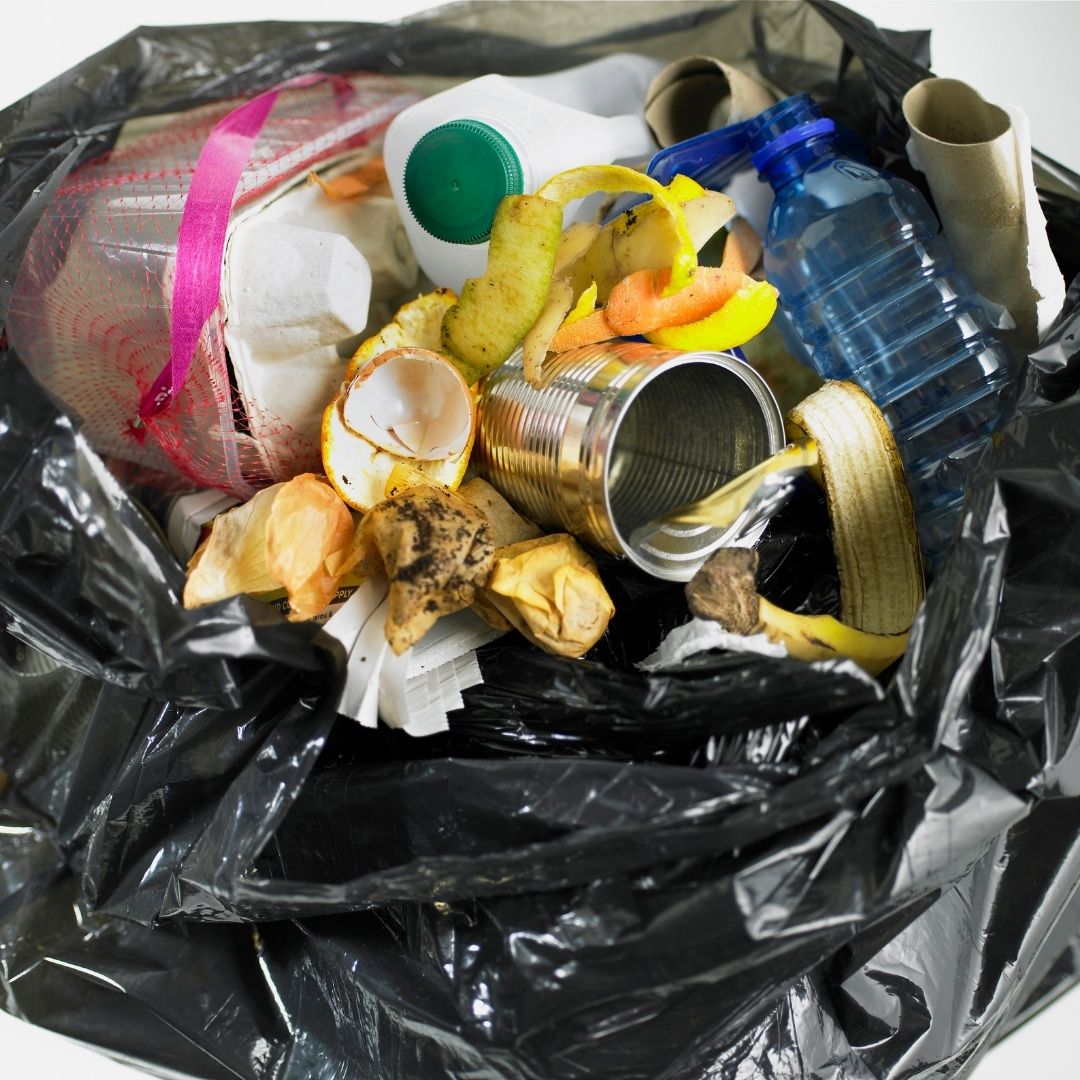 Garbage in, garbage out, as they say. You want quality in and quality out.
To make yours the print shop where favorite shirts are born, you need to pay close attention to the quality and the style. Carefully consider these factors:
Fiber content
Shape and fit
Range of colors
Made in the USA (important to most American clients)
Ease of printing
Cost
Brand Matters
Narrow your suppliers down to the ones that carry one or two good quality brands. When you exclusively order t-shirts from manufacturers you trust, it shows you want the best for your customers.
This is not like your ex who only wanted gifts made by Gucci. Oh, no! This is serious.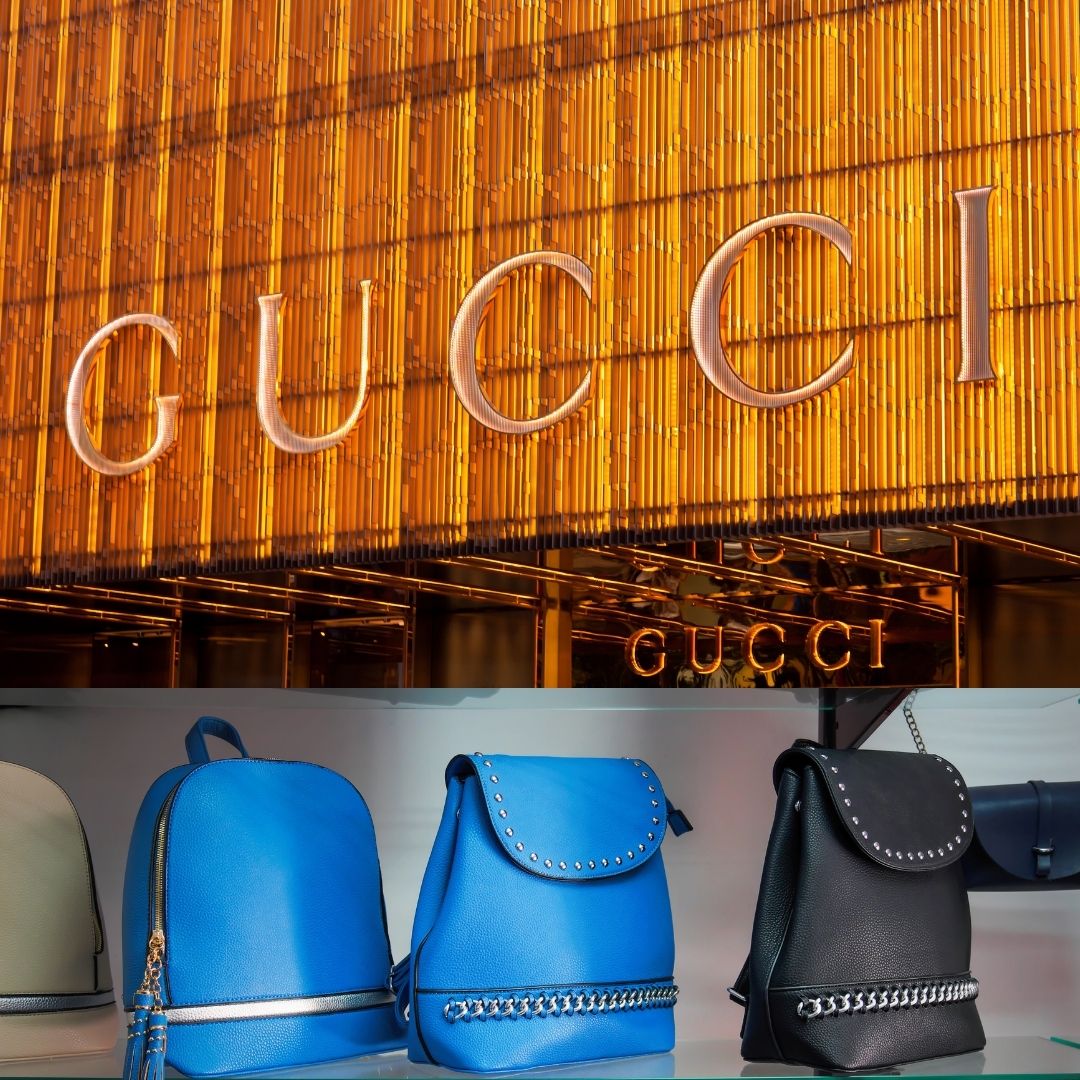 If you have been in the business a while, you know that Bella+Canvas and Gildan are the biggest names when it comes to printing. You may find others that meet your quality standards at a decent price so keep an open mind.
Ensuring Repeat Business
You want customers to pass your name on to others, and to come back to you year after year. No matter the purpose, great shirts get noticed and can usually be traced back to you.
When a company goes on a team-building spree, one of the first things on the checklist is t-shirts. Some of the stuffiest corporate environments allow casual Fridays but require employees to wear the company's merch.
Fundraising events generate t-shirts. In malls and grocery stores across the country, you see people in shirts that date back to a fun-run or softball tournament in 2013 – and they may have the shirts for 2012 and 2014 as well.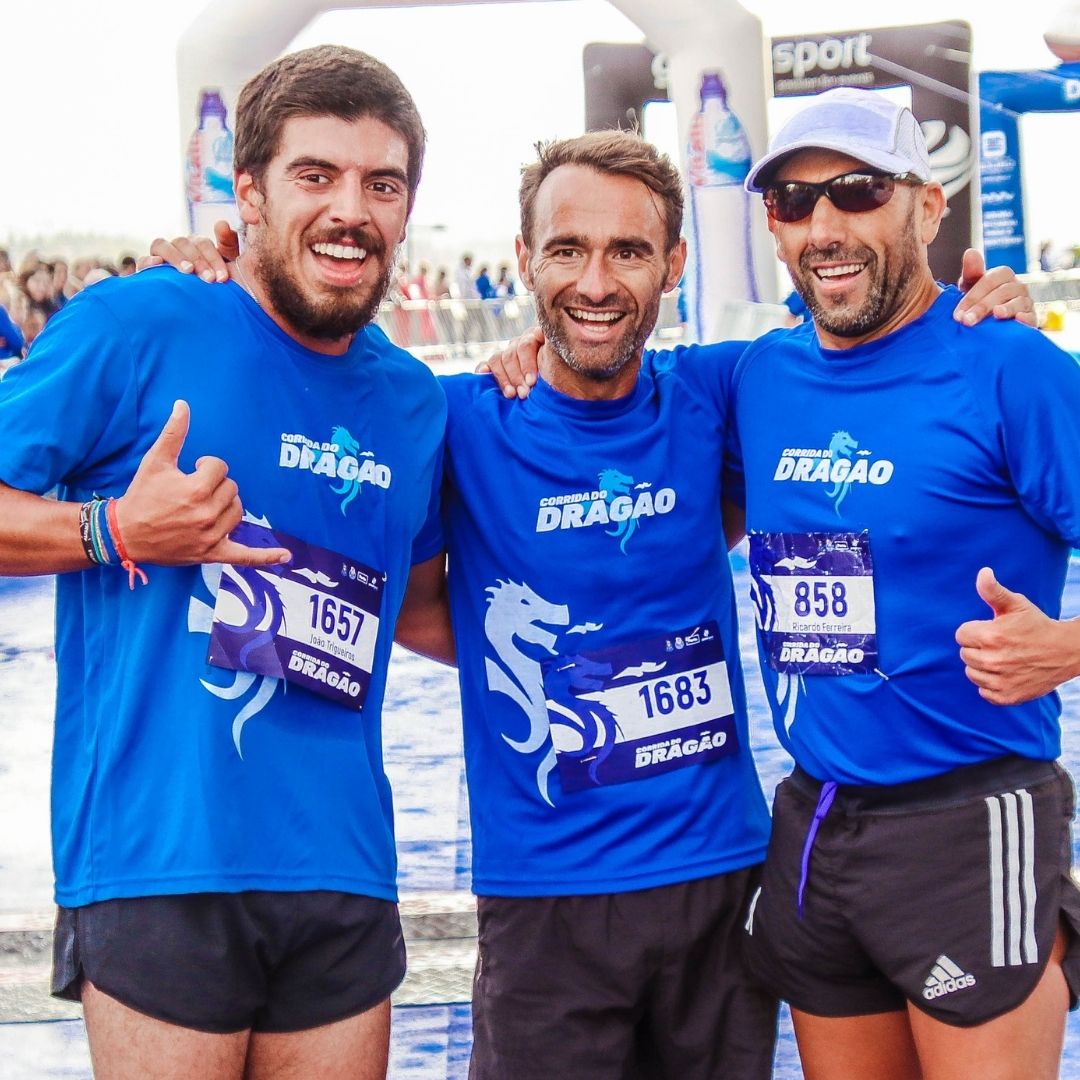 You should provide a shirt that will stand the test of time – living in the owner's stack of favorites for years after the event the shirt commemorates.
Don't Cut Corners on the Quality
In this instance, it is true that you really do get what you pay for. If you buy junk, you will sell junk.
Confidently sell your deliverables at a price that reflects their durability. If someone else undersells you with cheap junk, just smile because their customers will be yours someday.
Get Maximum Style Points
The style of the t-shirt is just as important as the quality. Some styles just look and feel better to wear. When taking an order, talk to the client about pocket tees vs. plain and cuffed vs. un-cuffed sleeves.
Don't buy something unusual because the distributor says it's "next year's style". Go with the mainstream unless a client begs you to go with the faddish look and it is documented on a special-order form.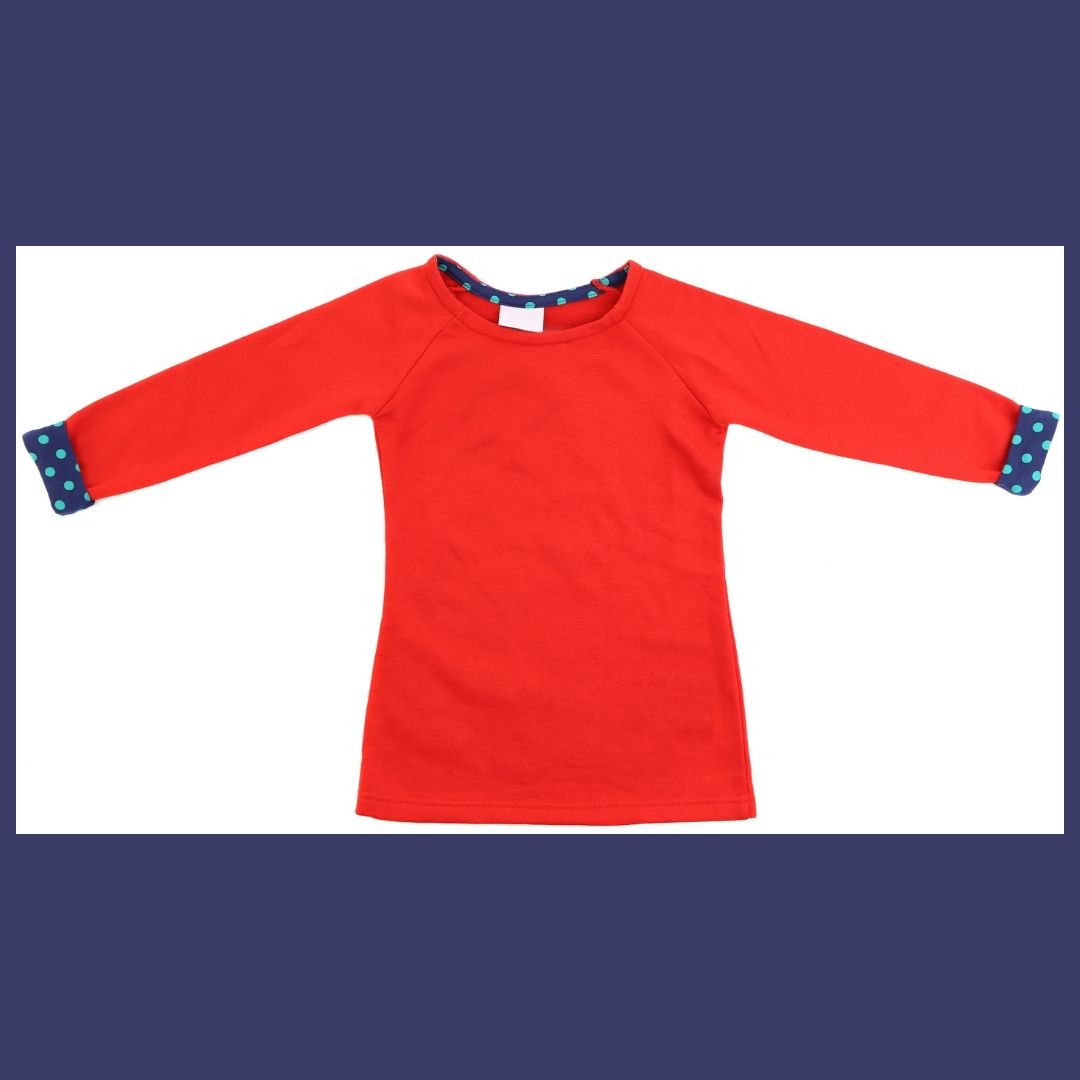 Be Careful with Close-Out Apparel
Be Suspicious of special deals. Take time to sleep on it before you agree to buy something the distributor is dying to get rid of.
Why Are They Discounted?
There are many reasons products are discontinued or placed on the clearance rack. Sometimes it is due to an ordering mistake and the wholesaler wants to liquidate some inventory.
Watch Out For "Seconds"
More often, things are on sale because nobody wants them. They may look great at a glance, but you might find that they come from a bad batch.
Mis-sized, inferior fabrics, products that were cut wrong – these things can bite you in the butt. Insist on samples and enough time to evaluate them.
Manhandle the sample shirts you receive. Wear one for a couple of days and see how it fits compared to your other t-shirts. Make sure it is comfortable.
Wash it a few times and see how it holds up. Evaluate it against another sample that has not been worn to see if it shrinks or fades, or just loses its shape.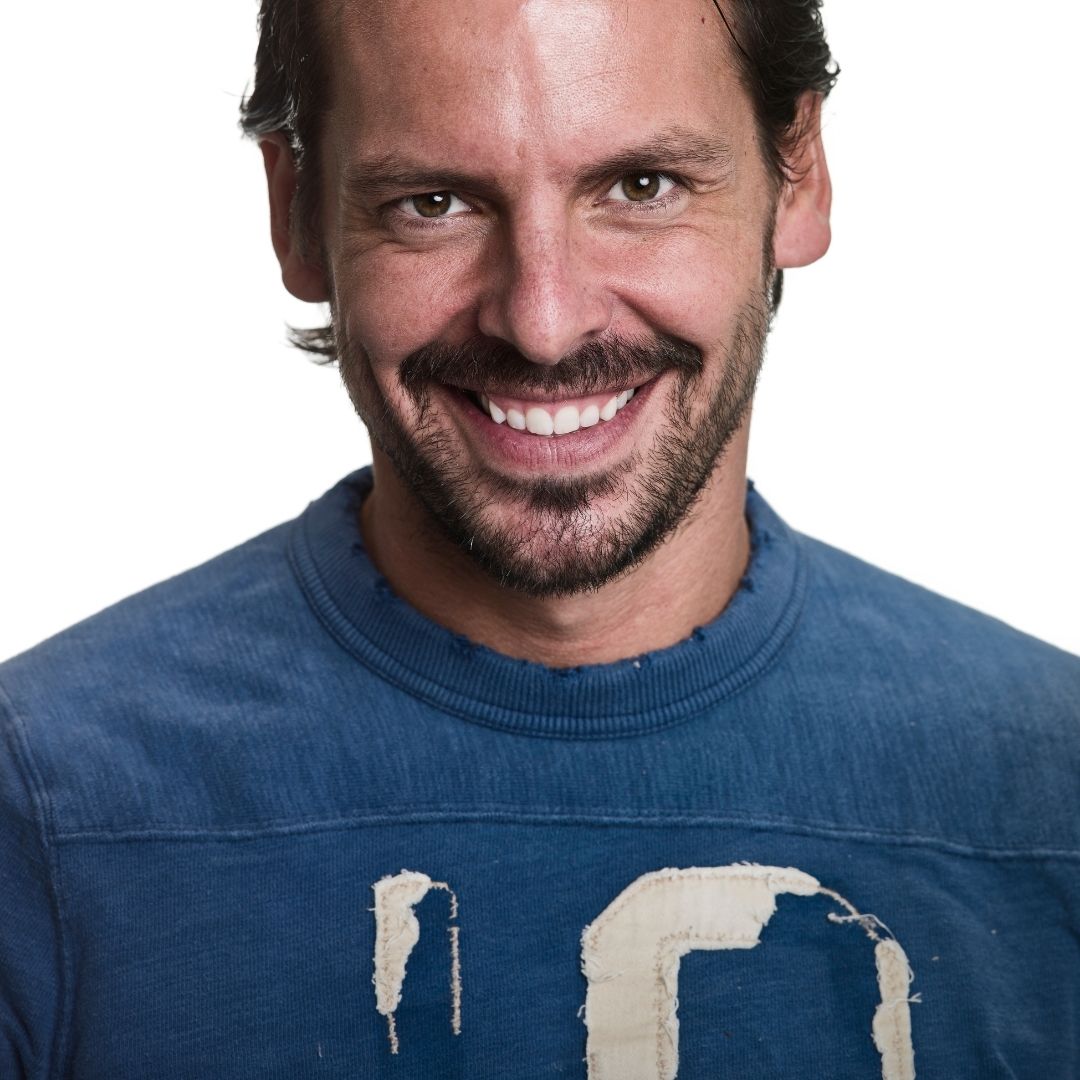 Once you have determined that the sample shirt is good enough for your customers, protect yourself against the old bait-n-switch game. Make the vendor give you a written statement that guarantees the quality of the shipment will be as high as the samples you received.
How to Find The Best Vendor
Do your homework. Research and compile a list of important questions to ask before you sign a contract.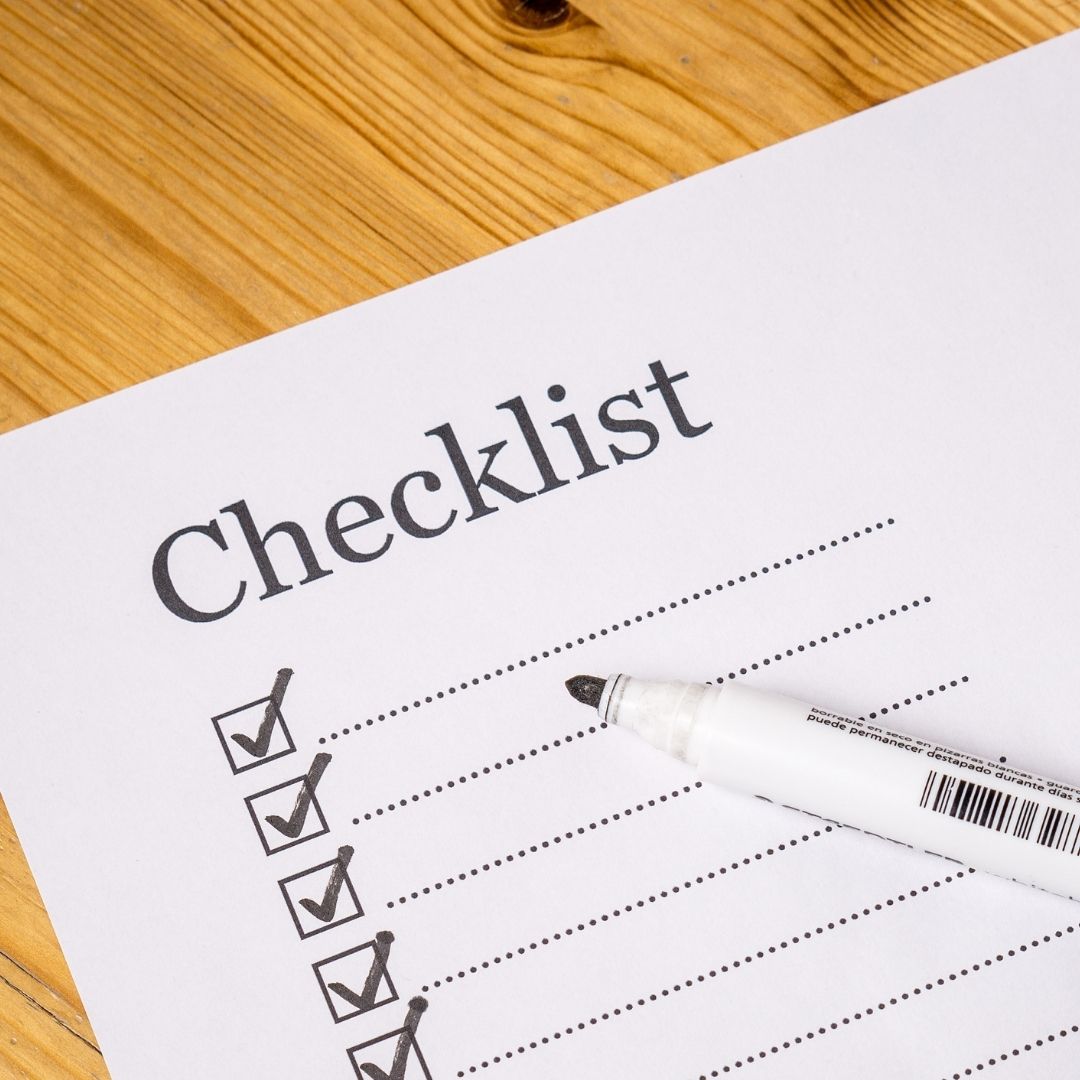 Ask friends and acquaintances for recommendations. You may not be able to get word-of-mouth recommendations from experienced screen printers, but you probably know someone who got their favorite shirt at last year's "Art in the Park" concert series.
Ask them to send you a photo of the tag and the contact info for the event's coordinators. You will likely get a couple of great options by using this technique.
Conclusion & CTA
The t-shirts you buy to print for your customers can make or break your business. Good quality and great style give clients warm fuzzies, while mediocrity gives them nightmares.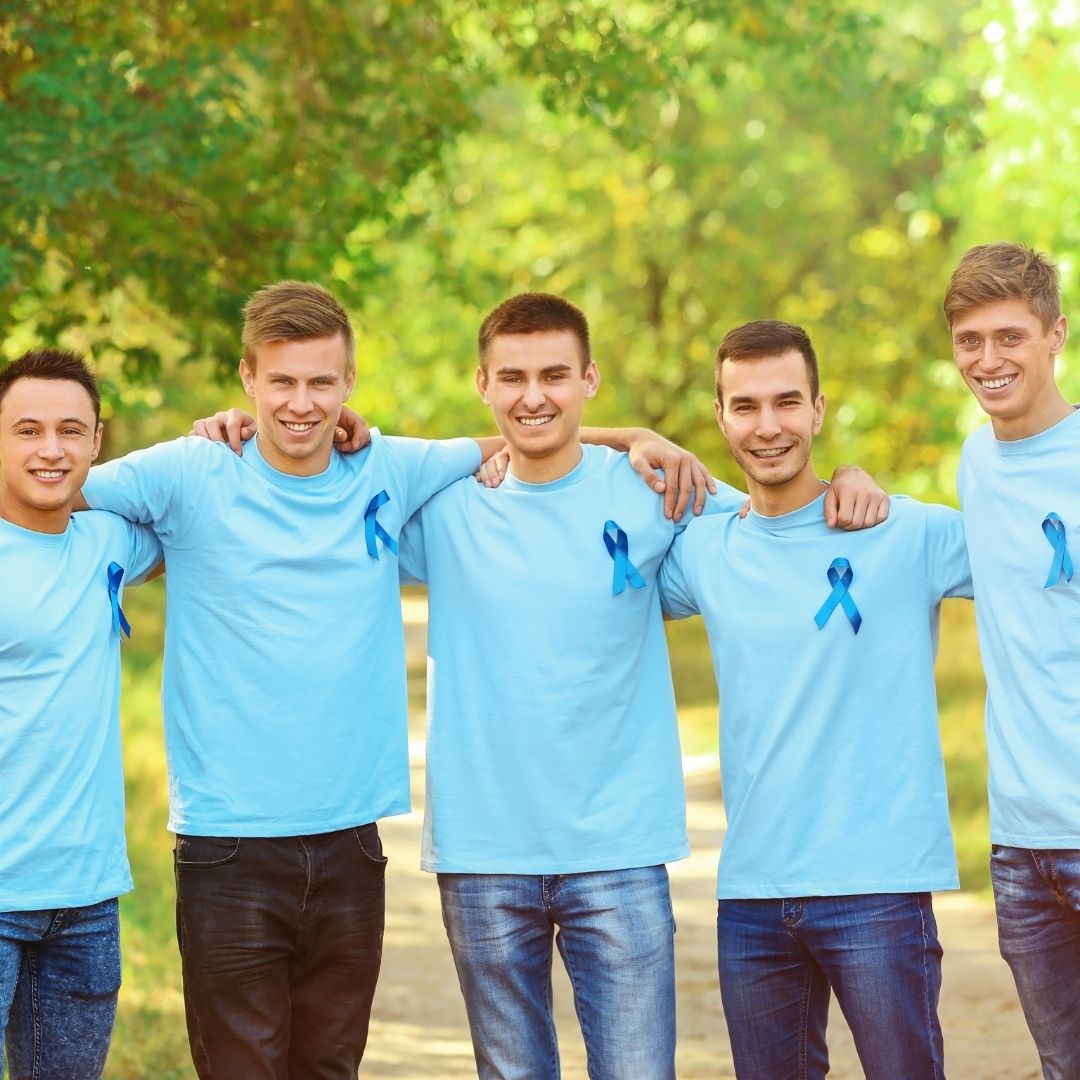 Sometimes a customer wants the cheapest possible everything because the shirt is for a single event and costs must be kept low. More often, they want the shirt to sell well or to be a nice reward in return for a donation or subscription.
Either way, a quality design starts the order off right. Need a designer?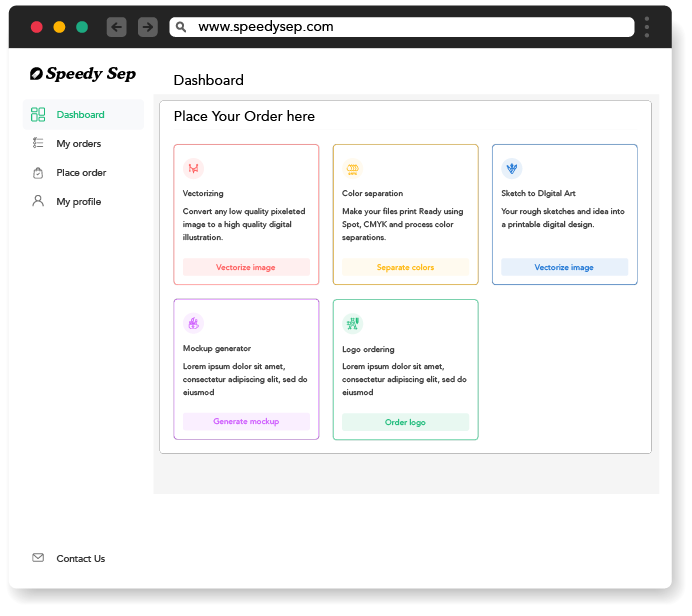 Hey, have you tried Speedy Sep ?
Speedy Sep helps screen printers and apparel brands with unique t-shirt designs; provide print-ready color separations; and convert your artwork to vector format … all in record time.
Try if free for 7 days
and automate your print shop.
Never miss another
deadline
Create unique t-shirt designs, get your color separations and convert your artwork to vector format.
"Before outsourcing my art department I had no idea how much money I could save. Now, it all goes in my pocket."