New Speedy Sep Features in 2020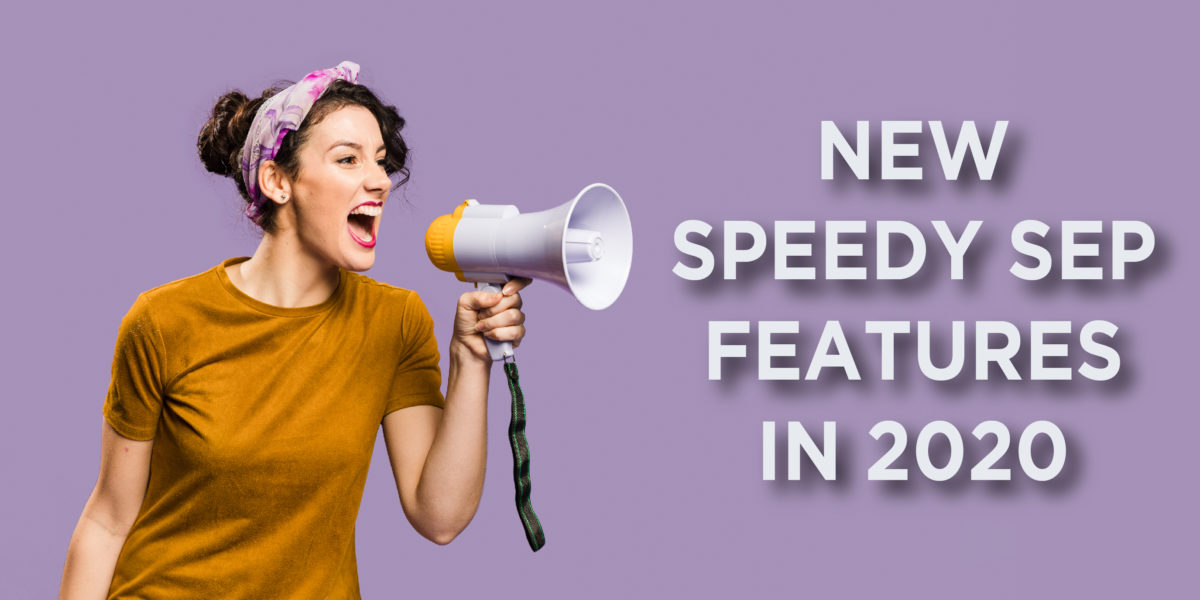 After successfully launching our vectorizing and color separation services in 2019, we have decided to add more unique services into the Speedy Sep platform.
Here's a short breakdown:
1. We are planning on introducing a new membership section, where you can buy credits towards your future orders. Customers who will choose to buy credits will enjoy reduced rates on all color separations and vectorizing orders.
2. Mockup Generator – customers who will become members will be able to use a very unique mockup generator (no design skills needed) to create unique mockups for their customers. We promise, this is something you never seen before.
3. We are working on new automation that will help screen printers with more complex designs (detailed sketches and cartoons)
We truly appreciate to all of you who help us growing this platform! We enjoy servicing you daily.
Thank you for all your support!
To share your feedbacks on our future plans – click here
We would love to hear from you!
Thank you
The Speedy Sep crew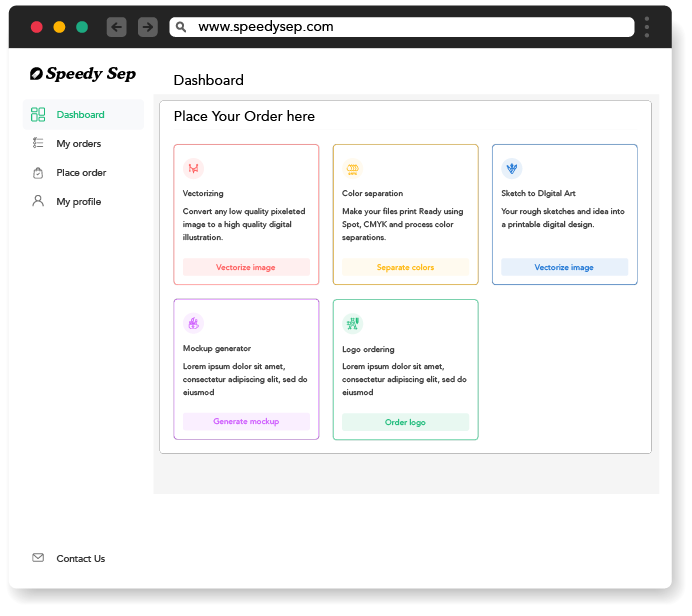 Hey, have you tried Speedy Sep ?
Speedy Sep helps screen printers and apparel brands with unique t-shirt designs; provide print-ready color separations; and convert your artwork to vector format … all in record time.
Try if free for 7 days
and automate your print shop.
Never miss another
deadline
Create unique t-shirt designs, get your color separations and convert your artwork to vector format.
"Before outsourcing my art department I had no idea how much money I could save. Now, it all goes in my pocket."