How to Rock Your Summer Designs – 2021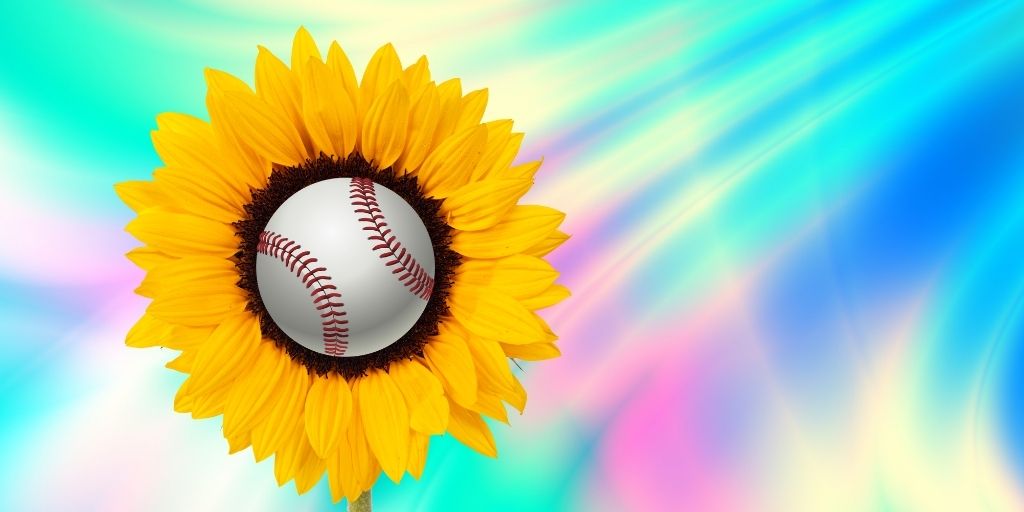 2021 T-Shirt Design Trends
People love cool t-shirts any time of the year, but especially in the summer when the weather is warm enough to show them off. This year, there are six trends to watch.
Critters Rule
Animal portraits are the king of the jungle. Not cartoonish cats and dogs, but wild animals depicted in an intricate, pen-and-ink style.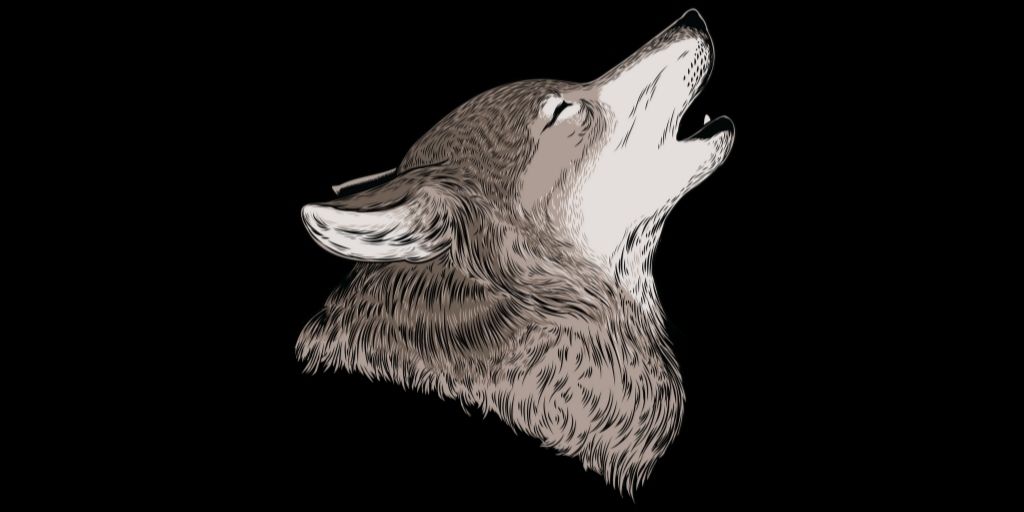 SpeedySep created this design for a client who is right in style.
Pocket Designs
Whether it is a fake pocket with powerful messages or clever characters peeking out, pocket designs are definitely in play. Make the pocket design a teaser for the main print on the back of the shirt.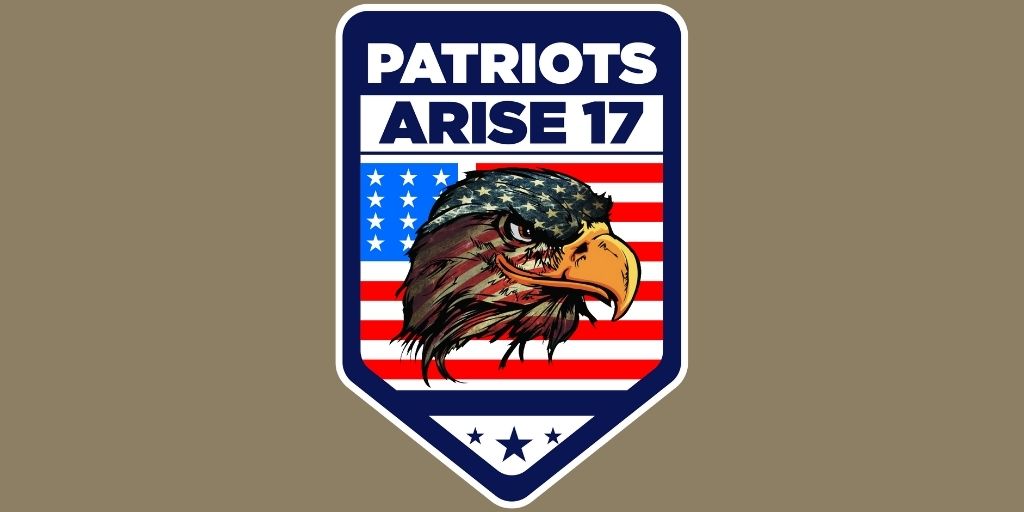 Our client was thrilled to receive this design from SpeedySep.
Retro Pop Art
Groovy colors and a total lack of symmetry are the hallmarks of 2021 pop art. Instead of careful registration, let your mind – and your ink – wander into uncharted territory.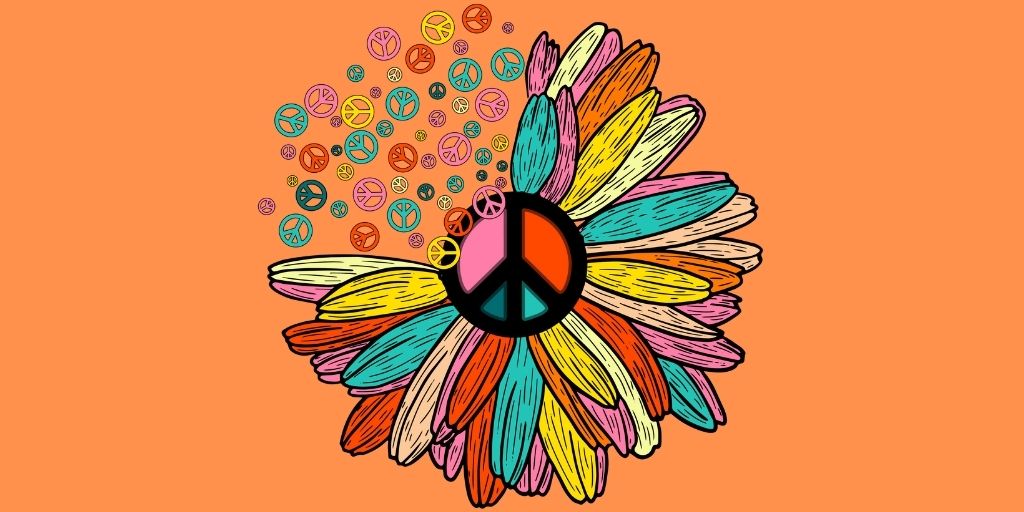 This is a design we created that renders well in a slightly off-registration application.
Words with Personality
Sometimes, written content can tell the story along with a little bit of imagery. Rather than embedding typography in a graphic image, try embedding a graphic image in a text.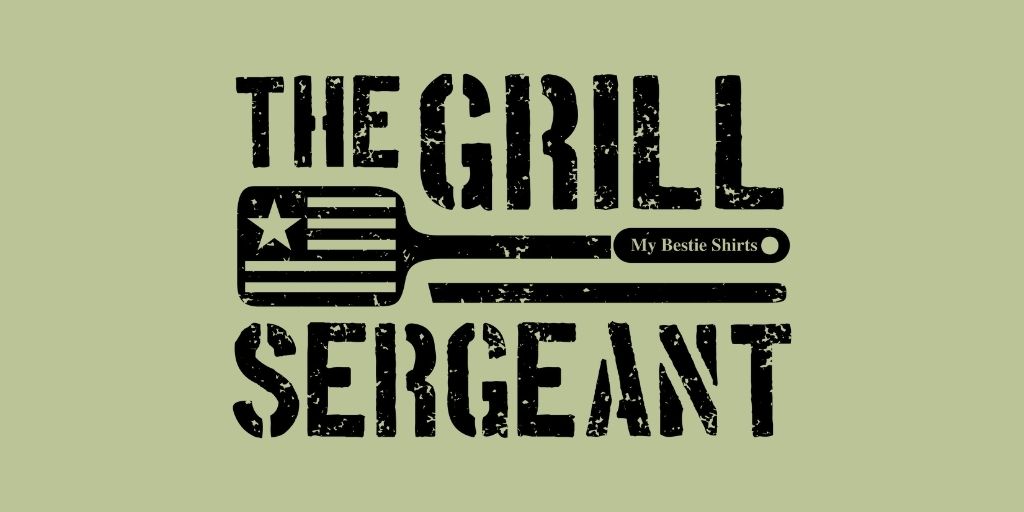 We created this for a client, who liked the image's simple but energetic attitude.
Hip & Classy
Just the good old two-color image. The fonts and shapes create the hip, while the minimalist colors create the classy.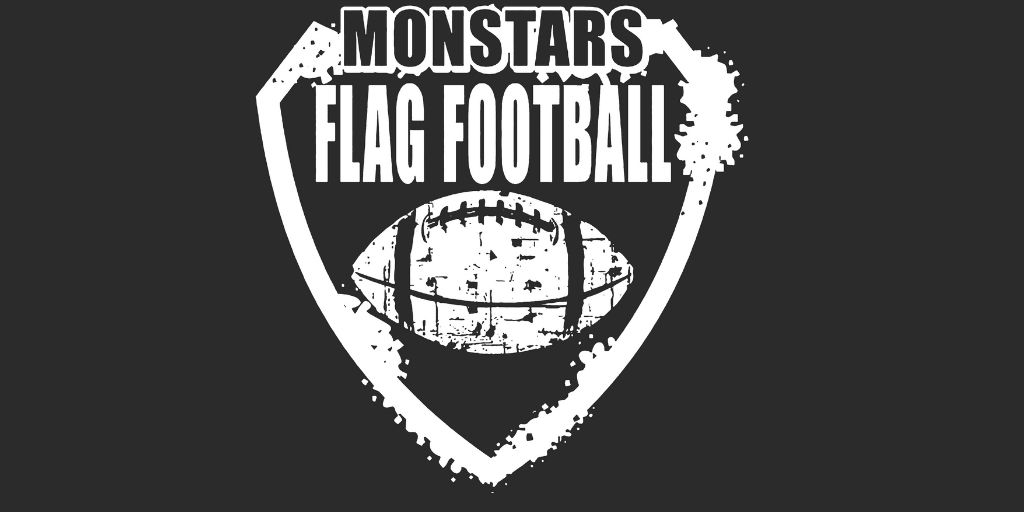 This is one of SpeedySep's hip & classy designs.
Location-Focused
Most people love their geographic location – their town, their county, their city, their state, and their country. It is never out of style to incorporate the outline of the location's boundaries or other recognizable features into the design.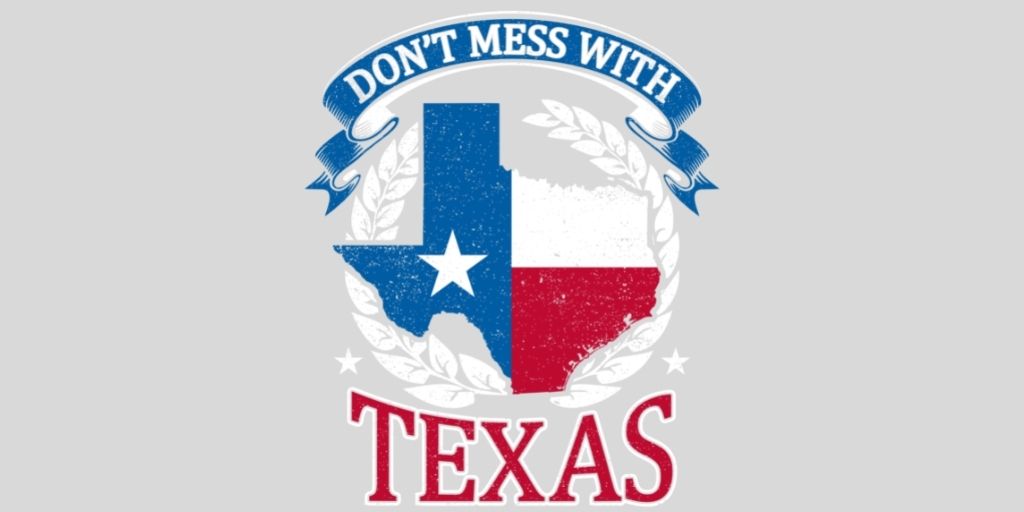 We created this design for one of our good friends in Texas.
How Can You Deliver Trendy Designs to Your Customers?
Start by understanding exactly what each customer wants (read the detailed process

in this article

). Don't make assumptions, but work from sketches and digital images to create a design idea worthy of their sign-off.
If they are quite specific about all the

elements of the design

, you must abide by their wishes. If they have a vague idea and look to you to make their design a winner, show them some ideas based on current trends.
Don't hassle with perfecting the design.

Order the print-ready image

from a company like SpeedySep that is dedicated to graphic design for screen printing.
Track your order and receive the design. Ask your client for final approval.
If the image is not quite right, don't worry! SpeedySep offers unlimited revisions and speedy delivery.
Try it now at SpeedySep.com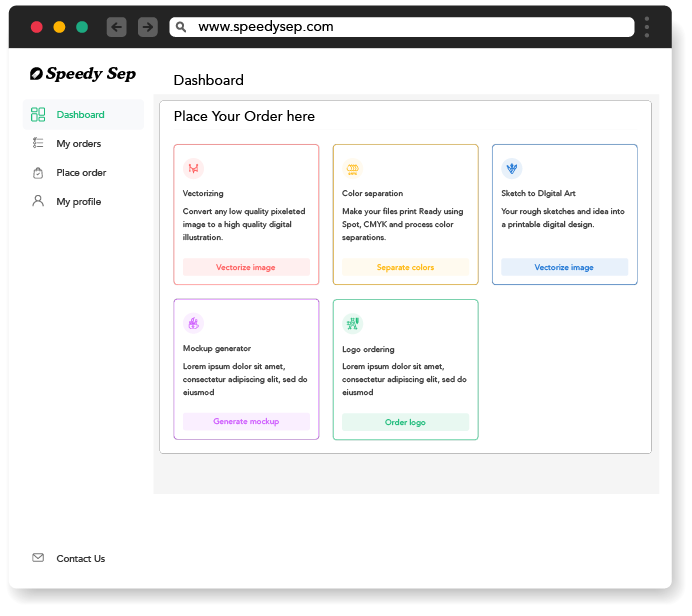 Hey, have you tried Speedy Sep ?
Speedy Sep helps screen printers and apparel brands with unique t-shirt designs; provide print-ready color separations; and convert your artwork to vector format … all in record time.
Try if free for 7 days
and automate your print shop.
Never miss another
deadline
Create unique t-shirt designs, get your color separations and convert your artwork to vector format.
"Before outsourcing my art department I had no idea how much money I could save. Now, it all goes in my pocket."