Custom Monthly Packages That Fit Your Needs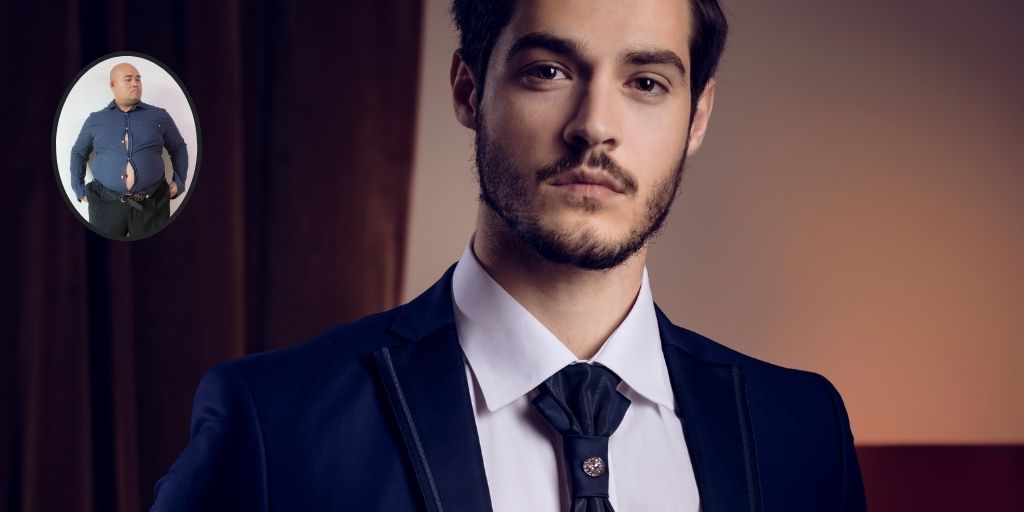 Get Exactly the Services You Want
Our standard plans are great for most print shops. But, as they say, one size fits most. Good news – we have introduced custom monthly discount packages!
We will fit a pricing plan to your needs – instead of you trying to fit into one of our standard packages. It's like having a tailor-made shirt instead of buying a common size at the mall.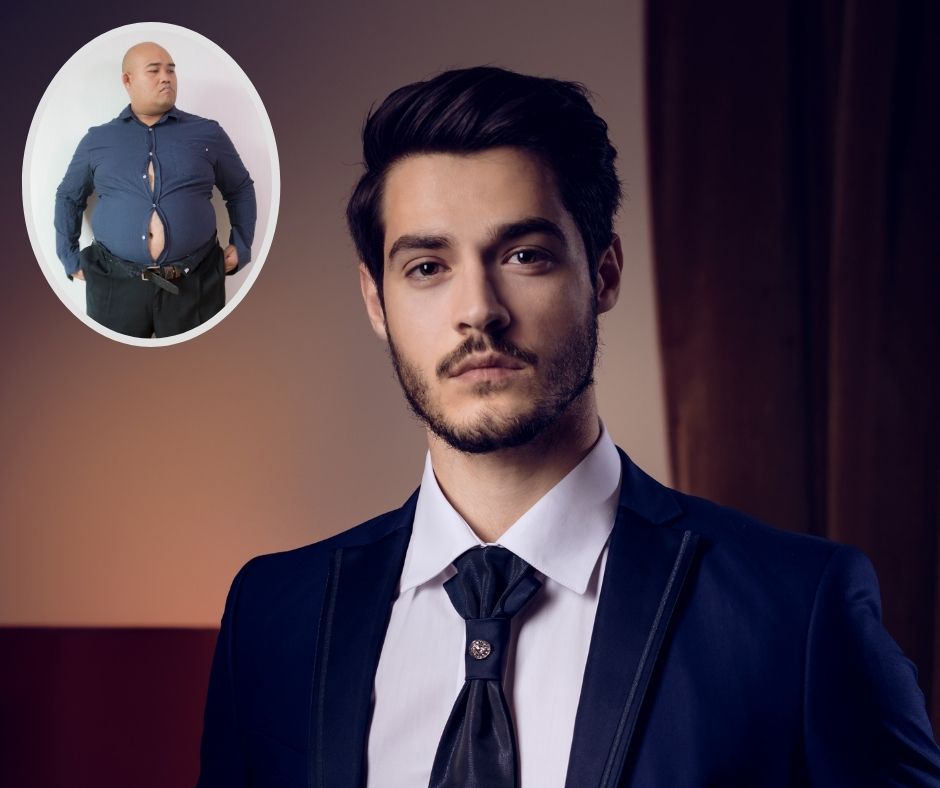 Review of Our Services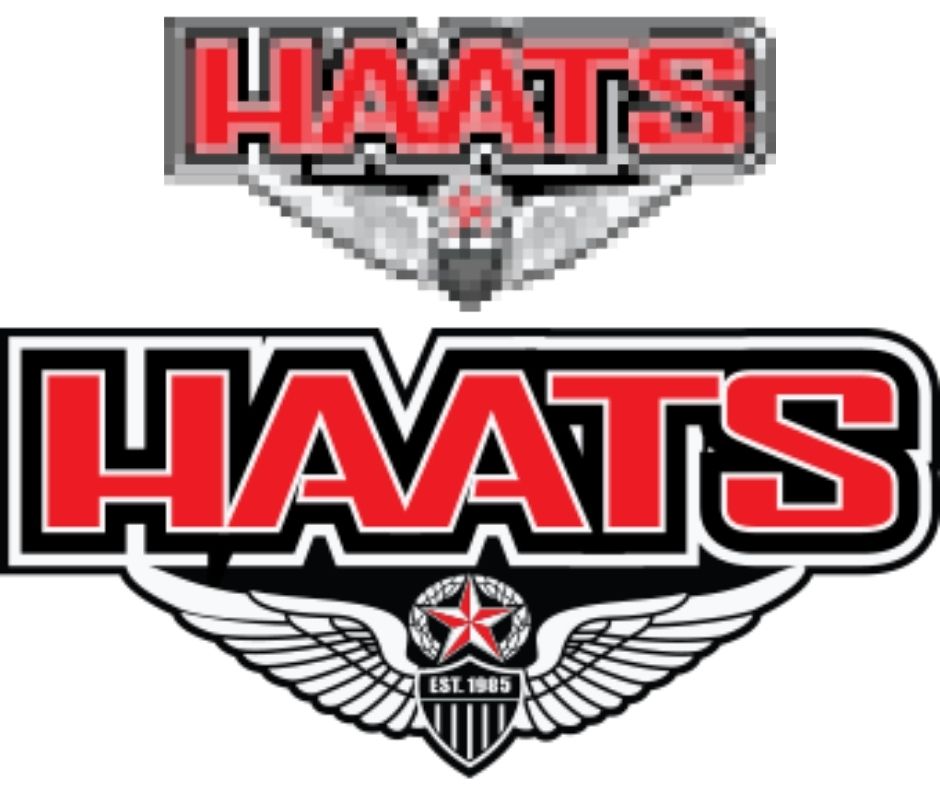 Vectorizing – convert your fuzzy image into a crystal-clear version.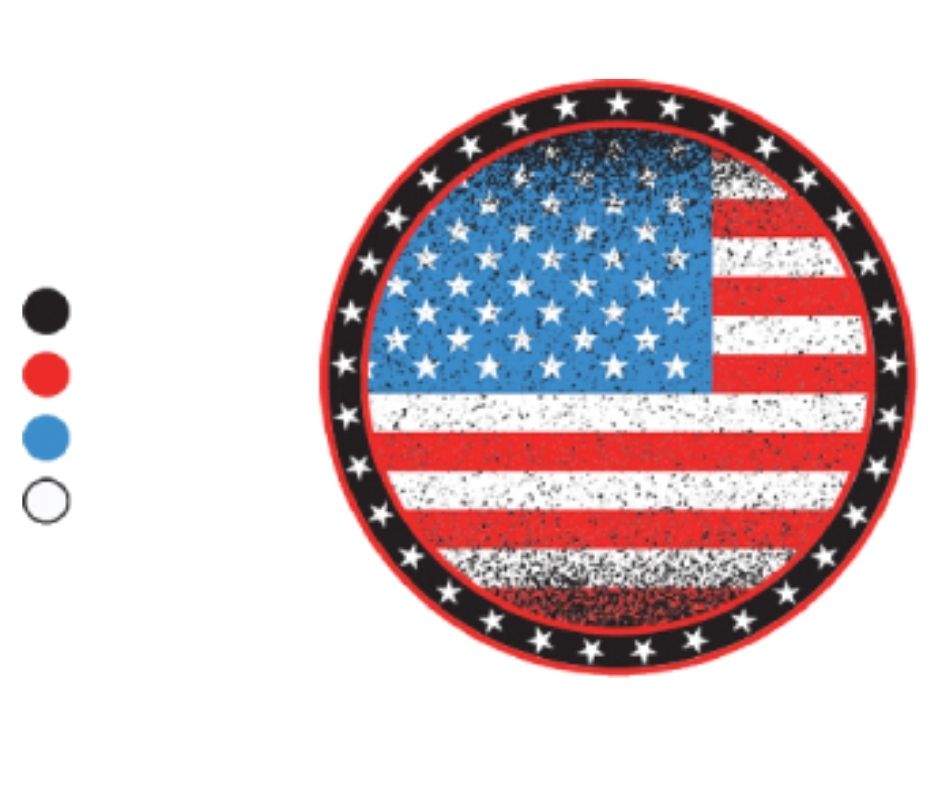 Color Separation – separate your image into a ready-to-print source file.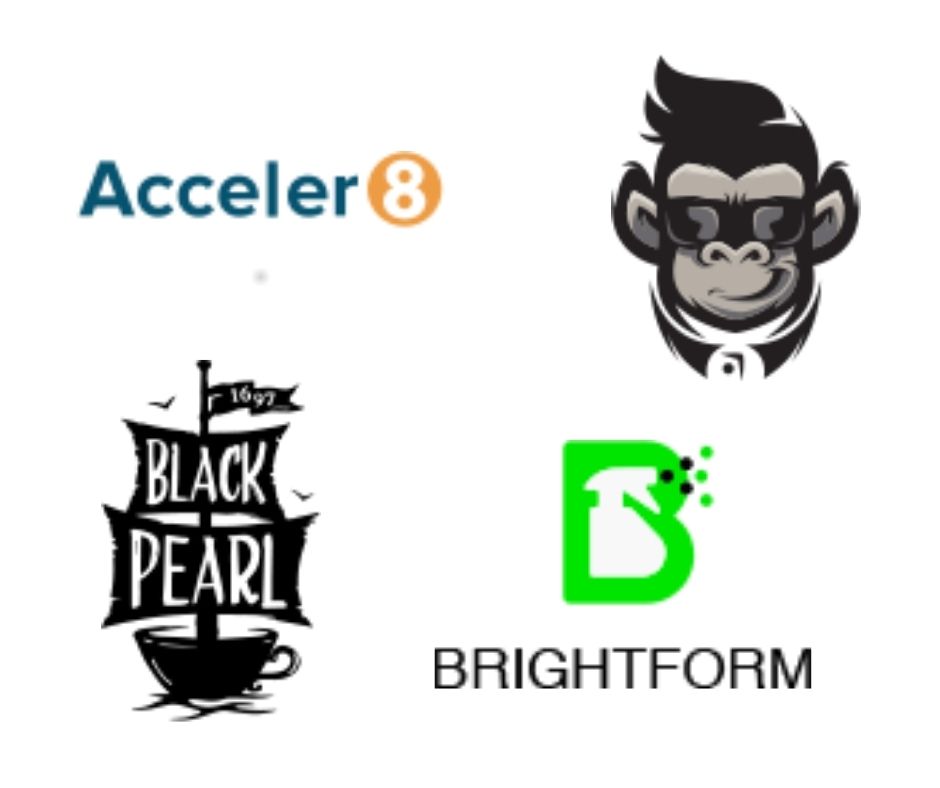 Business Logos – build trust and grow your brand with your own business logo.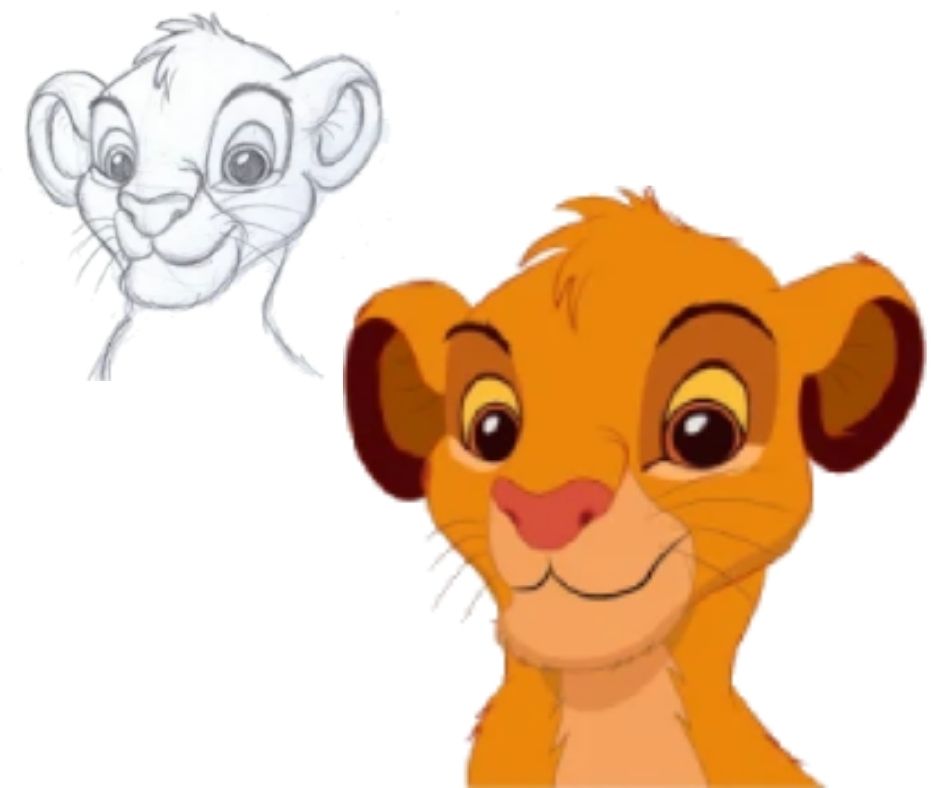 Sketch to Digital – convert sketches to a brand-new custom vector design.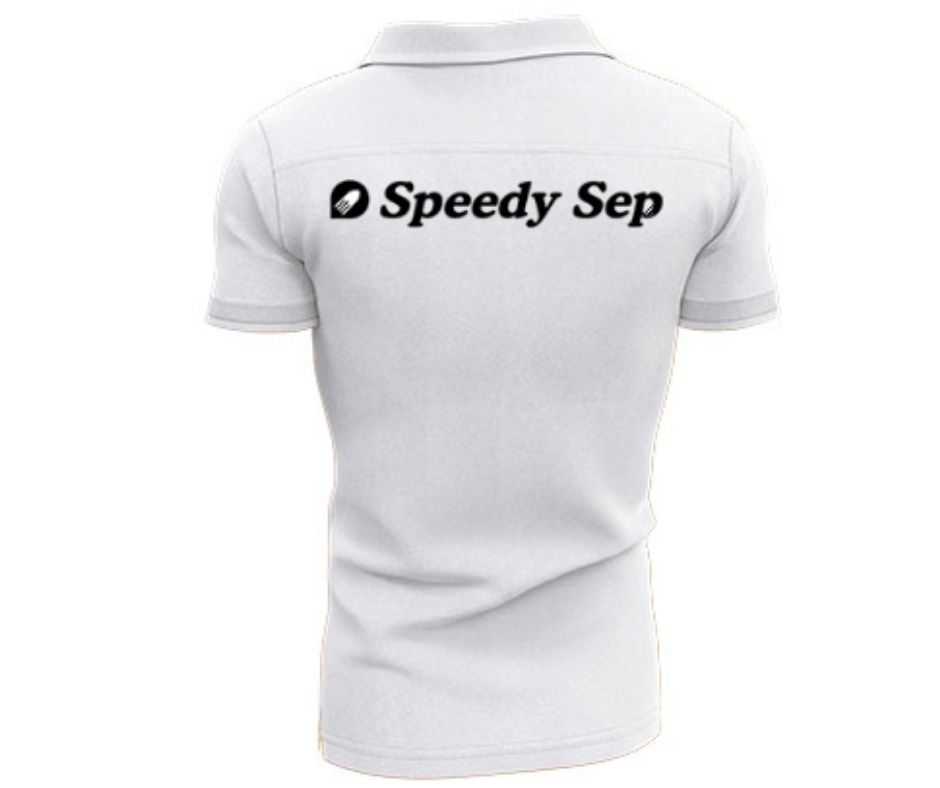 Mockup Generator – use our online tool to check the design on apparel before ordering.
Monthly Membership Tiers
Standard Pricing Plans
For many years we have offered fixed-price programs that renew monthly. These plans are extremely popular with our customers.
The bronze package is the starter plan for small shops and screen printers new to SpeedySep, and designs are usually completed within 48 hours. The silver plan is designed more for apparel brands. The gold plan is a combination of the two and features rollover options and a 6-hour turnaround.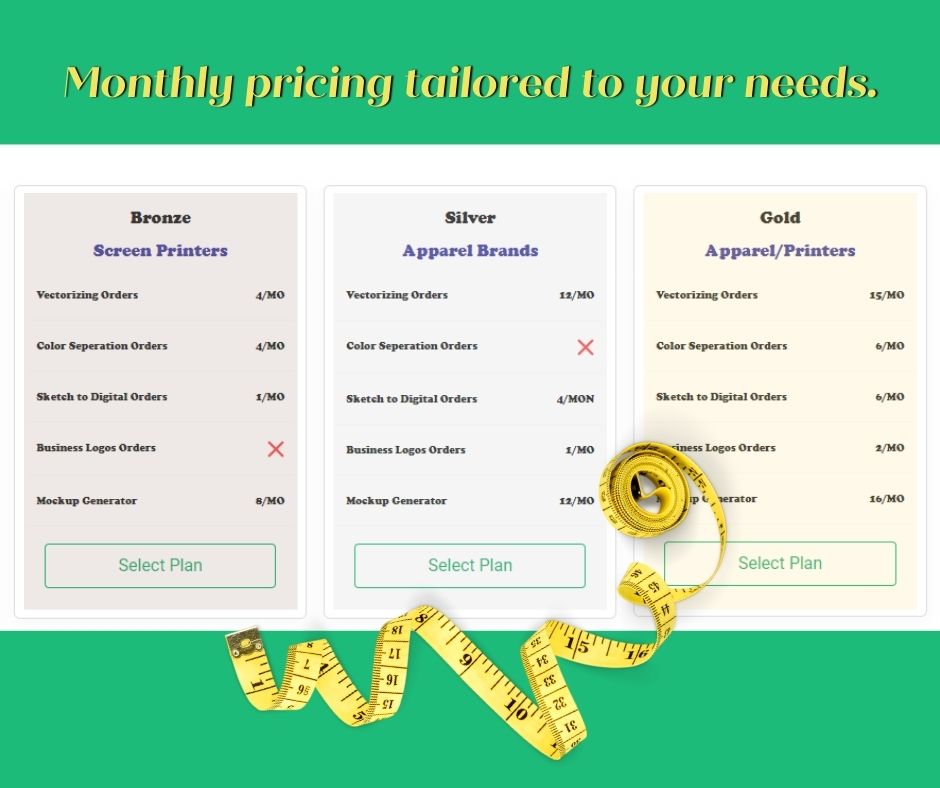 In the table, you can see the breakdown of services included in each package. The higher you go, the faster the turnaround and the greater the number of each service you receive every month.
The Platinum Package
This custom plan has been around for a while. It is used by large-volume clients who want us to act as their in-house art department, communicating and delivering designs through their CRM. Pricing is determined on a case-by-case basis.
The All-New Custom Pricing Tier
Tell us the number of times you expect to order each type of service and how fast you want your orders delivered. Tell us how you want your package to work, and we will put together a pricing plan that includes ONLY the services you need.
You may currently subscribe to a pricing tier that is adequate but you wish you had more color separations or fewer image re-creations. You may not even subscribe to a plan currently because the standard packages aren't quite right.
If your current SpeedySep plan is too big, too small, or not quite right, let's discuss a custom plan for your shop. We can build a plan based on your needs – it's like having a buffet for your business!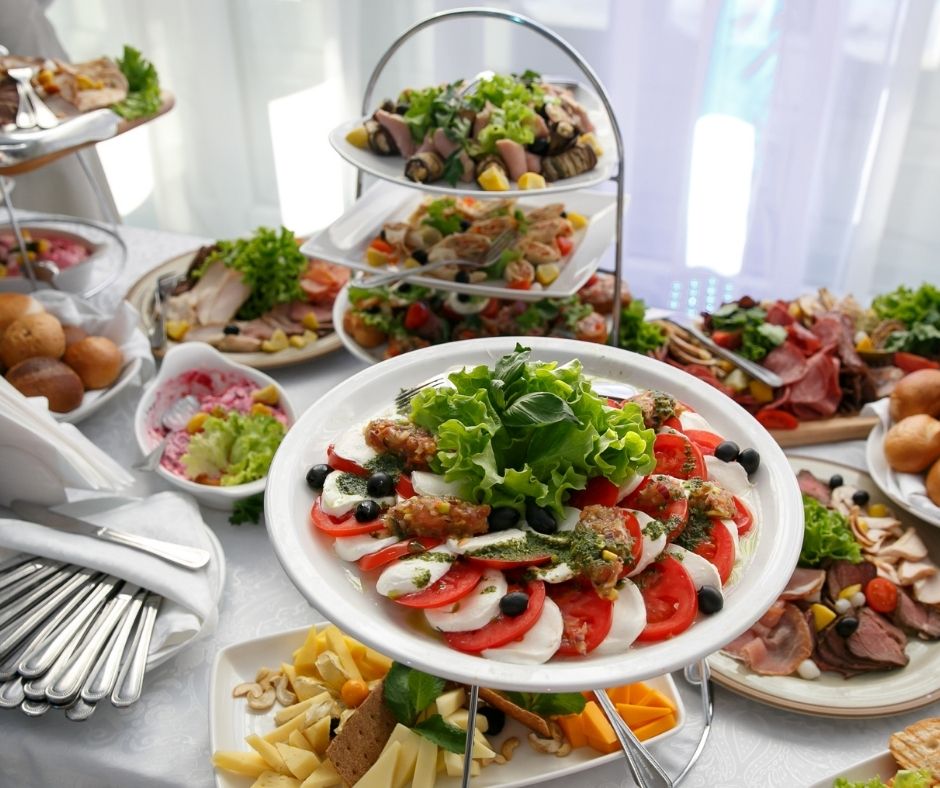 Contact Dan at (954) 707-7155, email him at dan@speedysep.com, or use the contact form on our site and put attention Dan in the subject line.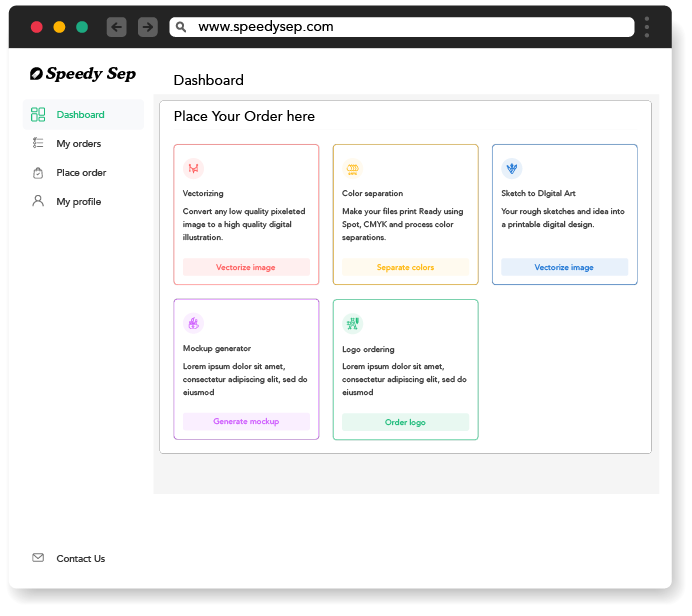 Hey, have you tried Speedy Sep ?
Speedy Sep helps screen printers and apparel brands with unique t-shirt designs; provide print-ready color separations; and convert your artwork to vector format … all in record time.
Try if free for 7 days
and automate your print shop.
Never miss another
deadline
Create unique t-shirt designs, get your color separations and convert your artwork to vector format.
"Before outsourcing my art department I had no idea how much money I could save. Now, it all goes in my pocket."