How we work directly on your Printavo | Eazeflow | Deconetwork Software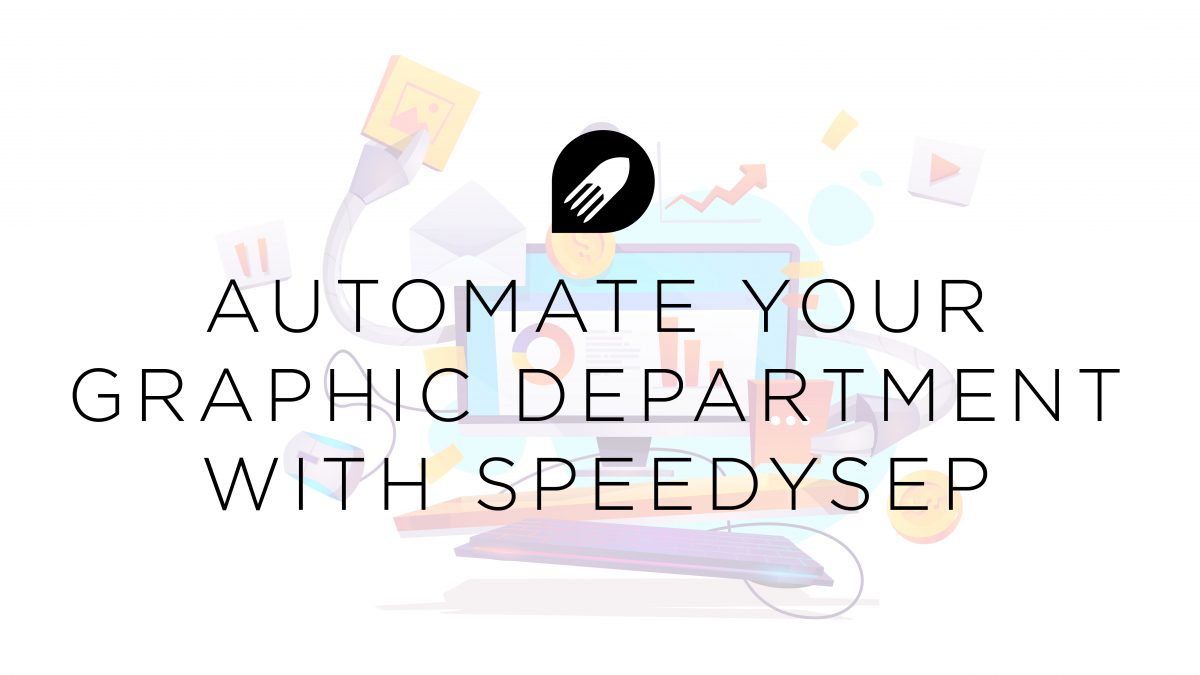 Hi, this is Dan from Speed Sep. Today, I'm going to show you a tutorial on how to Automate your graphic department with Speedy Sep. Feel free to follow along.
Lets automate your print shop FAST
In this exclusive webinar you'll discover the formula that allow us to streamline your graphic department:
How we plug into your art department and work directly on your orders (so YOU have the time to focus on what matters)
WHAT the process looks like when we work on your orders daily
How we keep a flow of communications to make sure your customers are ALWAYS HAPPY
What we need from you (the technical stuff; mockups, seps, etc..)
How much this thing REALLY costs (surprisingly super affordable – and no contracts!)
If you want to take advantage of these limited services, please contact us
Email -> team@speedysep.com
Phone -> (954)4702125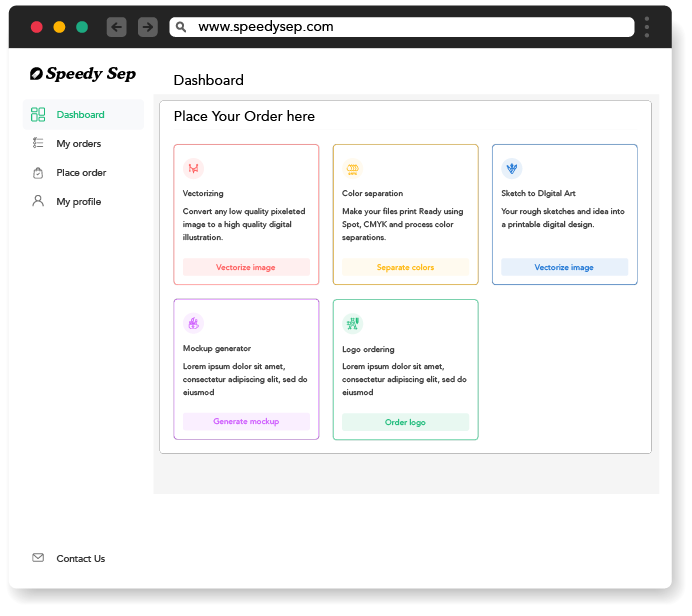 Hey, have you tried Speedy Sep ?
Speedy Sep helps screen printers and apparel brands with unique t-shirt designs; provide print-ready color separations; and convert your artwork to vector format … all in record time.
Try if free for 7 days
and automate your print shop.
Never miss another
deadline
Create unique t-shirt designs, get your color separations and convert your artwork to vector format.
"Before outsourcing my art department I had no idea how much money I could save. Now, it all goes in my pocket."